HOW SOCIAL MEDIA CAN INFLUENCE OUR BUYING DECISIONS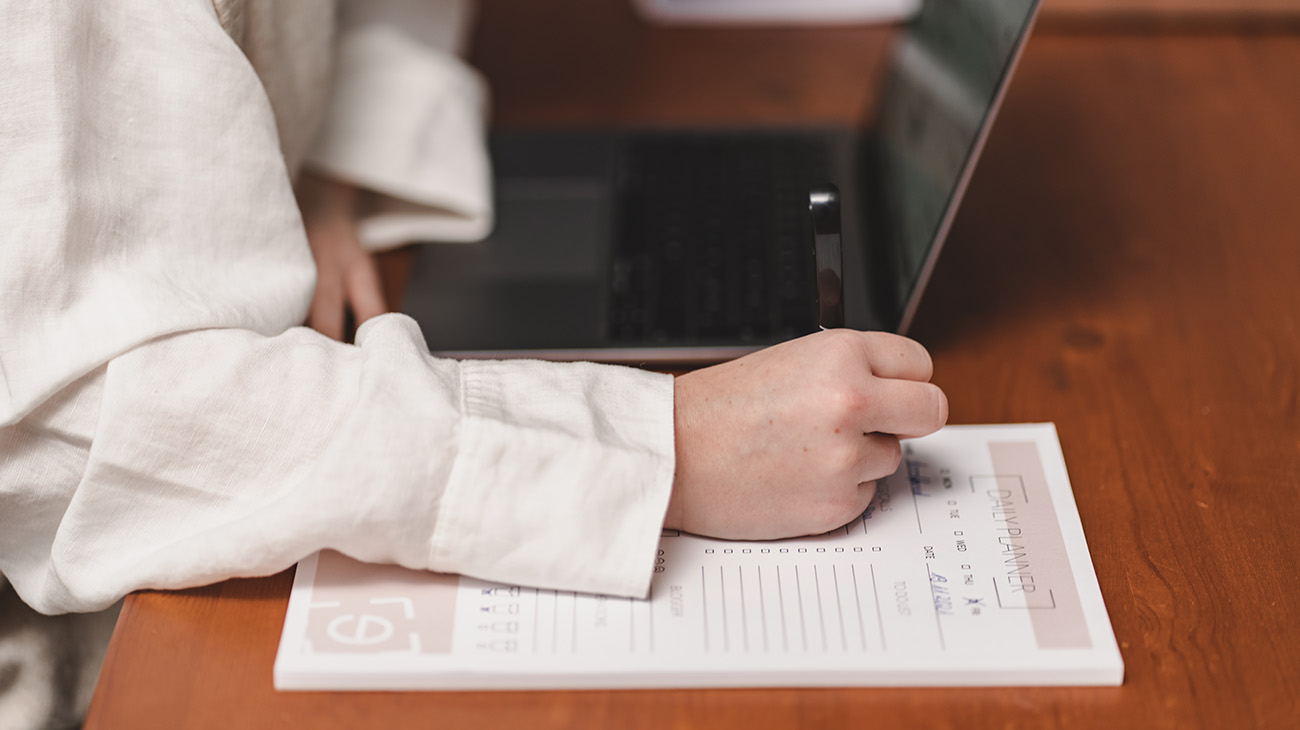 Do you think you've ever been influenced by social media and bought something as a result? If you believe the many surveys on this topic, the likelihood is very high that most of us have already made a referral purchase. But let's be honest, who doesn't spend an hour or two a day on YouTube, Instagram, TikTok or Facebook? It would be naive to think that the images and videos we see there don't have an impact on our mood, interest and opinion. In addition to the content from our friends and family, we also notice the contributions of various creators, as well as those of some companies that have already piqued our interest. In this blog post, you will learn what this means for consumers and users of social media platforms and how companies can benefit from it.


Social media is a benefit for companies
By now, social media marketing should not have passed any company by. The question of whether to opt for or against social media marketing should have been settled long ago. Nowadays, no modern and economically active company passes up the great opportunity to use the advantages of social media marketing for itself. Among the benefits are building a wider reach, achieving stronger customer loyalty, promoting a better image, expanding more effective branding, and benefiting from profitable recruiting. A well-thought-out social media strategy that is tailored to your needs is the secret to success. But even a social media strategy can only be realized with work, time and money. Anyone who believes that their own social media presence can just be done on the side has fallen victim to a fallacy. But all the work and effort should not be in vain, of course, because a key feature of social media that should not be underestimated has not yet been mentioned at this point. Purchasing decisions can be significantly influenced by means of social media. After all, all the measures a company takes should ultimately lead to sales.


Customers trust purchase recommendations on social platforms
It has been shown in surveys that a likelihood to buy increases by 71% after a social media recommendation. Overall, 80% of respondents said they would be more likely to try a company's product or service if they received a recommendation for it from their friends through social media. 74% of respondents even said they would pass on recommendations to their friends themselves via social media. 78% are influenced in their purchase by posts from companies. (Market Force, 2012)
It has been found that social media users are interested in following a company on social platforms if they can find out about the company's products or services on these channels. In this context, 40% of users have purchased a product after either liking it on a social media platform or sharing specific content about the product. Where the users saw the product in question on the social media platform, whether in the feed or as an advertisement, is not quite as important as the age of the users. Millennials (born between 1981 and 1995) are the most likely to make a purchase. Baby Boomers (born between 1946 and 1964) and Generation Z (born between 1995 and 2010) are somewhat more restrained. (The Manifest, 2019)


Buying 2.0 – Seen and immediately bought
Why is social media a factor in purchasing decisions that should not be underestimated? On the one hand, you simply have to admit that we communicate a lot via social media. We closely follow what our friends and family share on social media and what certain creators report on the social platforms. This makes us aware of certain products and services that become the focus of posts, stories and Reels. This has an influence on our opinion and puts the corresponding product, service or company in the focus of our attention. We may even want to learn more about it and watch an unboxing or a review on YouTube. If the verdict is positive there, too, it is made particularly easy for us to make the purchase. Either ads are already displayed in the browser or we see offers for the product in the feed of the social media app. In apps such as Instagram and Facebook, entire stores have already been implemented that allow purchases to be made via the platform. Seen online, bought online, paid online and delivered within a few days. It could hardly be more simple.


Traditional media or social media – where are purchasing decisions made?
Companies have discovered social media for themselves and use the medium to make targeted sales. Most social media platforms provide companies with a powerful tool. They know their users inside out and know what they like and what they like. They know how old they are and what their interests are. This enables companies to define a target group precisely and to direct the attention of this target group to their own products. Although traditional media such as television, print media and radio also influence the purchasing decisions of their audiences, social media is catching up fast. Radio has already been overtaken by social media in terms of purchase decisions. If you look at the younger generations, who are consuming far more streaming services like Netflix, Amazon Prime and Spotify, you can imagine where the trend will go. There again, television and print media will lose share to digital platforms. The Social Media Atlas of 2021 showed quite clearly that the sale of goods and services via social media platforms has made a significant leap forward in recent times. This development could not be stopped even during the Corona pandemic. On the contrary, if you look at the figures, everything speaks for social media marketing, which has proven to be a reliable strategy even in times of crisis.