Reaching Generation Y on Social Media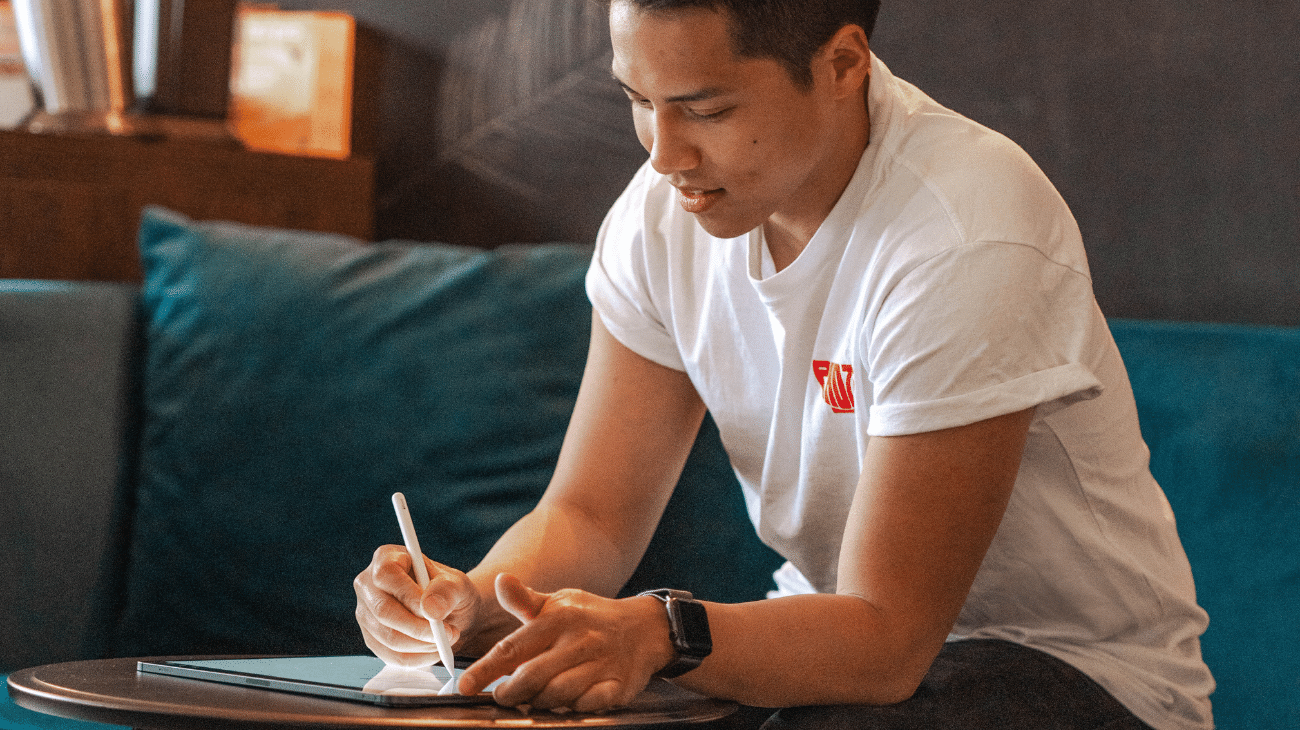 How companies are winning over Millennials on social media platforms
In one of our last posts, we already explained how to reach Generation Z via social media and what content is relevant for them. Another target group that is enormously important for companies that want to be present on social media is the so-called Generation Y, better known as "Millennials". We explain in this blog post how they should be addressed on Instagram & Co.
When is Generation Y?
People born between 1981 and 1995 are considered members of Generation Y or Millennials. They are called millennials, of course, because they grew up around the turn of the millennium. They are also considered digital natives.
How do I reach Generation Y on social media?
Unlike Gen Z, YouTube, Facebook and Instagram are surprisingly the most relevant for Millennials. Around 83 percent of them use social media several times a week, according to a survey.
Flexibility is particularly important for this target group. This also applies to the content they consume. Since they spend a lot of time on social media, they also see a lot of content every day. So it is important for companies here to stand out in order to capture the attention of Millennials. Transparency and personal communication are then particularly important in these postings. It's not for nothing that Millennials are also called Generation Why (Y), because they question things critically.
What does Generation Y want to see on social media?
Millennials are cosmopolitan, love good stories and attach great importance to flexibility and transparency. These are precisely the characteristics that companies need to incorporate into their own social media presence if their target group is the same as Gen Y.
Visual Storytelling
As explained earlier, Millennials place great value on content that tells stories. The more personal and authentic it is, the better. Since the flood of information on Instagram & Co. is becoming ever greater, it is inevitable that companies implement this storytelling visually. The keyword here is short video content. Suitable formats here are Reels, TikToks or the Instagram Story.
Authentic Influencer Marketing
Millennials need transparency and personal communication. For companies, this means working with suitable influencers who carry their brand message to the outside world. It is then more important than ever that the influencers actually fit the company and stand behind it – especially because Generation Y is a critically questioning generation.
Personal connection
Millennials want to be able to identify with products and/or services they use. This makes it all the more important that companies enable them to build a personal bond. More important than the number of followers at this point is the building of a strong community and that the content is emotional, transparent and authentic.
Strong brand message
An endless number of companies place themselves on social media every day in the hope of attracting new customers. What helps them stand out? A strong brand message, communicated with the help of influencers, for example, that reaches the right target group.