Employer branding on TikTok: What is it and how can I use it successfully?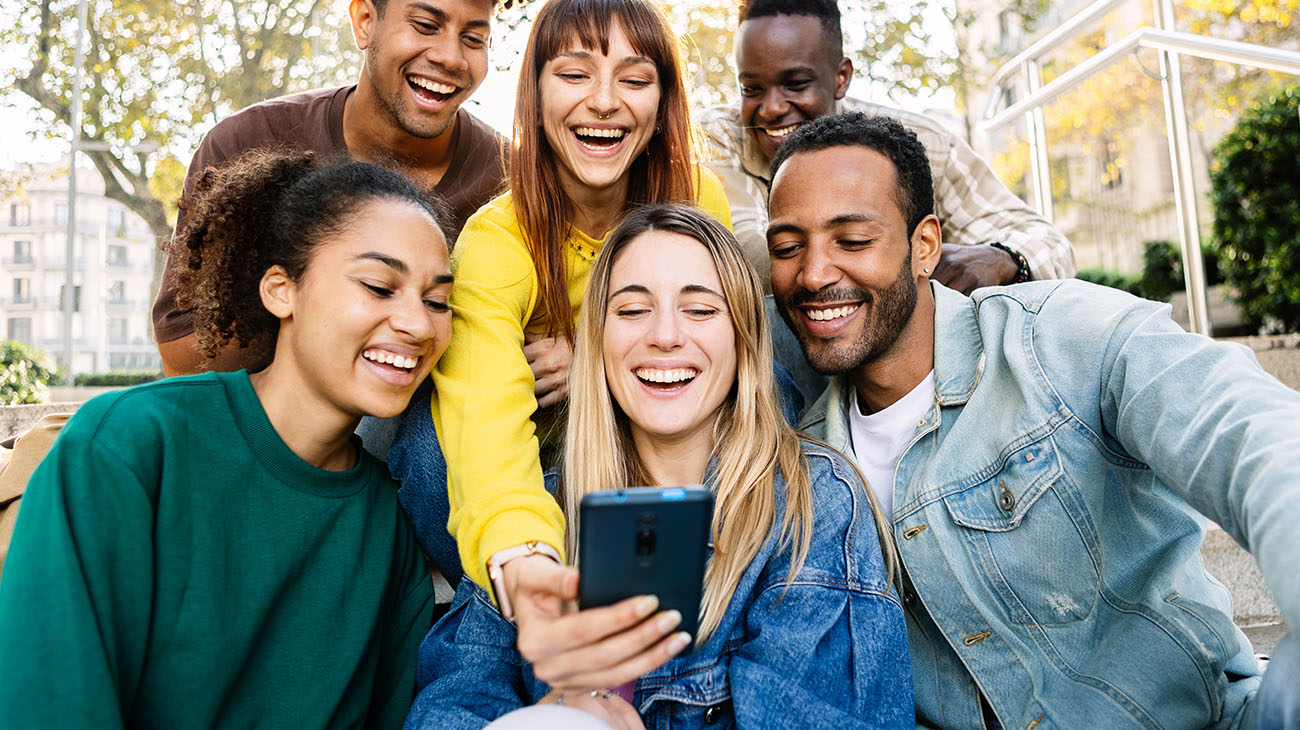 In today's competitive business world, it is crucial to attract and retain the best talents for your company in the long term. There is currently a labor shortage, which makes it difficult for companies to attract and retain good workers over the long term. For employees, on the other hand, this means that there is a wide choice and they can pick and choose which company they would like to work for. Salary and benefits are comparable and interchangeable. This makes the working conditions, the working environment, the tasks and the opportunities for further development in a company all the more significant.
What could help your company get out of this dilemma?
Efficient employer branding is the key. Establishing yourself as a top employer and attracting and retaining qualified employees is elementary today. Addressing the right target group via the right medium is crucial. For Generation Y and Z, social media is where it all happens. Social employer branding is used to reach these generations on social media. TikTok has gained tremendous user:in over the past few years. The social media platform has evolved from short, creative videos to educational posts and is currently the second largest search engine in the world. In this blog post, you will understand the importance of employer branding on TikTok.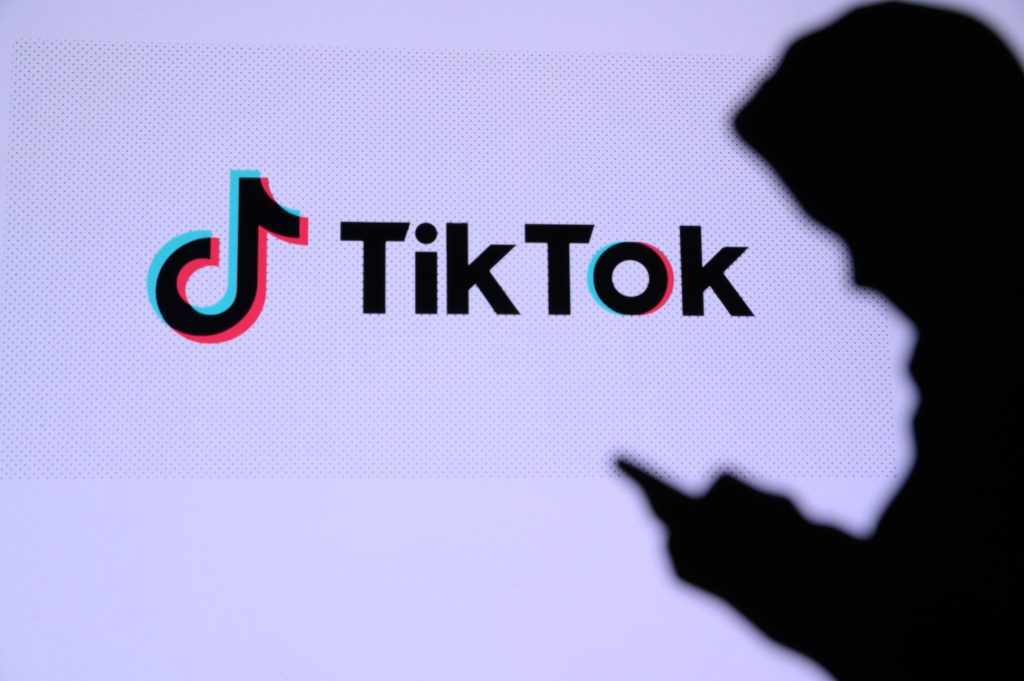 Table of Contents:
What is the meaning of employer branding?
What is employer branding on social media?
Why should you use TikTok for your employer branding strategy?
Strategies and tips for successful employer branding on TikTok.
What could be No Go's?
What is the meaning of employer branding?
Employer Branding Definition: Employer branding is the strategic development of the positioning and identity of companies as employers. A company develops and maintains its employer brand in order to build a positive, authentic image and reputation as an attractive employer. This involves shaping everything that potential and existing employees perceive about the company and what should persuade them to become or remain part of the company.
What is employer branding on social media?
Social employer branding is an aspect of employer branding that focuses specifically on the use of social media and online platforms to build and strengthen a company's employer brand. It involves creating content and interacting with users on platforms such as LinkedIn, Facebook, Twitter, Instagram, TikTok and other social networks to showcase the company's culture, values, benefits and career opportunities.
Employer branding is a key factor in the competition for the best talents
Do you want your company to be perceived as an attractive employer both internally and externally? These strategic and operational points will be considered in employer branding:
The development of an Employer Value Proposition (EVP):The EVP is the unique offer that a company can make to its employees. This includes working conditions, compensation, career opportunities, corporate culture and values.
Communication of the employer brand: Your company should communicate the employer brand through various channels such as website, social media, career portals, events and marketing materials. This will attract the attention of potential employees and increase the loyalty and satisfaction of existing employees.
Why should you use TikTok for your employer branding strategy?
Social media is a very grateful medium that can be well integrated into the employer branding strategy. It is a fast network and a good communication medium. With social employer branding you can reach different target groups. Your presence as an employer and your brand in social media should be used to generate enthusiasm for your company. The emphasis here is on the long term and identity building.
Social media can also be used well as a recruiting tool. For example, social ads can be used to attract new employees to your company and encourage them to apply. Targeting and conversion can be controlled very precisely. Here it is mainly about short-term successes and social ads belong to the performance recruiting measures in personnel marketing.
So which social media platform is the right one?
The algorithm on Instagram is primarily aimed at the social component. A creator's followers receive the content because they have previously identified and liked it. With over one billion users worldwide, TikTok is the best-known platform. Also TikTok is Google's biggest competitor, as the platform is used as a Generation Z search engine. TikTok is a platform that focuses on content. The algorithm works interest-based. Users are shown what they are interested in. Thus, each content piece has a high relevance, because the interest is in each suggested post.
What can your company gain with employer branding on TikTok?
Branding Building of the employer brand:
TikTok offers a creative opportunity for authentic insights and proximity. It can also maintain a high level of professionalism while showing entertaining insights into jobs and company culture. Also interesting is the chance for virality and free reach beyond existing followers. In addition, you can take advantage of the fact that not many employers are using TikTok yet. This makes placement much easier. Plus, it's cost-effective. The content can be created with a small budget and does not have to be produced in a high-quality way, which also makes the posts look authentic.
TikTok is the best platform to reach a young audience that can't be reached through traditional media. Set a budget for targeted activities that support organic content, such as influencer marketing, sponsored posts, ad campaigns, or events. Creators can help spread organic content and increase the reach and impact on the target audience.
Retention and commitment of employees:
The "coolness" factor among existing young employees can be secured. Internal potential for social media affine personnel can be used and integrated into the external presentation. Positive identification of existing employees takes place. It is important here that the content provides authentic and honest insights and thus contributes to entertainment and corporate culture.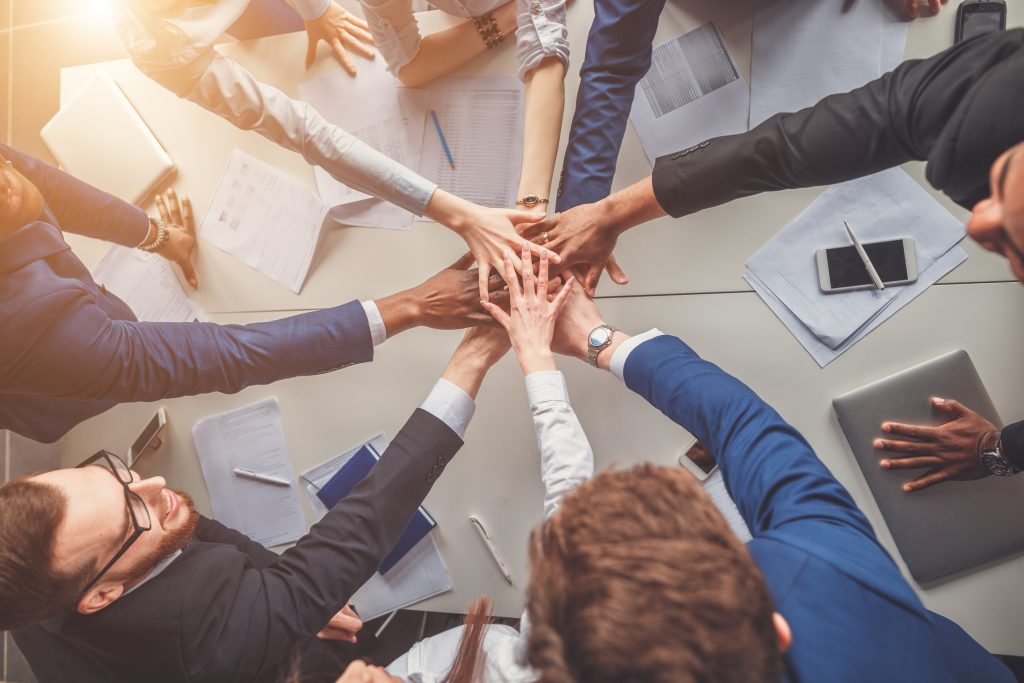 Strategies and hints for a successful employer branding on TikTok
Authenticity and transparency: Show the real company culture and the actual work environment. Share authentic employee stories and experiences.
Involve your employees: Motivate your employees to share their stories, experiences and perspectives on TikTok and act as brand ambassadors for your company.
Creative and engaging content: Create interesting and varied content that engages your intended audience, such as videos, blog posts, infographics, photos, and stories. Offer entertaining insights into the workplace and your company culture.
Education and Value-Added: Provide useful information and guidance that generates interest, such as career tips, industry insights, hacks in specific departments, and company news.
Inspire career opportunities: Show what career opportunities are available at your company, sparking early interest in your industry.
Interaction and engagement: Build a relationship with your audience. Respond to comments or messages, answer questions, or ask questions that encourage discussion.
Monitoring and analysis: Monitor the performance of your TikTok activities to find out which content is performing well and which is not. Use this information to continuously optimize your strategy.
What could be No Go's?
In today's world, it is important to be authentic. Inauthentic appearance does not bring success in the long term. Employees want to be able to identify themselves with their company and not just work for money. Don't use content that doesn't fit to the platform and avoid trends that don't fit with your company or could damage your reputation.
Conclusion: Why is employer branding on TikTok so important?
With an effective employer branding strategy, your company can increase its attractiveness as an employer and position itself as a preferred employer in its industry. This helps to attract qualified candidates and retain them in the long term. Doing nothing is not a solution in this modern age. It is important to consider which target group can be reached and which platform should be used. TikTok is a clear winner as it is an interest-based platform. Take the opportunity to improve your recruiting and employer branding and thus strengthen employer loyalty and the interest of new job seekers in the long run. Always focus on the company's goal, positioning and the message that needs to be conveyed.