These are the updates TikTok has in store for us!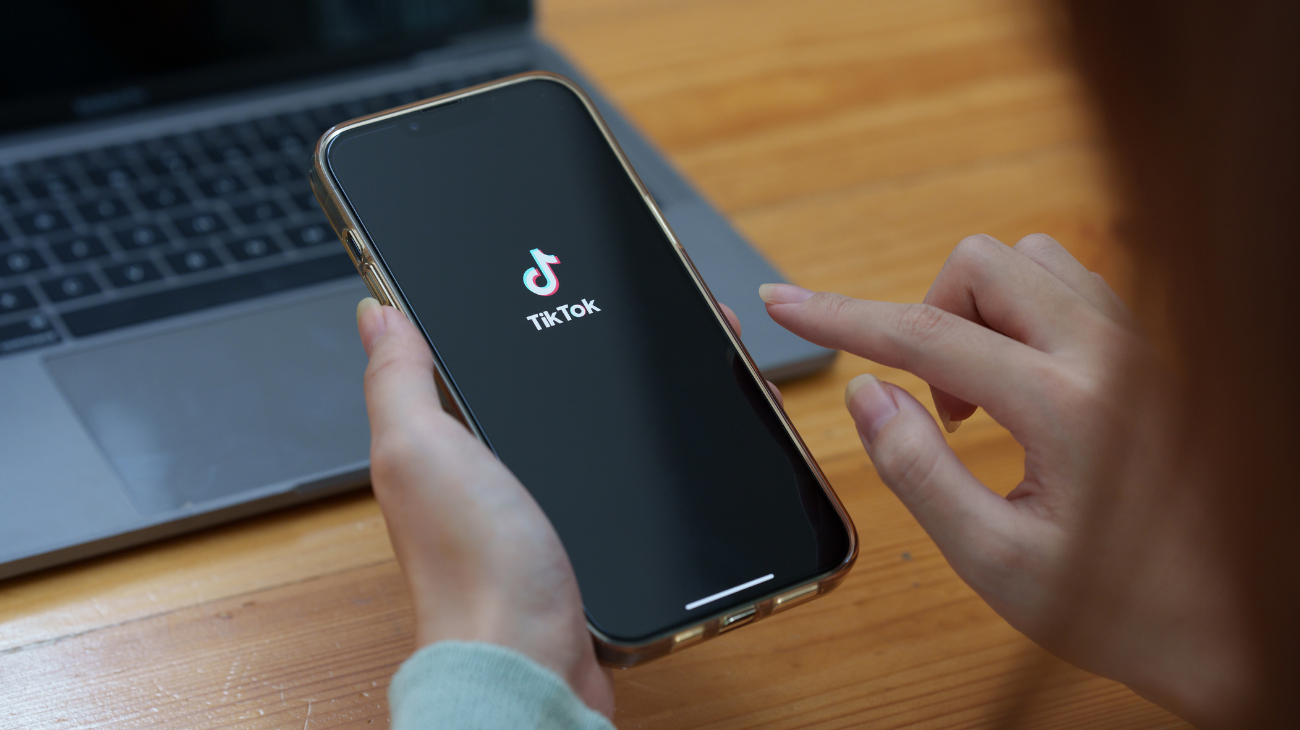 The popular short clip app has some new additions for the social media industry!
It's no longer a secret that the social media industry is evolving quickly and constantly. It is therefore all the more important to regularly summarize all the important updates and innovations and to see how creators or companies can use them for themselves. To help you get up to speed, today we're summarizing everything that's important and new about the popular social media app and showing you the latest features!
Shopping feed on TikTok
It has been integrated on Instagram for a long time, but on TikTok it is still considered a new update: the store tab with the option to actively link products. Now TikTok also wants to integrate this feature into the app and make it easier for companies to link products and market them to (potential) customers.
TikTok has long since become more than just an entertainment platform, but a true marketing professional. With the store feed, TikTok also enables companies and brands to integrate the platform more and more into their marketing strategy and sell products.
Viral sound licensing
We've reported before: TikTok wants to make more sounds available to businesses and help them generate more reach with their videos. So far, the available sounds for business and corporate accounts are limited and only a small list of sounds is available – but the sounds and music that are used to set trends are mostly not available. So now TikTok wants to adapt that.
This is a good opportunity for companies to participate in trends or challenges and optimize their own reach and position on TikTok.
Repost the videos
To further increase its reach, TikTok is currently testing the feature of reposting videos. For example, users can use a video of their favorite creator to repost it and present it in their own feed. This update brings the video to the attention of a new target group and increases the reach – a simple TikTok update with a great function.
Emoji reactions to private messages
We already know it from Whatsapp: A total of six emojis are available to react quickly and easily to a message. Now this is also possible in the TikTok chat and users can now communicate their mood on certain messages with more than just a like. A simple, straightforward solution to increase interaction in private chat and offer more ways to respond to messages.
Share comments
With a new test, TikTok shows the possibility to easily share comments with friends. Until now, it was only possible to share the entire videos directly in the app or as a link outside the app. Now, users will be able to distribute and share individual comments from other users.
We keep saying it: TikTok has firmly established itself and is doing everything it can to keep up with its biggest social media competitor, Instagram. Both platforms regularly optimize themselves to offer their own users the best social media experience and constantly develop new functions. Even with small, for users rather unconscious improvements, they want to stand out from the competition and make the user experience something special.