These influencers fit your company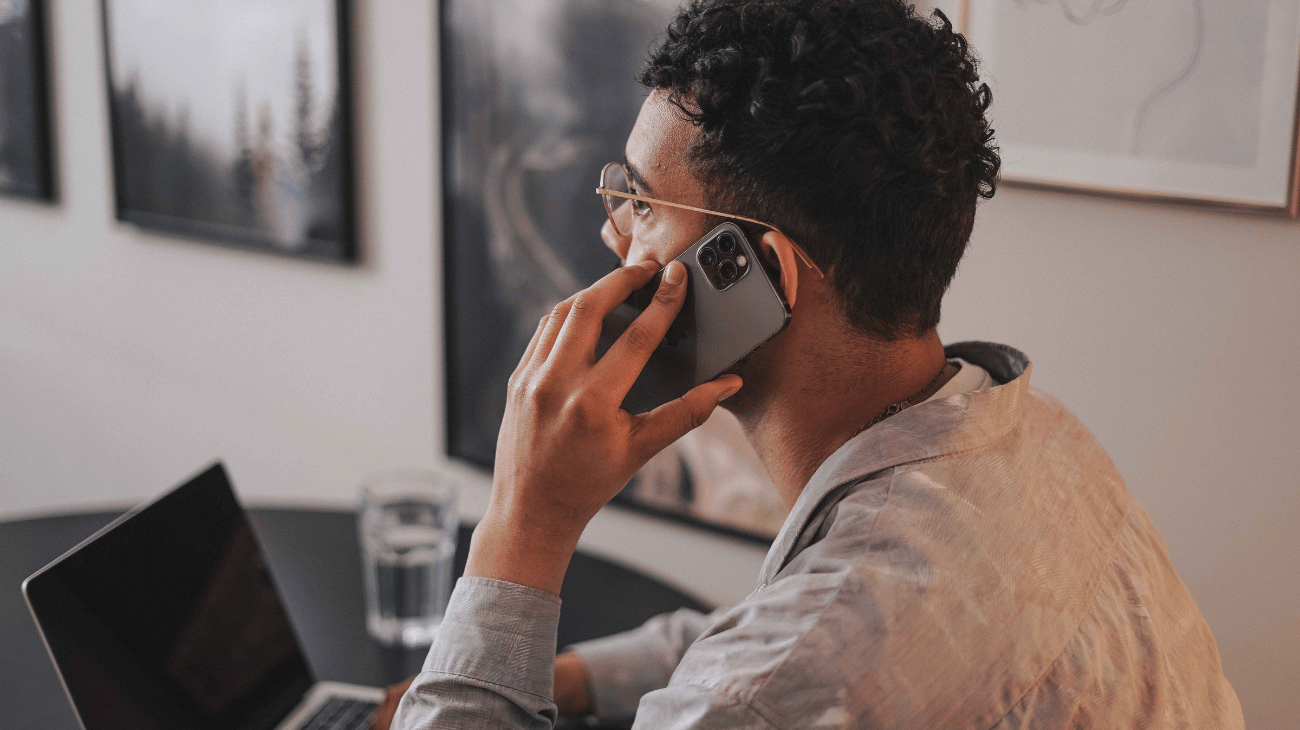 How companies can ensure that their campaigns are a success
You're planning a campaign with Creators, but you're not sure which ones to choose for maximum success? We've collected 3 factors for you to choose the perfect creators for you.
The target group
Defining the target group is part of the first step in all campaigns. Because if companies don't know who they want to target, they don't know the best way to do it.
To achieve the greatest possible campaign success, you should select creators whose target group matches your own. This way, you can guarantee that you will always reach exactly the people you want to reach by working with the influencer.
It's also particularly good if the creator you choose also comes from the target group you want to address. This increases the chances that his own community will also be a large part of it.
The Brand Fit
Companies have defined values for themselves, and in the best case scenario they live by them – both internally and externally.
To make your campaign as authentic as possible, it is essential to choose creators who share this value. This is the only way to achieve the so-called "brand fit", i.e. how strongly the company and the creator fit together and harmonize.
However, it is much more important that the creators not only share the values in theory, but also actively reflect them in their appearance on TikTok, Instagram & Co.
The qualitative analysis of the profile
Before it even comes to implementing a campaign, it's important that you take a close look at the creator you have in mind. The following aspects are important here:
Does the Creator's content appeal to me in general?
Do they share my values?
Does their community correspond to my target group?
Do they fit my goals?
Does their follower count match my goals?
What is their engagement rate?
In addition to these points, however, qualitative analysis is also particularly relevant. Here, for example, it is a matter of taking a close look at the comments under the posts. Are they qualitative in terms of content and do they actually relate to the person and the content? That is definitely a good sign.
It is also important to look at other collaborations that the creator has implemented so far. If your analysis shows that the creator has already advertised competing products, then it makes sense to avoid additional cooperation at this point.
Creator Tips from Lookfamed Campaign Management
Need help choosing the right creator? Our campaign experts are always available to help. Take a look at the success stories on our website – here you can see our work for yourself.