Creator Subscriptions – Subscribe to Influencers on Instagram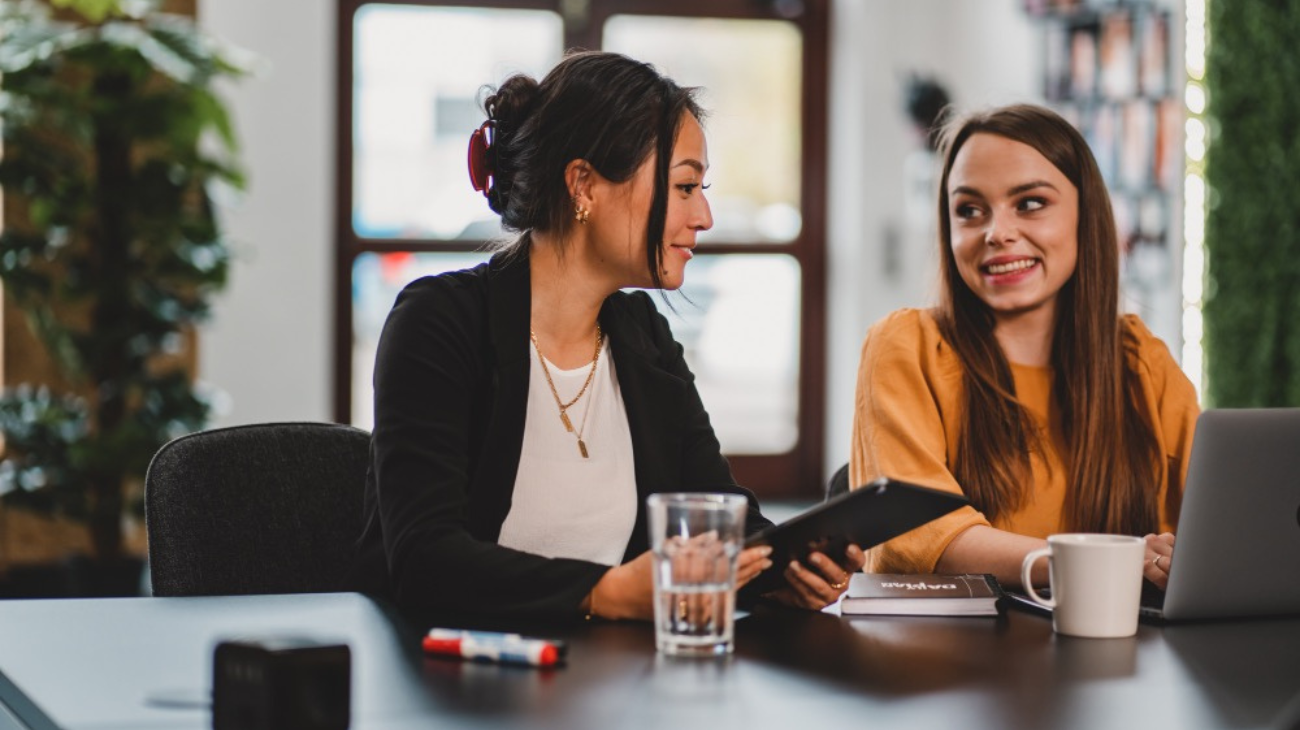 Instagram is expanding the subscription options for influencers on the platform. What subscriptions are available on Instagram now?
Adam Mosseri, Head Of Instagram, announced it on Twitter: The subscription models, which were introduced in January, will now be expanded. What is the goal? For influencers, Instagram is supposed to be the platform on which they primarily earn their money. It is therefore all the more important that they can generate a sustainable income here. Because influencers are ultimately one thing on a monetary level: a business.
What subscriptions are available on Instagram?
To ensure that influencers focus on Instagram and want to earn their main income here, the platform has been working on subscription models for some time.
The following have already been launched in January 2022:
Instagram Story (Influencers can post Stories exclusively for their subscribers)
Instagram Live (influencers can go live exclusively for their subscribers)
Subscriber Badges (subscribers get a badge in their profile when they subscribe, which identifies them to the influencer)
What features are new on Instagram?
These features have already been rolled out and tested in the US for tens of thousands of influencers. Feedback from these creators has now been gathered to expand the subscription model. The following features are new on Instagram for influencers:
Subscriber Chat: Influencers can open a chat in their DMs with up to 30 subscribers and communicate there exclusively with them in real time.
Support for posts: From now on, it is possible to post not only stories exclusively for subscribers, but also all content in the feed. This includes, for example, images or reels.
Subscriber Home: If a user of the Instagram platform subscribes to an influencer, he or she will receive a so-called "Home" on the influencer's profile, where the collected exclusive content will be displayed.
Advantages of influencer marketing in this context
By additionally strengthening the bond with their followers, not only Instagram as a platform benefits, but also influencer marketing as an advertising measure. The more users the platform can generate, the more attractive it becomes as an advertising platform for companies.
The new subscription options strengthen the bond between influencer and follower. This is extremely important because influencer marketing depends on the trust of the follower in the influencer. If an influencer promotes a product who has built a close bond with his followers, it is more likely that this product will be sold in the end. The increased authenticity and closeness additionally contribute to this.