Creator Bonding in Times of Crisis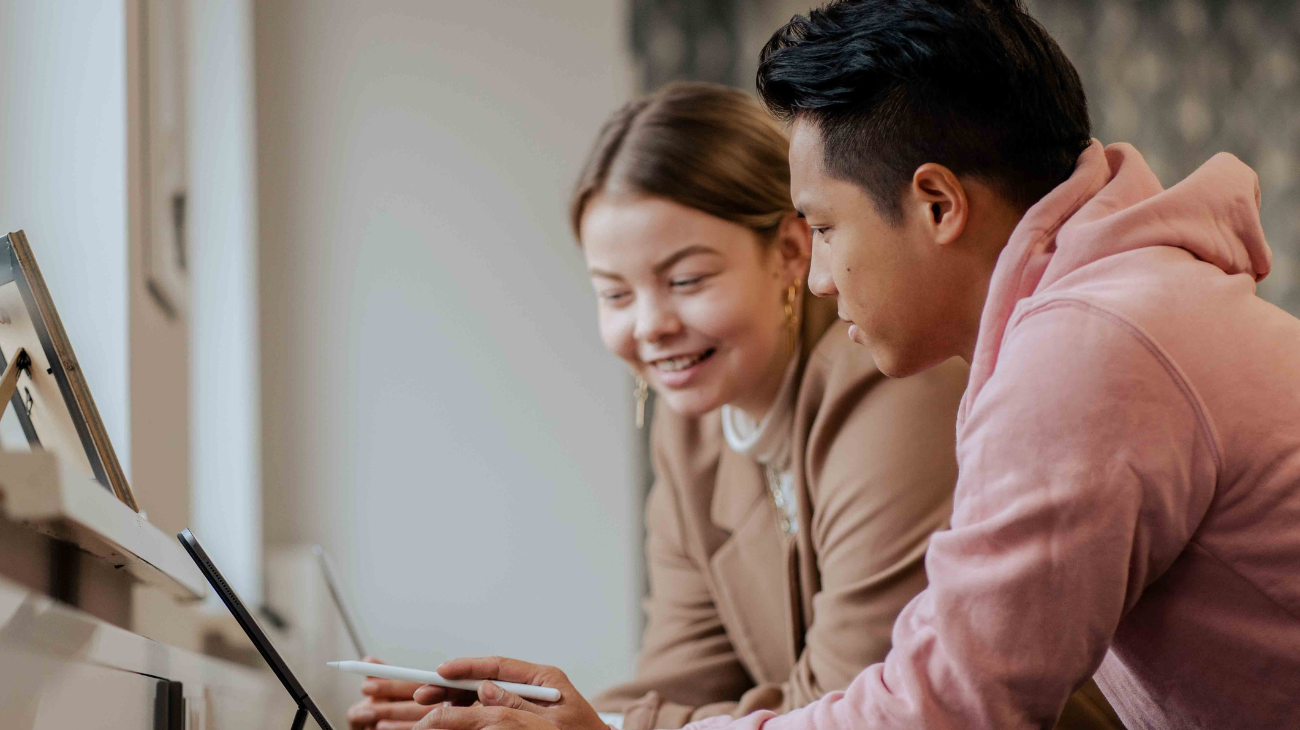 Why influencer marketing needs a rethink now
Conversions, clicks, engagement rate – these are all KPIs (Key Point Indicators) that are classically associated with influencer marketing. All of these are especially good when the target group you reach via social media is ready to buy. But when it comes to times of crisis, fewer people are willing to spend their money on products advertised online. That's a big problem for brands, because they rely on those very purchases. Why building relationships with creators helps and how to achieve them even in difficult times is explained in our latest blog post.
Influencer marketing in times of crisis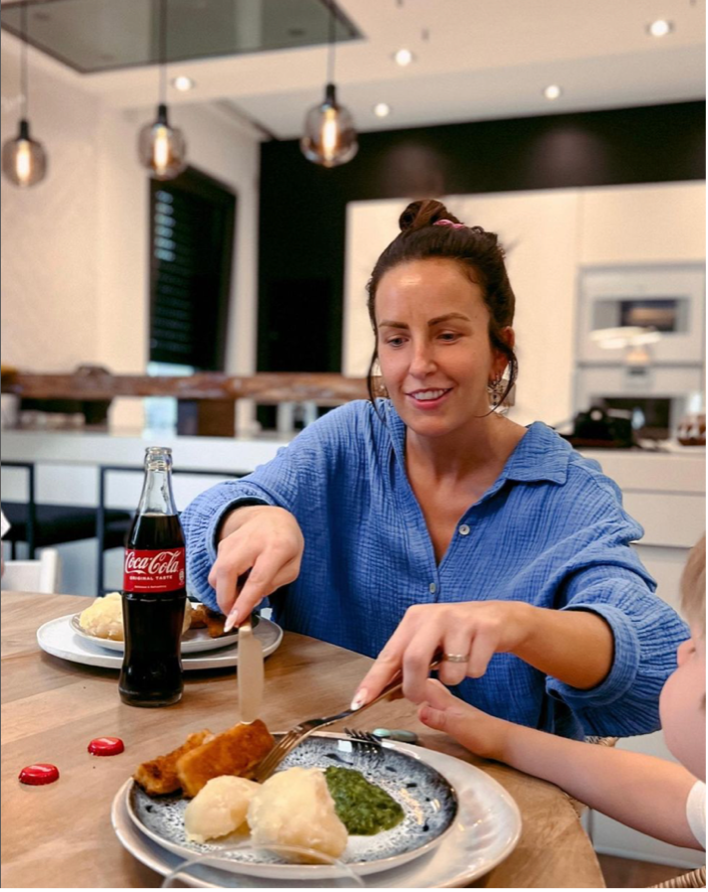 In times of crisis, there are simply pages in influencer marketing that are far removed from clicks and sales. In order for brands to continue to work successfully with creators, a close relationship with them is more important than ever.
In general, a close relationship with the creators you want to work with in the long term is enormously important. Especially in difficult times, however, this relevance takes on a whole new meaning. In times when it is becoming more and more difficult to implement profitable influencer campaigns due to declining purchasing power on the consumer side, strong ties to creators show that things can be different.
Those who have invested time over the past months and years to get to know creators on a personal level and build a serious connection with them that goes beyond facts, figures and data now have a clear advantage. When Creators feel a good connection to a brand, they show it to the outside world. Accordingly, this also takes place simultaneously on the influencer's social media platforms. For example, a creator promotes a brand as part of a campaign. He is so convinced of the brand and feels valued by it that he not only speaks highly of the brand on the basis of payment, but also uses the products and/or services and incorporates them into everyday life. The positive consequence: the creator will show his community the products and/or services on his profile even without payment because they are simply part of his everyday life. It is precisely this relationship building that is the true secret of success of influencer marketing, because completely new advertising effects are created that increase authenticity immeasurably.
Build relationships with Creators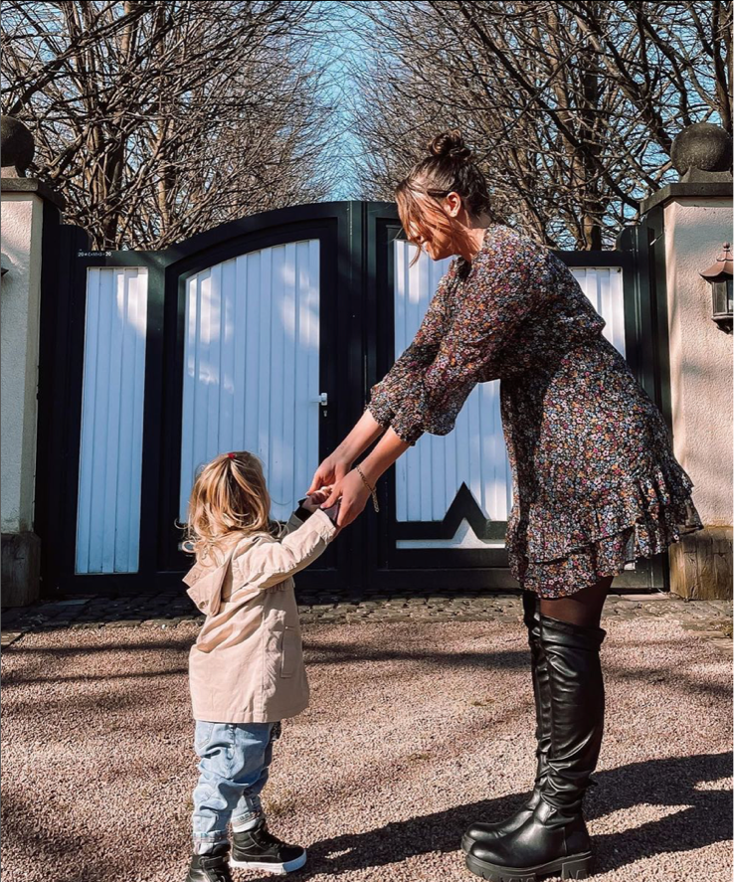 Of course, you should not have the wrong ulterior motives when building a relationship with a Creator. The goal behind this should not be to save money and exploit the good will of the creator. Rather, synergies are created here that make the collaboration even better for everyone involved.
But how can such a relationship actually be built? Of course, this works through personal exchange and the development of an environment characterized by trust. The creator should feel heard, understood and valued. This is achieved above all through open and honest communication, in which the creator is involved in all relevant aspects of a campaign. Individual goodies can also strengthen the relationship.
The important thing about working with a creator is that you have a common goal. This is so important because successful influencer campaigns thrive on longevity. This is the only way to create credibility for the product and its promotion by an influencer on the part of the target group.
Tips for Creator Communication in Times of Crisis
In order to successfully master crises as a brand and to survive with suitable creators at your side, we have summarized our most important tips once again:
As already mentioned, an honest and sincere relationship with a creator is worth its weight in gold for brands – in the truest sense of the word. Such a relationship is based on trust and must not be ruined by short-term budget cuts due to crises. You can find out how to avoid this in point 2.
Brands can rarely use the full marketing budget in times of crisis and pay Creatorn as much as before. And that's perfectly fine. However, it is important to seek a discussion with the creator in order to address the situation openly and transparently. It is important that the creator is taken along and a solution is sought together that benefits all parties.
The focus of many brands when working with Creatorn is on sales. But what if the time of crisis was seen as an opportunity to work together to find effective alternatives. Here the question should be asked: Does the goal of a collaboration always have to be sales? Would it perhaps also make sense for once to focus on a long-term branding effect? Or can we perhaps convert the people we want to reach to other channels and marketing measures?
Not giving up in difficult times sometimes sounds easier than it is. However, in order for brands to benefit from their social media presence and from collaborations with Creatorn in the long term, they must remain present. This applies to their online presence, but above all to their communication with Creatorn. The latter should never have the feeling of being abandoned by the brand in difficult times. After all, the collaboration cannot be compared to paid ads – it is not simply switched off in the absence of results.
What The Inf***ncer?!
If you want to learn more about the topic and need more valuable tips on working with Creatorn, listen in to episode #24 of our podcast. You can learn more facts from our Co-Founder Sebastian and our Head Of Campaign Management Marie here.