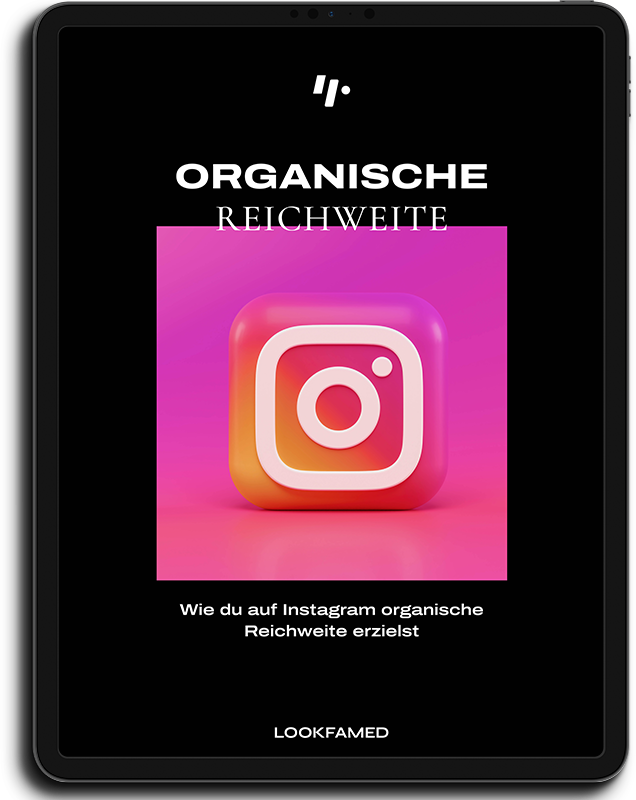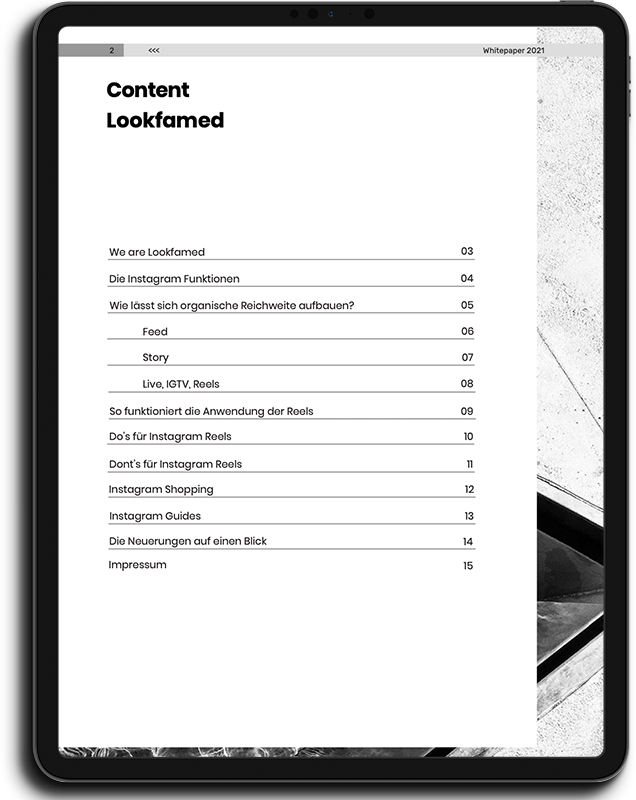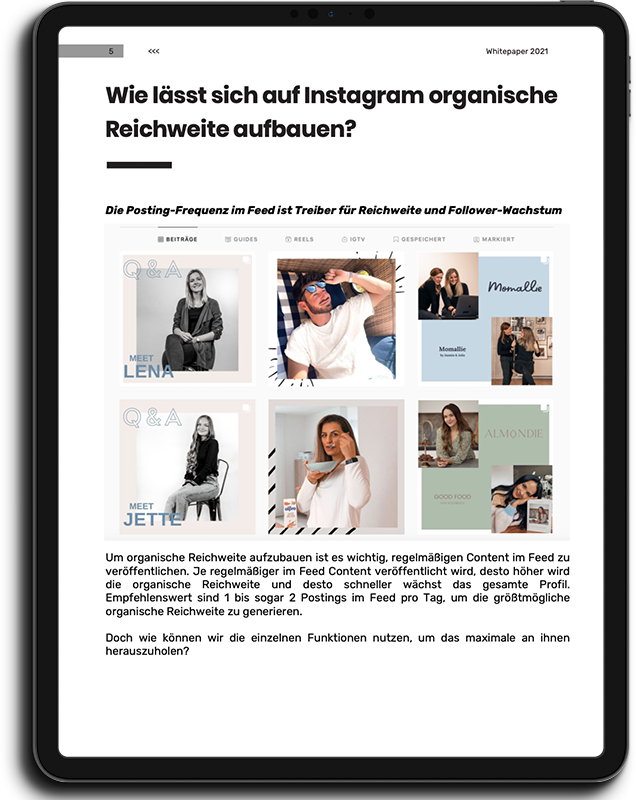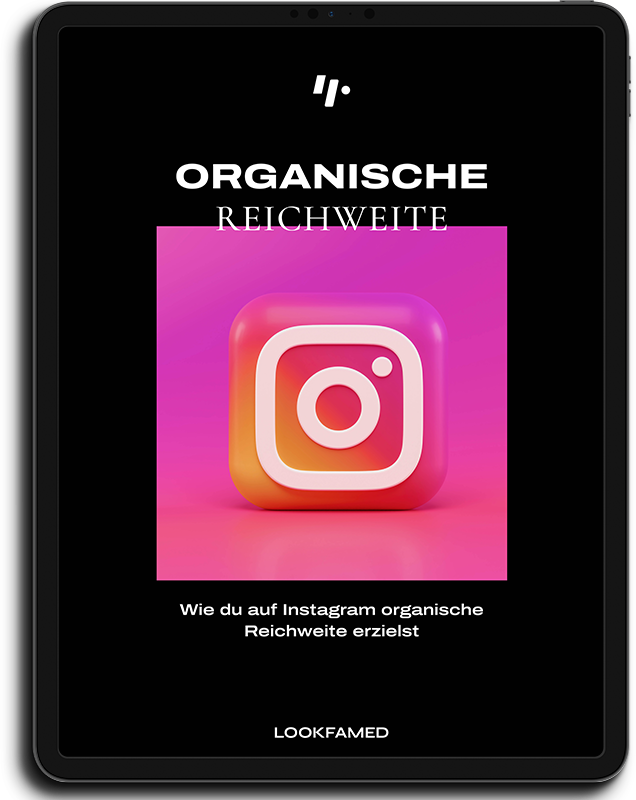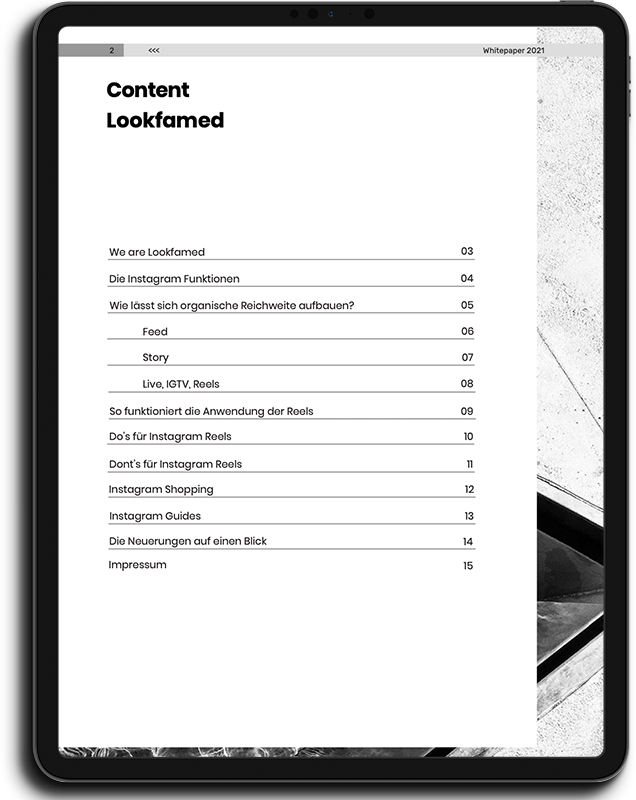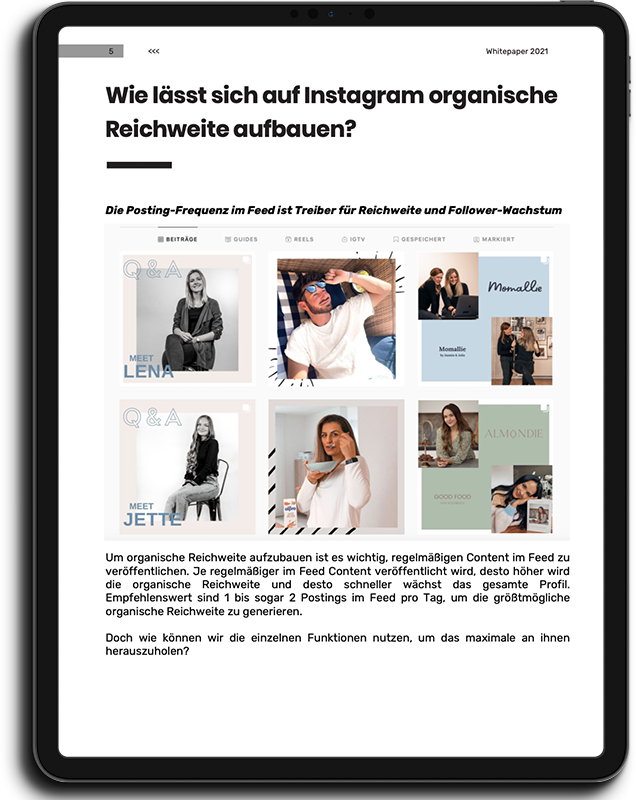 How to get organic reach on Instagram
How do creators and companies manage to achieve organic reach quickly and what features does the Instagram platform offer for this? This social media whitepaper shows you how to achieve organic reach on Instagram and, most importantly, how to make the reels work for you! (English version of this journal is coming soon)
Exclusive content from one of the most experienced influencer agencies in Germany
Exclusive
Content
Marketing How to
Social Media and Influencer Marketing Know How at first hand
Step by Step
How to use the Instagram Reels
Predictions
Reach success with reels
Strategy
How to integrate reels into your marketing strategy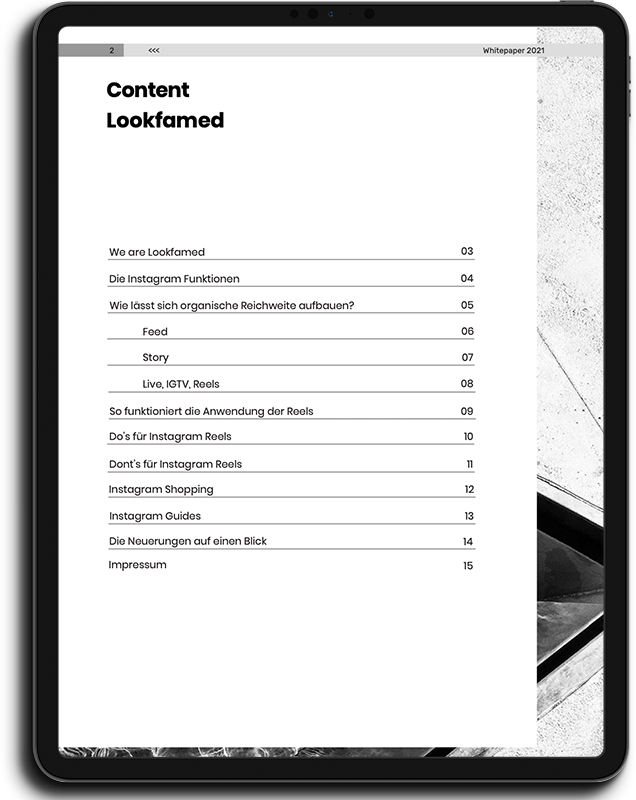 That's why the topic is more relevant than ever
Posting frequency in the feed is a driver for reach and follower growth" - these are the words Heiko Hebig, strategic partnerships officer at Instagram, used to start the discussion: Even if moving images are becoming more relevant due to the development of content, the feed will continue to retain an important role. For example, short videos like Reels in particular should not only be published in the Reels tab, but also in the Feed - because the Feed serves as a profile's business card.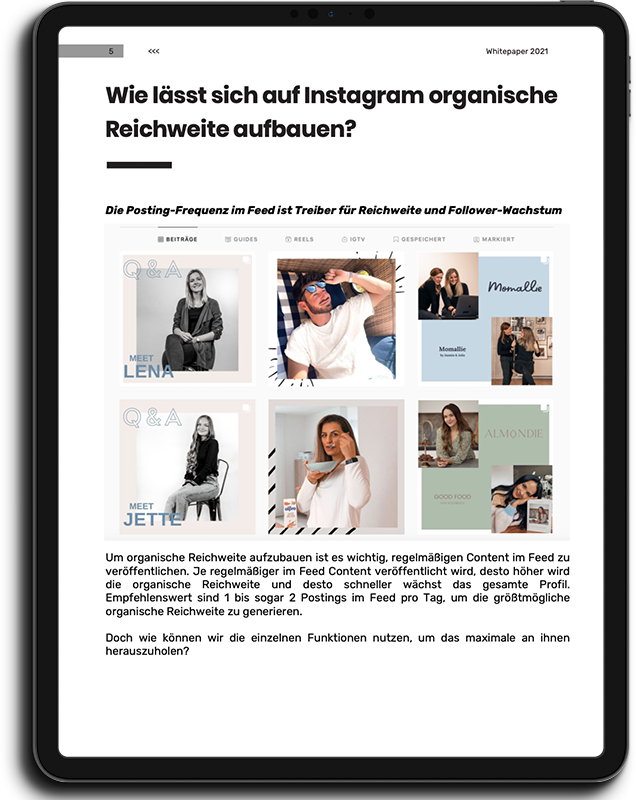 The journal offers you these important insights
What are the main features of Instagram and how can they be used to achieve organic reach? Instagram is increasingly focusing on moving images and is using its own features to promote this content. In this whitepaper, we show how the various features of the popular Instagram platform can be used to achieve organic reach and what do's and don'ts the all-important short video reels bring to marketing success.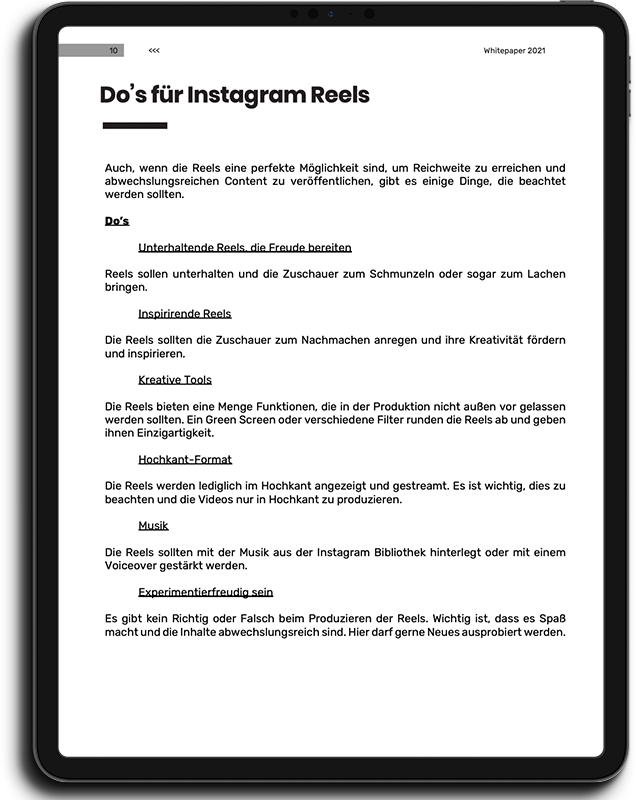 This is why the topic takes you further
Especially in today's time, it is essential to constantly develop yourself and your own marketing as well as try out new trends and news. Instagram in particular offers users and marketing many opportunities to stand out from the competition. With the tips and tricks of Heiko Hebig from Instagram, you know exactly what is important for successful Instagram content and which features should be used for great reach.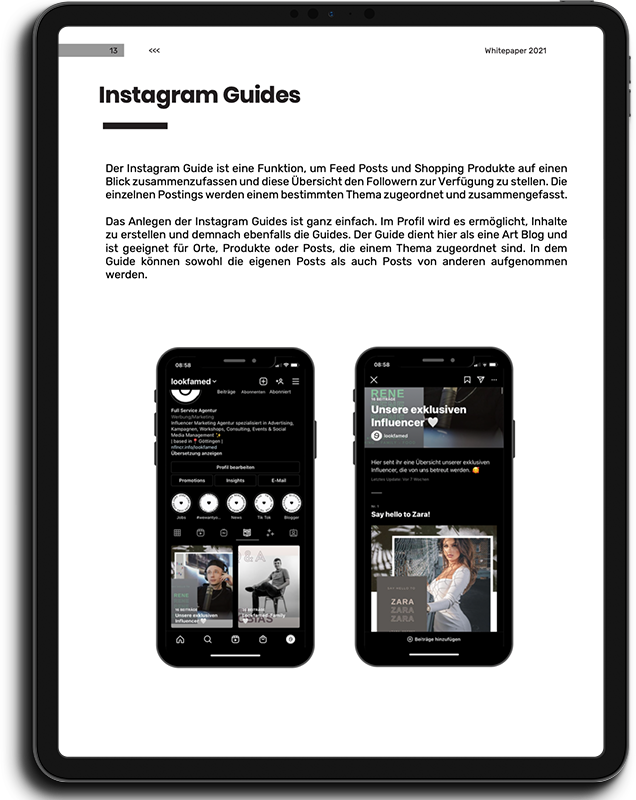 What our customers say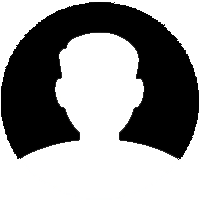 Steffen Obermann
ZUFALL logistics group, Leiter zufall.lab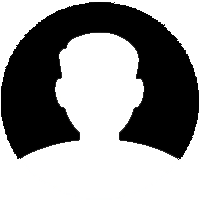 Benedikt Goldhagen
Holzbau Goldhagen GmbH, Geschäftsführer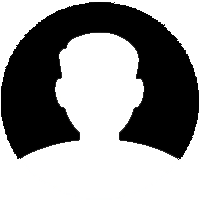 Philip Schmidt-Dold
Grundstücksgesellschaft Schmidt-Dold bR, Geschäftsführer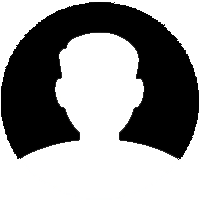 Johannes Henkel
Viridicon AG, CEO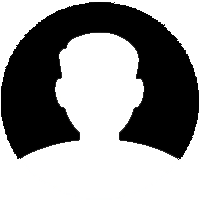 Markus Werner
NBRX AG, CTO