These are the times you should post on social media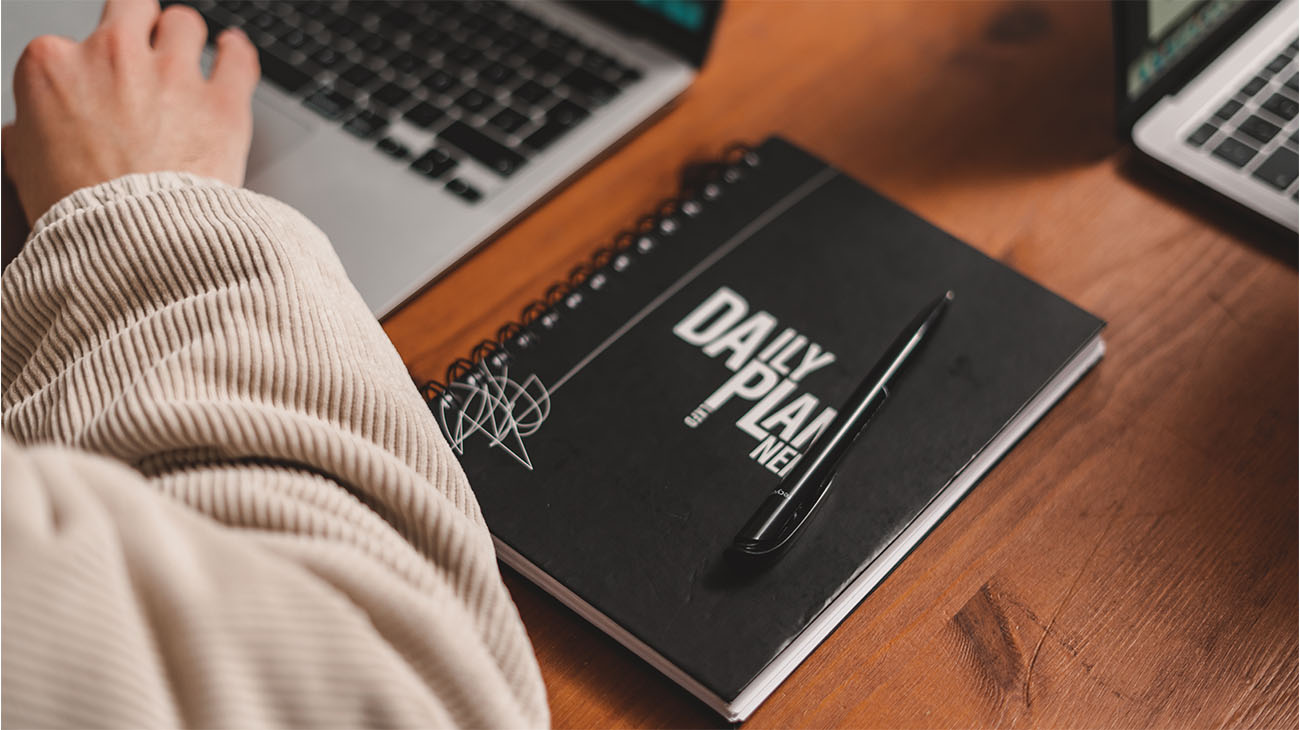 These are the best times to achieve the greatest possible success on social media platforms
Everyone who is involved in social media will sooner or later ask themselves at what times the planned posts will be most popular. Here, it is important to try out a wide variety of times and learn from the results. But there would not be the different platforms on which the potential target groups are active at the most different times. In this blog post, we have summarized the best times for the different platforms.

When should I post on social media?
The best posting times are, of course, dependent on the respective target group. For this reason, it is only possible to make recommendations from a wide variety of experiences as to the times at which social media users are most active. In order to find out the optimal times for your own content strategy, trial and error applies.
But how does this work? First of all, the different times that are to be tried out should be determined. It is a good idea to test these for a longer period of time (for example, a few weeks) and schedule the postings accordingly. In order to be able to draw a direct comparison, the times are changed after the test phase and the second test phase begins. This can be repeated as often as desired.
Afterwards, it is important to analyze the results of the postings and compare them extensively in order to achieve the greatest possible success. This should be used to learn at what time the content is best received by the community and the strategy can be adjusted according to the results. It is a good idea to repeat these test phases regularly, because everyone knows that social media is fast-moving and constantly changing.
A little tip from us: It is also helpful to follow the posting strategy of your competitors and observe when their engagement is at its highest. This creates a good chance that the times can also work well for your own industry. 

When is the best time to post on Instagram?
The most engagement for posts on Instagram is very likely to be on Wednesdays. In general, it can be said that postings are more successful during the week than on weekends. Monday, Wednesday and Thursday are the most suitable here. If a post is planned for the weekend after all, Saturday afternoon (around 5 p.m.) is a good time to try it out.
The best times during the week are usually during lunch breaks, between 11 a.m. to 1 p.m., and after work, from 7 p.m. to 9 p.m.. Users are most active here and therefore also have the time to actively comment and like and consciously absorb the content.

When is the best time to post on TikTok?
Generally speaking, the best times to post on TikTok are between 6am to 10am or between 7pm to 11pm. Tuesday, Thursday and Friday are the best times to go viral with a video.
ICompared to Instagram, however, times can be differentiated less on TikTok because the audiences of the various content creators are very widespread and the time difference plays a role here. TikTok offers a different audience in terms of the location, age and interests of the users. Thus, the most diverse content also has the most diverse times at which the content will appeal.
It is a good idea to get to know your followers better and monitor their usage behavior. TikTok offers analytics for a Pro account.  Here you can find out when which audience is most active. The content strategy should be adapted to this in order to achieve the greatest possible success.

When is the best time to post on LinkedIn?
Since LinkedIn is a professional network, it is accordingly often used during working hours. Accordingly, weekends and holidays are the times that generate the least engagement and visibility. Instead, the morning is a good time to publish content. Between 10 and 11 a.m., many users of the platform are active. However, lunchtime, starting at 12 p.m., is also the most likely time for content to be seen and for the community to interact. Tuesday and Wednesday as well as Thursday are suitable to achieve a high engagement rate.

Conclusion
In general, no standard can be set for the best times to post. Every platform is different and constantly evolving. Thus, posting times also change over time and should be constantly adjusted. It is a good idea to take a look at the community's perspective and consider when you, as a user, would like to see which content and also actively engage with it.
It is important to observe the community and try out the most diverse times. Only in this way is it possible to develop individual times and thus get the best possible success out of social media.