What is the need for content marketing?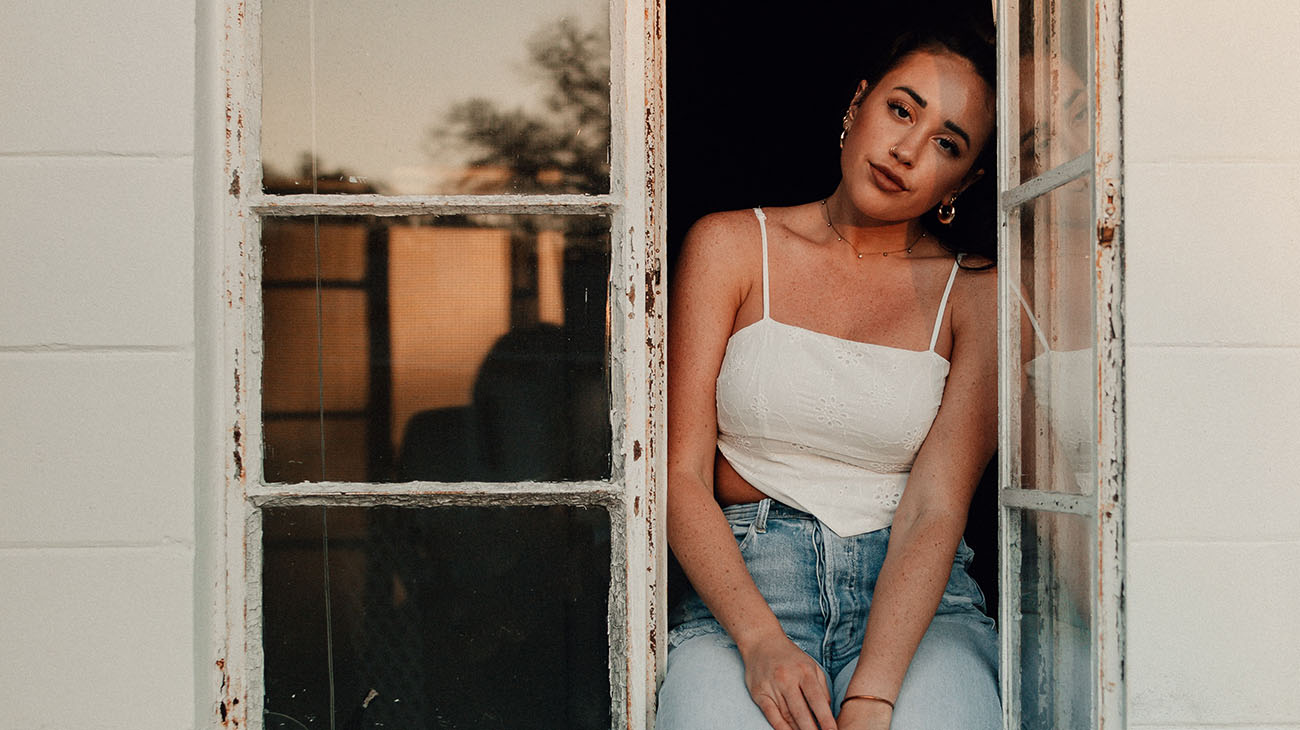 Why moving images are so relevant in content marketing
There's no getting around content marketing these days. No matter if you are a user or a company: It is highly likely that you have already been confronted with various posts that fall under the category of content marketing.
No serious company can do without a modern marketing strategy anymore. In today's world, contact with customers is more important than ever. The aim here is to build up genuine customer loyalty in the long term and to bind the customer to the company's own brand. At this point, the Internet plays an overriding role as a medium – to be more precise: the social networks. Instagram, TikTok, YouTube, Twitter and the like are the social media platforms that dominate the market at the moment. Each platform has its own special features that users appreciate and actively use.
It has been known for generation among all marketing experts that a company must go where its own potential customers can be found. This place is currently easier and faster to find than ever before. The question that arises at times is: How do I benefit from this knowledge for my company? A crucial answer to this question is: content marketing. In order to convince a customer of your brand, you first have to make him or her aware of and curious about your brand. Therefore, responsive and interesting content is one of the essential factors of content marketing. Content marketing is responsible for planning and implementing relevant and varied content that is published on various social media networks. The more creative, unique and interesting the respective content is for the target group, the more promising the benefit of this content is for the company.

What are the content marketing strategies?
There are various content marketing tools that a company can use to retain customers in the long term. Which tool is best suited for a company depends on many factors. What target group does the company want to reach, what platform is it on, and what product or service is the focus?
Content can be roughly divided into images and moving images or video. While images have played a leading role in content marketing for a long time, a clear trend reversal has been evident for quite a while now. With the introduction of the smartphone and the ever faster mobile internet speed, much more can be realized on the end devices in our time than ever before. Due in part to technical limitations, photos and images have been the linchpin of most content marketing strategies. Starting with Facebook, through Instagram and Twitter, most content consisted of text and images. Gradually, videos were added, which became stories, and smaller posts. At the latest since the success of YouTube and TikTok, the balance has shifted to the side of moving images and the success doesn't seem to stop.

Moving images in content marketing
It is in the interest of all social networks to capture the digital attention of a user for as long as possible. As a result, the user spends more time on the platform and either more advertising can be played to him or her or sales can even be generated directly, from which the company benefits. It is in the nature of things that a user spends more time on a moving image than on viewing a photo. Apart from the fact that much more content can be conveyed by a video than by a photo. Of course, the effort and costs involved in creating a moving image should not be overlooked. These are much higher than for an ordinary picture. Particularly aesthetically pleasing videos, explainer videos or videos with special effects can demand much more of a campaign's budget than before. However, many analysis tools such as Google Analytics clearly show that moving image content and the content experience of users are worth the effort. The stage is set for the future of social media marketing. Stories, reels and live videos are a small selection of video content that is already an important part of various marketing strategies. Video marketing with moving image content is the focus of many agencies that specialize in social media, and accordingly a large number of creators are already producing good video content.

Strategic planning of content marketing
If you haven't yet started working with video content marketing, it's not too late. It is important to gain your own experience of which video content is well received by your target group. In order to implement a content strategy as quickly as possible and achieve the first successes with video content, it is a good idea to get professional support. Have video content on relevant topics planned and implemented by a professional videographer or a production company. All beginnings in video content marketing are difficult and take time. You'll need to produce a wealth of high-quality content in the beginning and strategically place the videos on social media to get your marketing off the ground. On YouTube alone, over 1 billion hours of videos are watched every day. Users or users prefer to consume content in a passive form. For this reason alone, it is obvious to transport content through videos. Through video content, you can present products to your target group or answer useful questions.

Pay attention to the relevance of your video content
Your videos should not only focus on a professional presentation, but also on an actual added value for the consumer. Only when your video content is actually relevant to a user will he or she click on your video. Think carefully in advance about what you want your video to be about and how you want to package your content in an appealing way. Try to put yourself in the shoes of a representative of your target group and think about what might interest him or her about your product. After you have finished producing the video, you should think of a suitable headline and video description. This is extremely important for Seo optimization (search engine optimization). Search engines like Google can target your content more effectively to your potential customers. Your moving images can also be found and viewed better on YouTube.