How to find the right creator for your campaign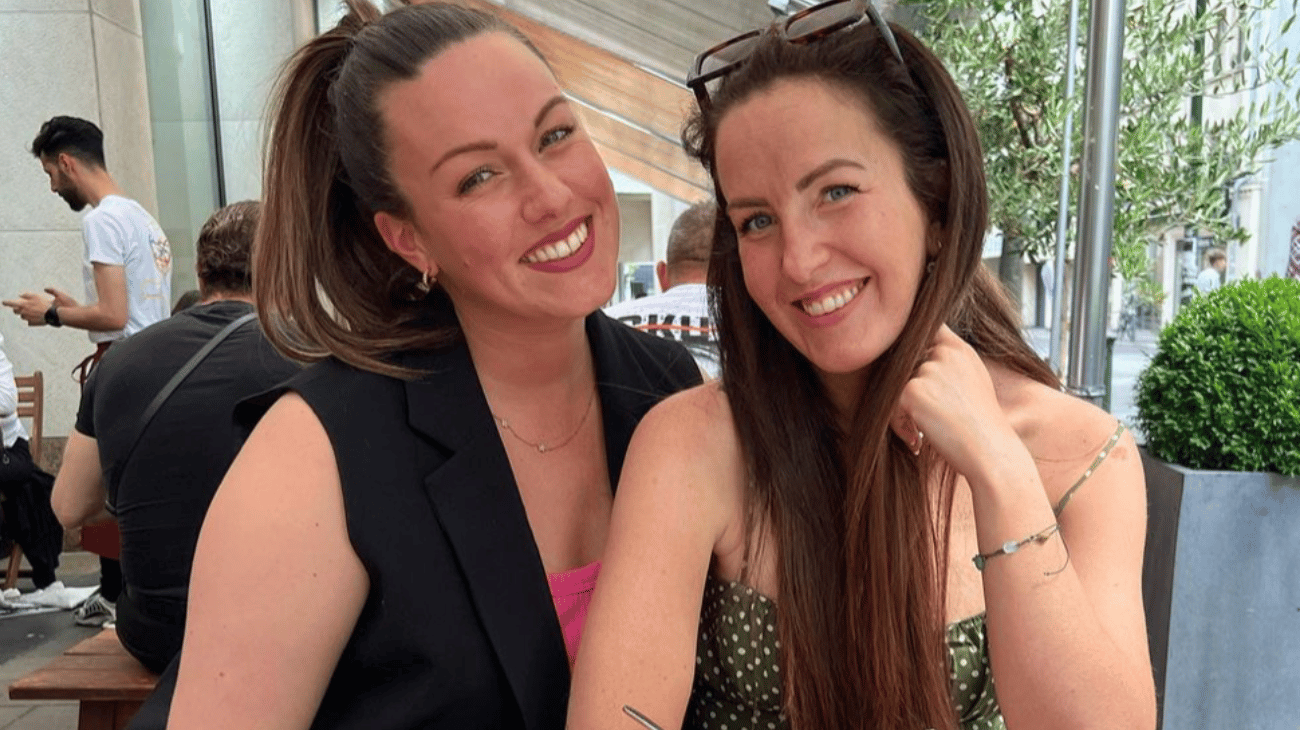 Here's how to make your influencer campaigns a success!
You've already tried working with creators, but it hasn't really been successful yet? Maybe you just haven't worked with the right ones yet. We'll explain how to find the right creators for your campaign.
The target definition in influencer marketing
Before you even start looking for creators for your campaign, you need to know what your goal is. Reach, awareness or maybe sales? Once you have analyzed your goal, the next step is to find creators that fit your needs. It is important that they contribute to your goal in terms of the size of their profile (followers).
Analyze the Creator profiles
If in the previous step you came to the conclusion that your chosen creator has the right number of followers for your goals, you should be aware that this should not be the only selection criterion. Certainly, it makes sense to choose a creator that has as many followers as possible for a large reach, for example. But just as important, or even more important, is a good engagement rate.
This describes how the number of followers relates to the comments and likes of the creator. It is also important whether the so-called "brand fit" is given, i.e. whether the creator's values and appearance fit you and your company.
Learning from campaigns
You've chosen creators for your campaign that you think are a good fit for you and your company? But the campaign didn't perform well at all? It is important not to bury your head in the sand and renounce influencer marketing. You should now analyze what could have caused the failure and draw relevant lessons for yourself. These can then be used for the next Creator selection.
Creator Tips from Lookfamed Creator Management
Need help choosing the right creator? Our campaign experts are always available to help. Take a look at the success stories on our website – here you can see our work for yourself.