How to take your social media success to the next level with TikTok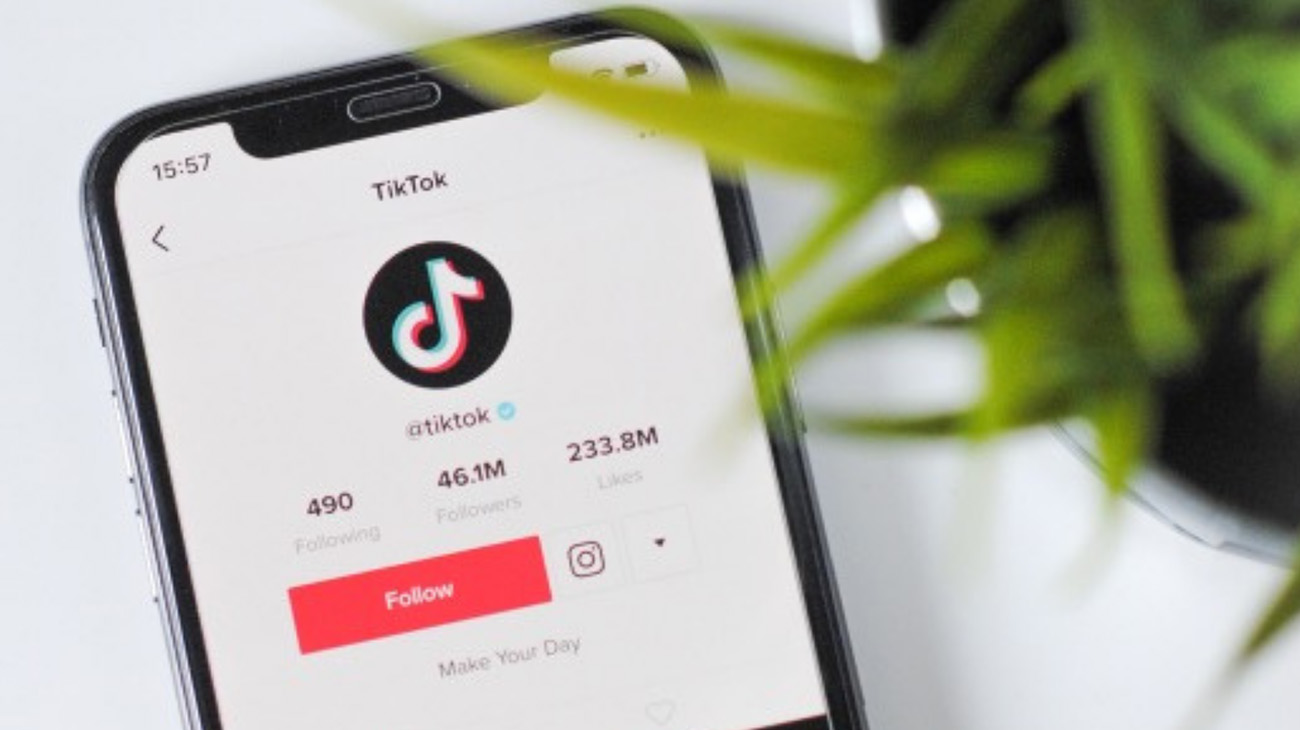 This social media and influencer marketing whitepaper shows you how to take your marketing success to the next level with TikTok!
For companies, a professional social media presence is essential to ensure a firm place in the industry and to generate long-term success with influencer marketing. In the fast-moving online world, it is essential to be open to new platforms and strategies and to take advantage of the new opportunities.
With this whitepaper, you'll learn why TikTok holds many opportunities for both a successful social media presence and a successful influencer campaign, how to leverage them with the help of the right strategy for marketing success, and how to make the most of TikTok's capabilities.


Social Media and Influencer Marketing Know How first hand from the experts of Lookfamed
Step by step to the perfect TikTok
TikTok contains these opportunities for creators and companies

Click here to download