How Instagram's algorithm will really work in 2023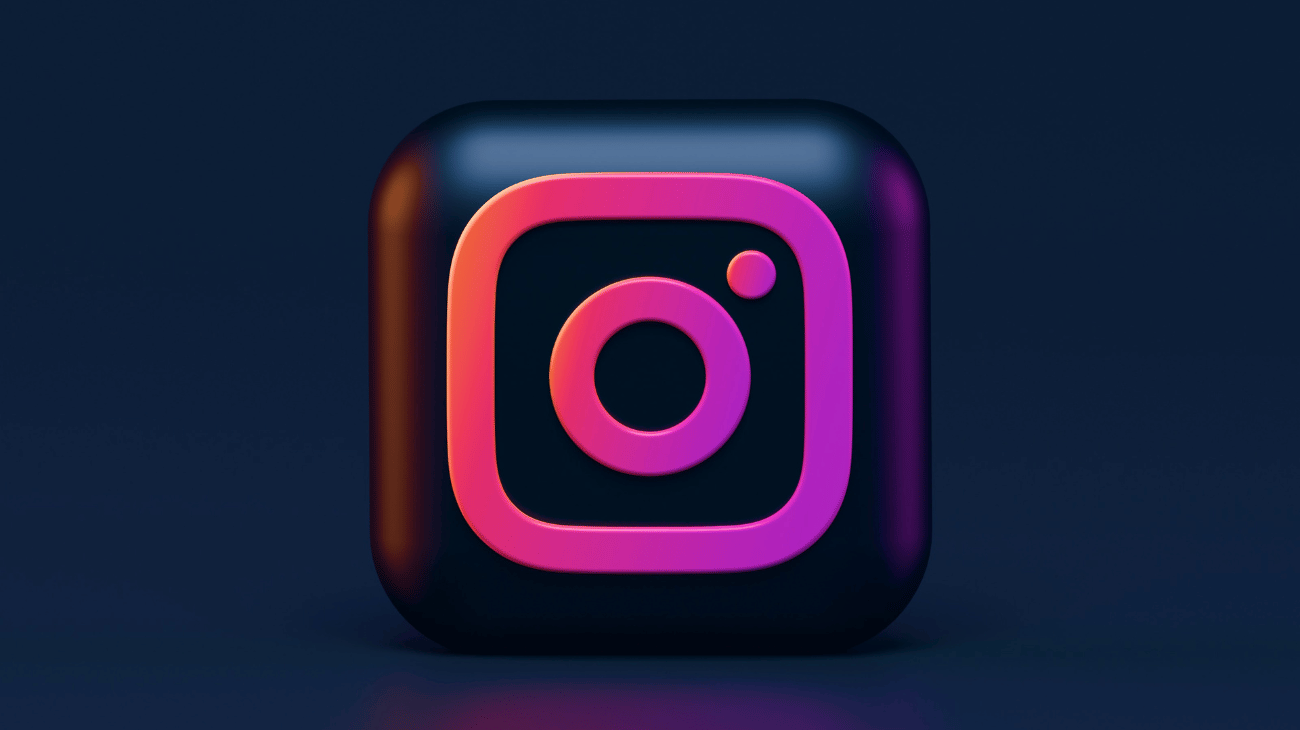 In the dynamic world of social media, Instagram is at the forefront. With over 2 billion users worldwide, the platform has tremendous power in digital marketing. Many creators and brands depend on a well-functioning marketing strategy on Instagram. But how exactly will Instagram ranking work in 2023? To be successful on Instagram, you need to understand and be able to influence the Instagram algorithm. In this article, we'll show you how to decode the Instagram algorithm and how to optimize your content to maximize your visibility and engagement.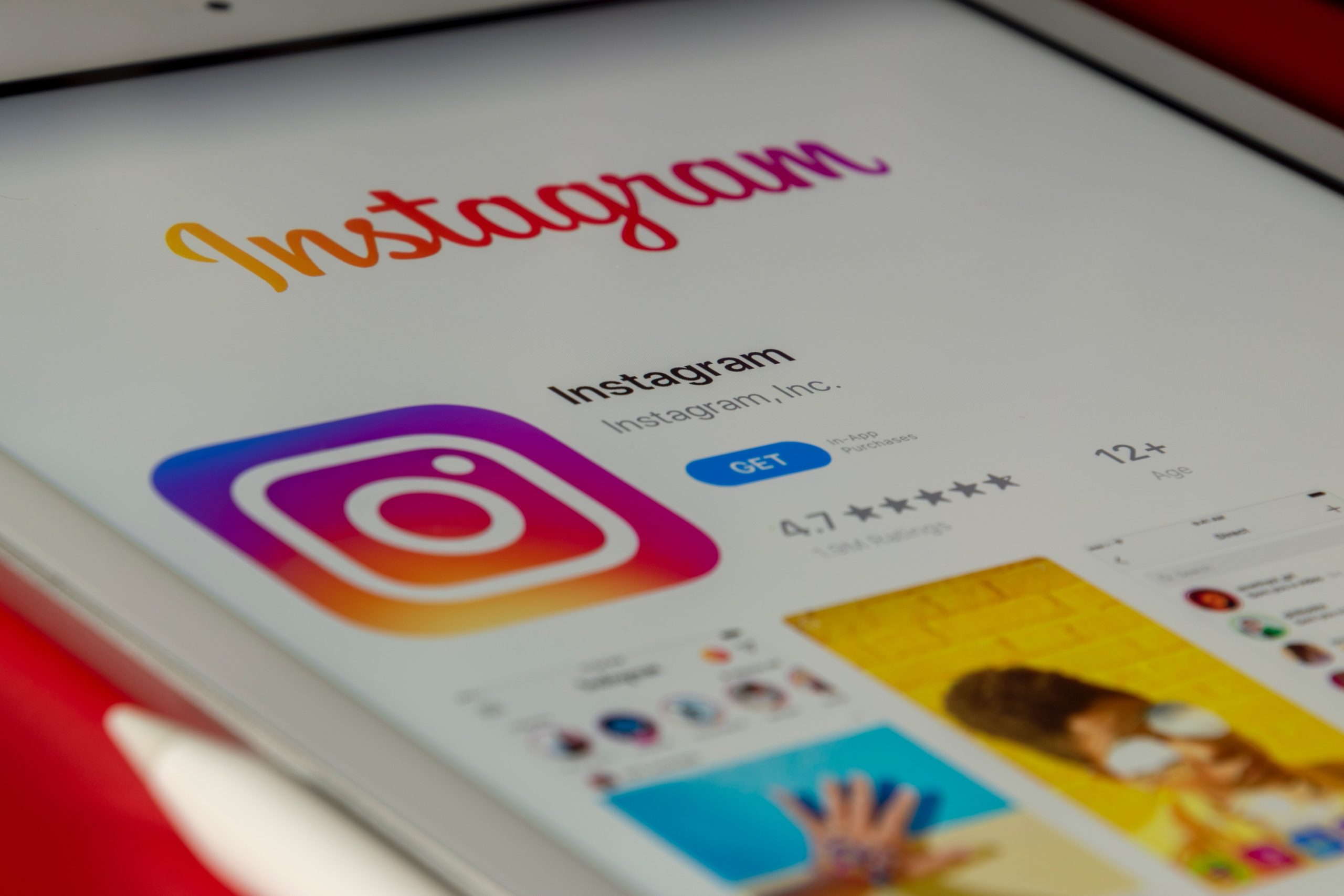 What is Instagram trying to accomplish?
Instagram is a social network. As the name suggests, it's all about building a large community and bringing creativity and individuality to life. Instagram's goal is to combine creativity, ease of use, and business opportunities while remaining innovative and responsive to the needs and desires of its community.
How does the Instagram algorithm work?
First of all, with such a large platform, you can't talk about a single algorithm. There are multiple algorithms that ultimately determine what is shown to users. Each section of the app, such as Feed, Stories, Explore, Reels and Search, has its own algorithm. This is the only way to ensure that users see their closest friends in their Stories, discover new interest-based content in Explore, and are entertained in Reels. Features like Favorites, Follow, and Share can further personalize the experience.
Are you ready to understand each of the areas with its ranking on Instagram?
In the next step, you'll get insights into Feed, Stories, Explore, Reels, and Search. Only by understanding a platform can you pull the right strings for success.
1. How does the Instagram feed algorithm work?
The feed is where you interact with your friends, family, and influences. It shows content they've liked, content you might like, and ads. How does the algorithm determine what you might like?
All actions and reactions are analyzed. Who or what are you following? What have you liked lately, and what topics or content are you engaging with? The algorithm then personalizes the experience for you, offering a balance of content from connected accounts and accounts you don't follow but share a common interest. Instagram looks at a variety of signals to make this precise selection:
Your activities: Posts you've liked, shared, or commented on give clues to your likes.
Post information: This includes the popularity of a post, when it was published, and related location information.
Information about authors: The frequency of interaction with the author of the post and general interactions with this person are included in the ranking.
This results in an infinite number of probabilities. Instagram's goal is to give you the posts with the highest probability of interaction. The top 5 interactions are:
Pausing
Comment
Share
Like
Tap on the profile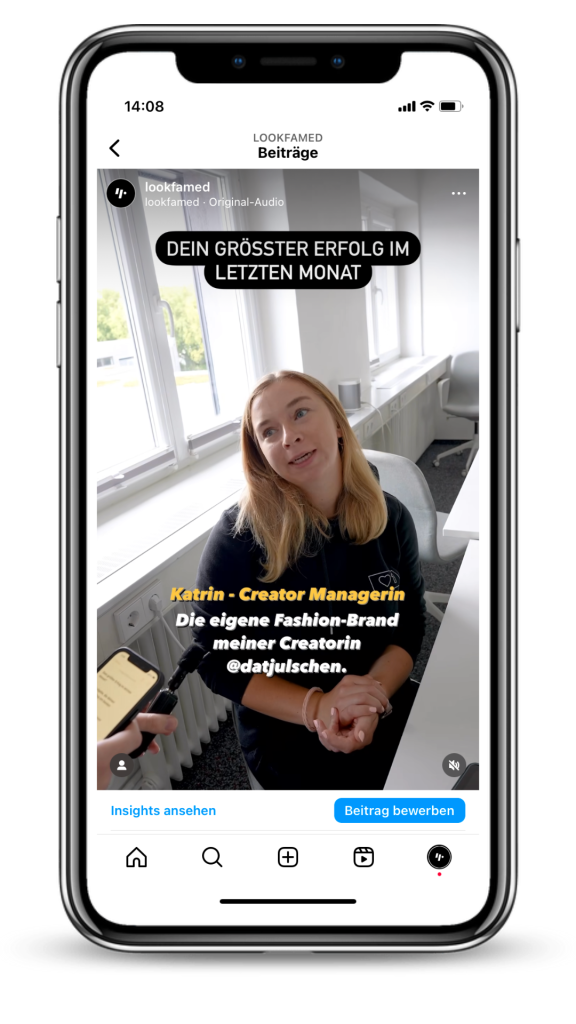 The more likely it is to elicit an action, the higher the content appears in the feed. Signals are displayed for a period of time and then faded out, allowing new interests to be filtered out. To avoid duplication from the same accounts, content from the same profile is not shown back-to-back. Instagram also ensures that only content that meets its guidelines is displayed.
2. How does Instagram rank Stories?
Stories allow you to share everyday moments with the people you care about. There is a strong emphasis on showing current situations and bringing important events back to the forefront. The order in which the stories are displayed depends on the following signals:
Viewing History: How many times you have viewed posts from a profile or followed stories.
Engagement history: How have you interacted with an account's posts? Is there an interest in participating in the current topics?
Familiarity: What is your relationship with the author of the story?
Stories that the algorithm believes have a high probability of interaction are also placed ahead.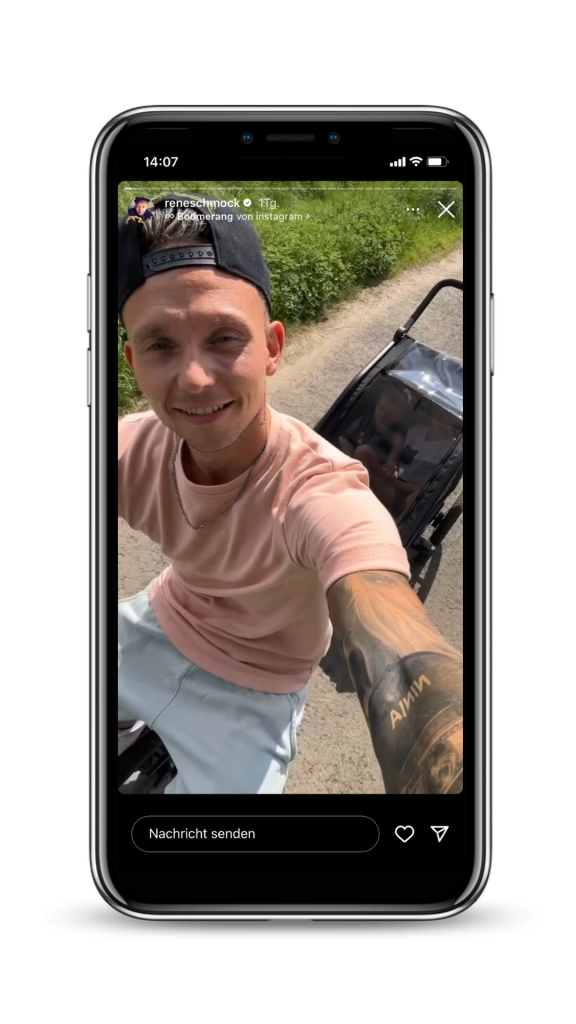 3. How does the algorithm work on the Explore page?
Explore is designed for discovery and inspiration. It shows videos and pictures from unknown accounts. The posts that appear on your page are based on your previous activities, such as saving, sharing, commenting, or liking. It also analyzes users' interests. The order is determined by the following signals:
Information about the post: This is where we check how popular a post is. It doesn't depend on your interaction, but on all the people who like, comment, share, and save the post.
Your interactions in Explore: Each of your interactions is tracked, and we try to provide you with content that is relevant to your interactions in Explorer or other areas.
Information about creator:in: How often have users interacted with this person? How interesting is the content? Where did the person post from?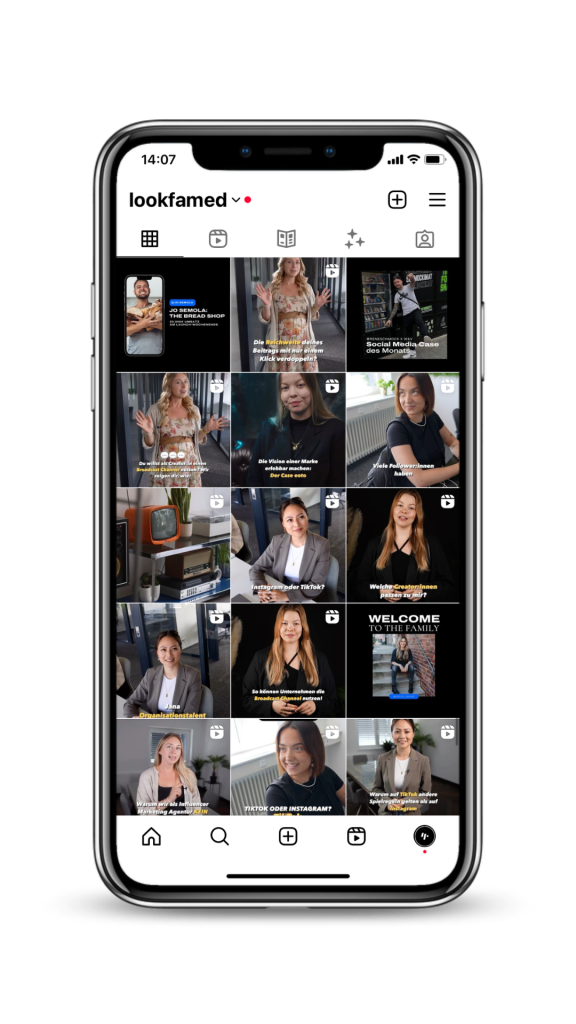 4. How does the algorithm work on Instagram for Reels?
Reels are for your entertainment. The algorithm works much like the Explore page. First, it analyzes what interests you and what content many people find entertaining. The order of the reels is determined by the following signals:
Your activities: Just like Explore, your activities are reviewed. When do you share? When do you comment? What do you save or like?
Previous interactions with people: Which people have you shared content from? Is there a background to why you're interacting with posts from certain people?
Information about the role: What kind of background does the person have? How popular is he or she? What content spreads well?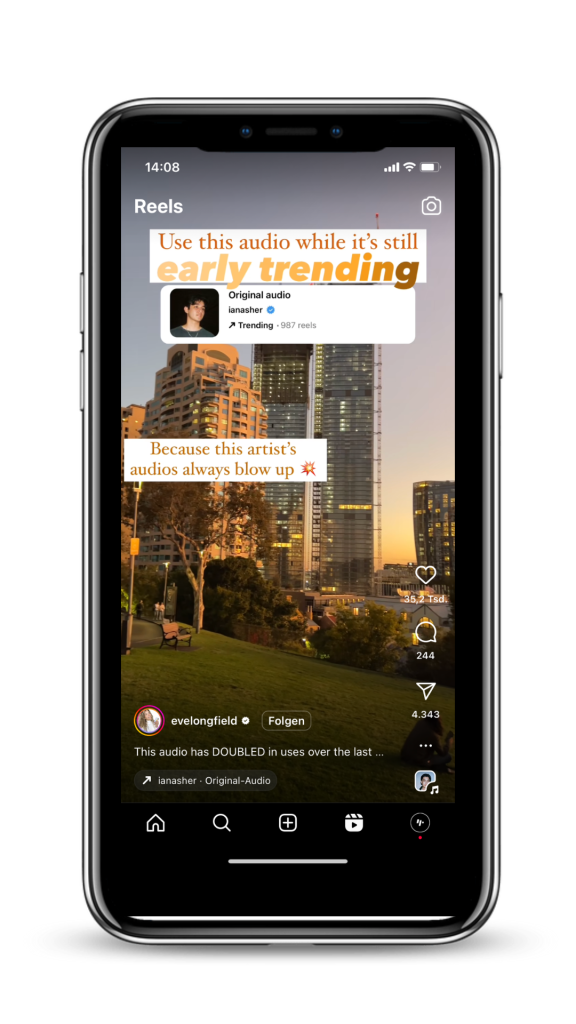 Can the Instagram algorithm be influenced?
The easiest way to influence the algorithm is to take an action. Follow profiles you find interesting. Comment on content you want to say something about. Save exactly what you want to see in the long term and share it with the people you want to share it with.
But how can you customize Instagram for yourself?
Want a personalized feed? – Simply add the most important Instagram profiles to your favorites list. Now you'll get every new post.
Need a break? – Set recommendations to snooze. For the next 30 days, you won't receive any suggested posts in your Instagram feed.
Want to interact only with close friends? – Select only close friends for your Stories, as this will ensure that your private Stories are only seen by people who are close to you.
Don't want to see anything from some profiles? – Mute certain people without consciously unfollowing them.
Conclusion:
Ultimately, Instagram's goal is to strike a balance between usability, creativity, and business opportunity. For brands, content creators, and you, it's important to understand the instagram algorithm and respond accordingly to maximize visibility and interaction. Deep understanding and adaptability are key components to succeeding in the dynamic world of Instagram. Want to stay up to date? Follow our news ticker!