Update: These innovations await you on social media!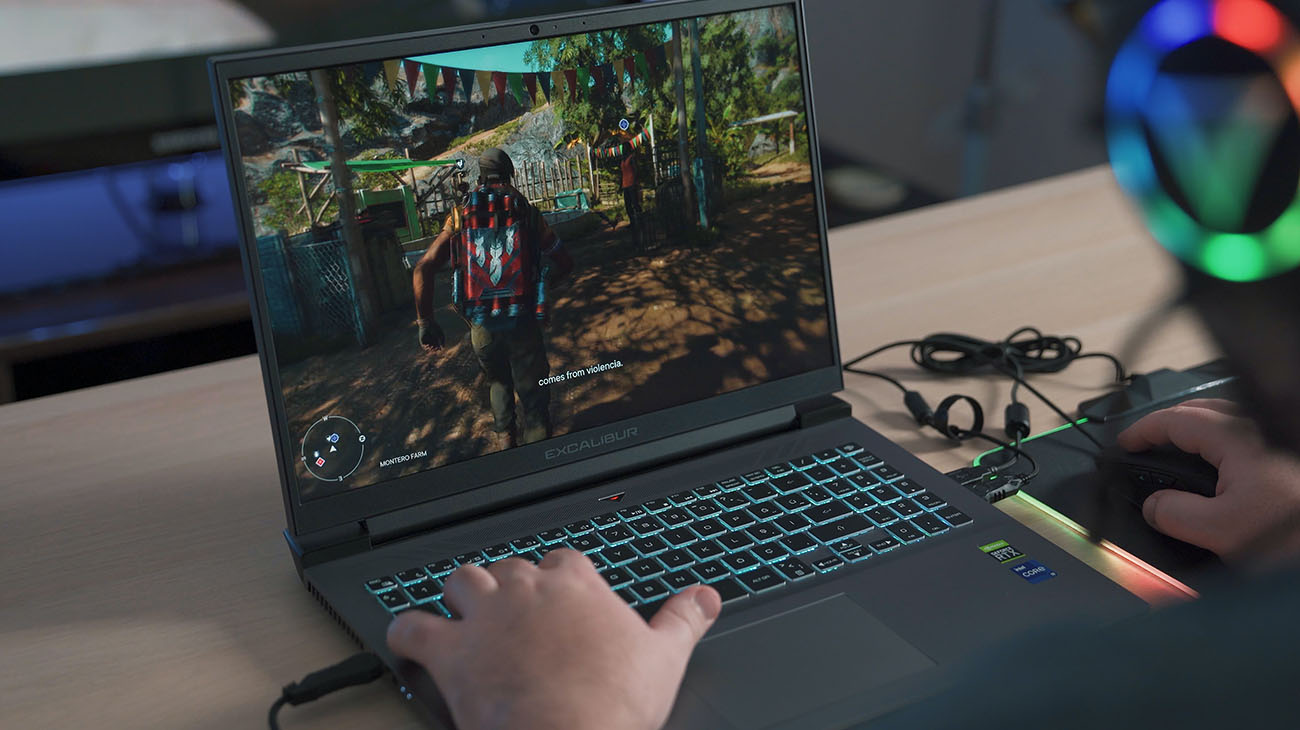 Instagram, TikTok & LinkedIn: This is what's new!
In our monthly social media news we update you on the most important changes and developments on Instagram, TikTok & Co. But now there are a few updates that we just can't keep to ourselves for too long, and we want to share them with you exclusively right now. Are you ready to read what Instagram, LinkedIn and TikTok have in store for us?

Instagram Link Sticker for Story
A few days ago, rumors about an alternative to the swipe-up links, which are mainly known from the Instagram Stories of many influencers, made the rounds. And indeed: Some users have confirmed that the link stickers are available to them for the Instagram Story. First of all, it should be said that this feature is still partially in testing and has therefore only been activated for selected users with 10,000 or more followers. But what is this actually about?
The link stickers in the Instagram Story ultimately have the same function as the swipe-up links: They are supposed to point to a website that is promoted by influencers, for example. The advantage and probably the reason why this alternative was created in the first place: Each URL is attractively shortened and packaged into the sticker, which you can nicely incorporate into your own story design. In addition, it was often criticized that the swipe-up links were much too inconspicuous in a story. Accordingly, a link that can be packaged as a sticker is a good alternative that can be highlighted in an appealing way. So far, however, the clicks on this sticker are not yet listed in the official insights of the respective users. This could pose problems for influencer marketing campaigns in particular, as successes cannot be measured directly. In addition, only limited users have access to the function so far. These include accounts with over 10,000 followers or those that are verified.

TikTok increases length of clips to 3 minutes
No platform has triggered such a wave of enthusiasm in the past year as TikTok. More and more companies have also discovered the funny short clips as an advertising measure for themselves. If the platform initially became popular through quite short videos, the developers have now increased the possible length to a full 3 minutes. This function is also only accessible to selected users for the time being.
For advertising campaigns in the context of influencer marketing, this means, for example, that creators have even more opportunities to advertise companies' products or services in an even more authentic way and also to increasingly integrate them into appealing storytelling. Campaigns with TikTok Creators have become increasingly popular and, above all, successful in recent weeks and months. So having an additional option in the form of a longer duration of the video definitely benefits this development.
LinkedIn posts with 3,000 characters
Anyone who has ever wanted to post a LinkedIn contribution – whether as a private person or for their own company – probably knows the problem all too well: Until now, these contributions were limited to just 1,300 characters (including spaces). The result: exciting topics could usually only be touched on briefly, instead of discussing them intensively with one's community or making one's opinion even clearer. But now the good news: LinkedIn has increased our requests and has now increased the character limit to 3,000 characters. Our forecast because of this: From now on, we will definitely get to read even more opinionated posts on the business platform that represent the different industries even better.