Twitch as an influencer marketing platform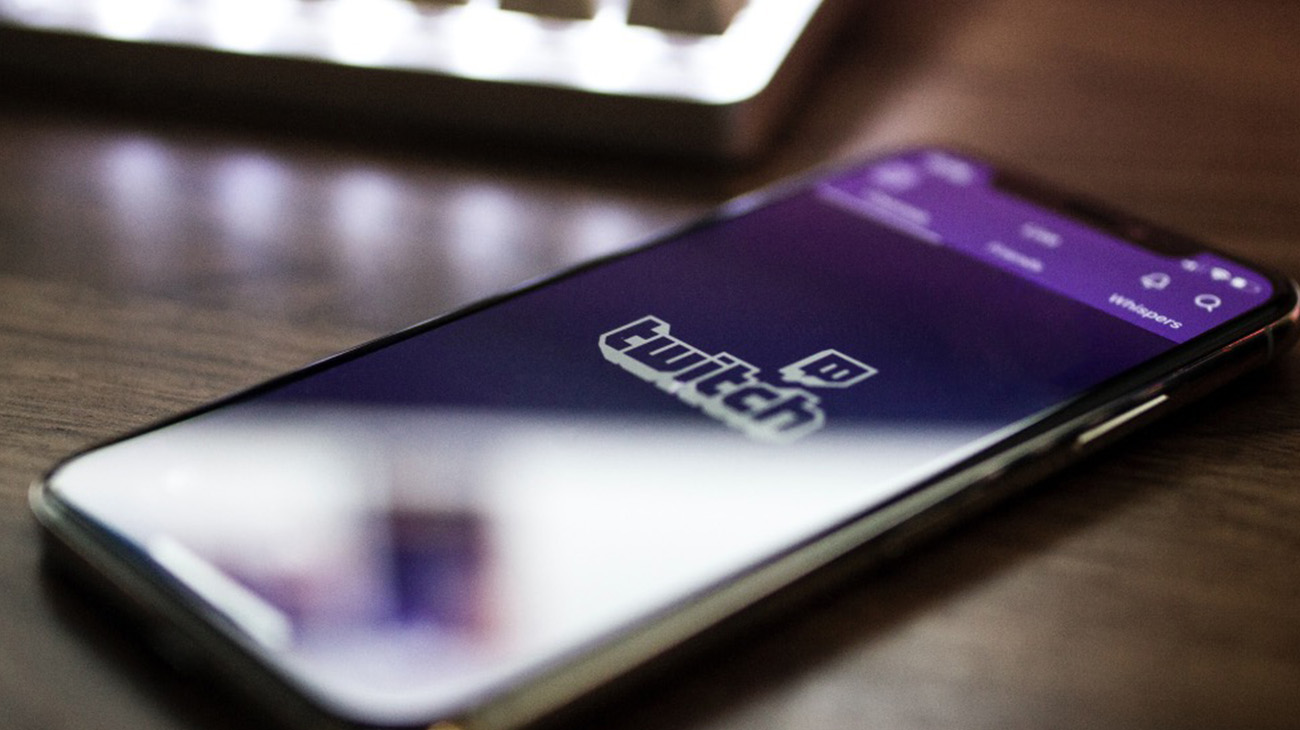 How the gaming platform is conquering the online advertising market.
Twitch as YouTube's "little brother"? Those days are long gone. With 30 million users per day and over 7 million creators worldwide, the gaming platform is one of the most popular social media platforms of all – and the hype is getting bigger every day. Let's take a closer look at whether this is justified and how companies can use the platform for influencer marketing.

What is Twitch?
Generally speaking, Twitch is an online gaming platform where so-called "creators" can go live around the clock to play games in real time for an audience. So-called "streaming" has become so popular on Twitch that the platform has even overtaken YouTube when it comes to the popularity of live broadcasting. The recipe for success? First and foremost, the tremendous interactivity. By broadcasting the games live, the Creator community is directly involved in the action and can communicate directly with the streamer through an interactive chat and participate in live decision-making. The creator, who can usually be seen with the help of a face cam during streaming, can therefore process the comments of followers and subscribers directly. This active participation in real time clearly sets Twitch apart from many other platforms.
But Twitch has long since ceased to be just a gaming platform. Over time, it has evolved into a broadcasting medium that appeals equally to all subject areas and age groups with diverse content. 72 percent of the audience is between 16 and 34 years old, and a full 35 percent of users are female. This target group not only has purchasing power, but above all is willing to rely on and follow the opinions of influencers. A full 45 percent of Twitch users state that they buy recommended products in order to feel part of the community.

Influencer Marketing on Twitch
If you look at the target group on Twitch, it makes perfect sense for a company to work with influencer marketing here as well. Those who already have experience with creators on social media have an advantage, but there are some differences on Twitch compared to more traditional platforms like Instagram or YouTube.
Regarding the Creators: If you stream regularly on the platform, you can monetize your content. If enough people watch their content, creators have the option of signing a Twitch partnership. However, the channel must be large enough and streaming must take place at least three days a week. If this is the case, creators will share in Twitch's advertising and subscription revenue if they monetize accordingly. The special feature: The community can not only follow the creators, but also subscribe to them. The subscription must be purchased for 6.99€.
As on other social media platforms, there are various ways for companies to advertise on Twitch. Both classic video ads and ad buttons can be integrated. In the context of influencer marketing, discount promotions, competitions, classic product presentations or live events are possible.
Time should also be invested in selecting a suitable influencer. In addition to important key figures such as the target group, activity and reach, it is particularly important that the creator has a close relationship with the community. This is particularly relevant on Twitch, as the platform thrives on interactivity and authenticity.

Do's in Influencer Marketing on Twitch
Since influencer marketing on Twitch is a bit different from other social media platforms, we've highlighted the most important do's for you.
For companies, it has proven successful to first rely on more experienced streamers. This makes sense above all because it takes a certain expertise to promote a product well during a live event and still incorporate it authentically. It is all the more important that the creators receive a good briefing in advance so that nothing goes wrong during the live stream – after all, mistakes can no longer be corrected here. It is also advantageous to integrate the application into a longer stream (at least two hours), so that you can benefit from the creator's reach. In addition, there should be a meaningful integration into the stream – the application should not be the main focus, but should be integrated naturally.

Conclusion
Influencer marketing on Twitch is coming on strong. It's not too widespread in Germany yet, but it's definitely on the rise and has already proven to be very successful. Through interactivity with the community and the corresponding authenticity, it fulfills the most important characteristics of successful influencer marketing and it is only a matter of time until companies really take off with it.