TikTok Spark Ads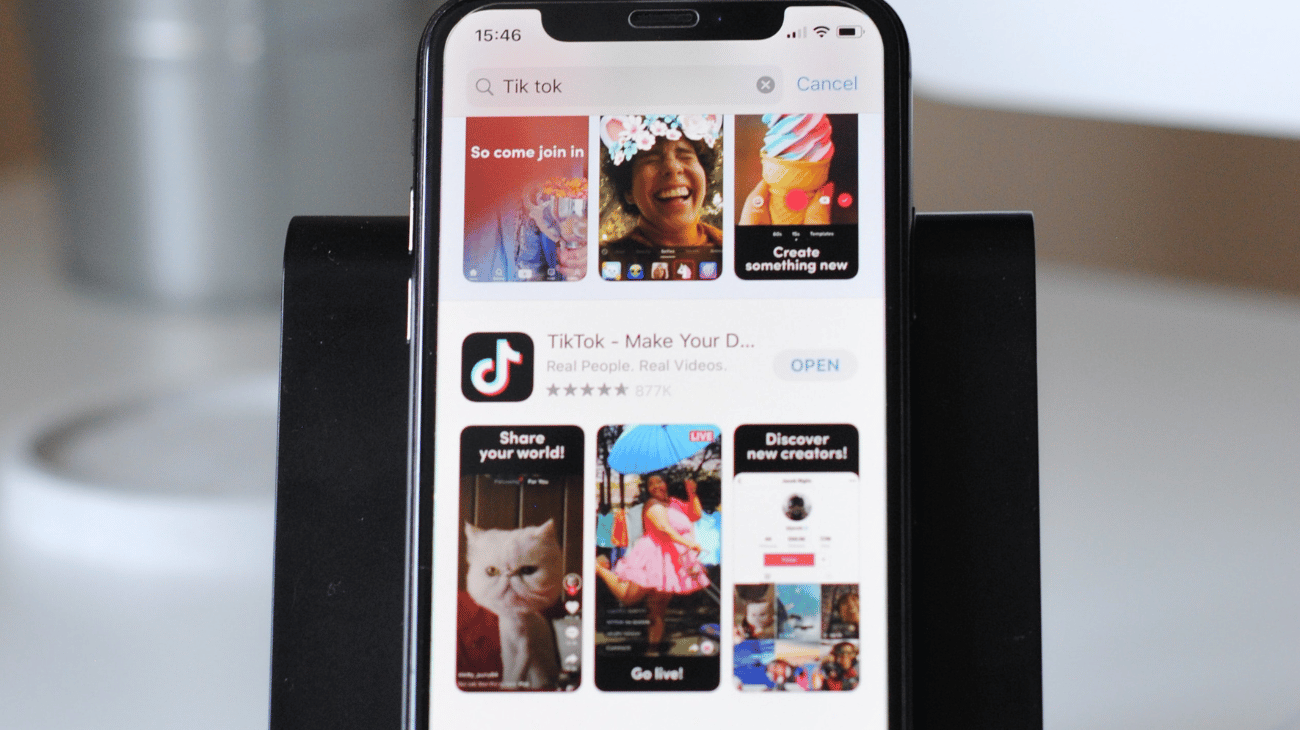 Pushing Organic Content to Success on TikTok
We are all familiar with social ads in the context of advertising. These are usually contents that are intended to strengthen the advertiser's desired goals via paid advertisements. For example, it can be about increasing the reach, increasing sales or increasing clicks. On TikTok, however, there is a very special type of ad that pushes organically generated content from brands and creators: the so-called Spark Ads. What they are and what advantages they offer over regular ads, you can read in this article.
What are Spark Ads?
Spark Ads on TikTok are a form of native advertising. According to the Ads Manager, they can be used to promote organic content in the form of TikTok posts. More specifically, this means that no classic social ad is placed in the form of branded content, but that already existing videos on a TikTok account are pushed further by a certain budget – with all their features such as video views, comments, likes and shared content. The advantage here is that the ads can be targeted and played in-feed. This ensures that all interactions made on the Spark Ad are also directly attributed to the organic post.
How do Spark Ads work?
The ad format of TikTok Spark Ads can be used for different marketing goals. In the TikTok Ads Manager, the purchase types "Auction" and "Reach & Frequency" can then be selected step-by-step. With the different purchase types, different advertising targets are available for the Spark Ads.
With "Auction", the advertising goals of reach, video views, interaction, traffic, app installs, conversions, leads and sales can be achieved via TikTok.
In "Reach & Frequency", the advertising targets reach, traffic, app installs, video views and community interaction are available.
Depending on the pre-defined marketing goal, brands and influencers can then decide which purchase type to target with Spark Ads.
Advantages of TikTok Spark Ads
Unlike "classic" paid ads, Spark Ads offer yet another set of benefits to those who run them.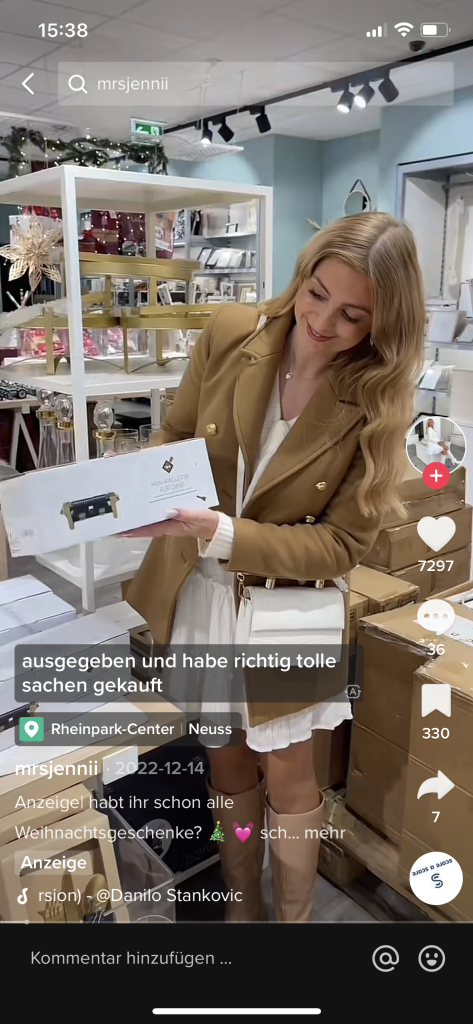 For one thing, they offer an authenticity that is probably incomparable to any other type of paid advertising. This is mainly because the videos are not produced specifically for an ad, but are posted organically on the influencer's or brand's profile without advertising them directly. This also helps to ensure that when other users are shown this type of ad, they know directly that it is paid content, but it is regular content pieces that they can interact with as usual.
The regular interaction point just mentioned contributes to the fact that Spark Ads usually perform better than "normal" social ads on TikTok, as they encourage interaction as usual and thus spread even better organically. The ad performance is therefore increased.
It also helps that TikTok's innovative features can still be used as part of Spark Ads. So the videos don't just lead bluntly to a website or to a download, but users can stitch the ad directly on TikTok, record a duet with it, or just like, comment on, and share it as normal. This then also contributes to the organic success of the advertiser's content piece.
All these points then contribute to the fact that a sustainable marketing effect is achieved through the TikTok Spark Ads, which benefits influencers and brands. At the same time, this usually means a higher ROI (= return on investment) through the Spark Ads.