How TikTok competes with the largest search engine Google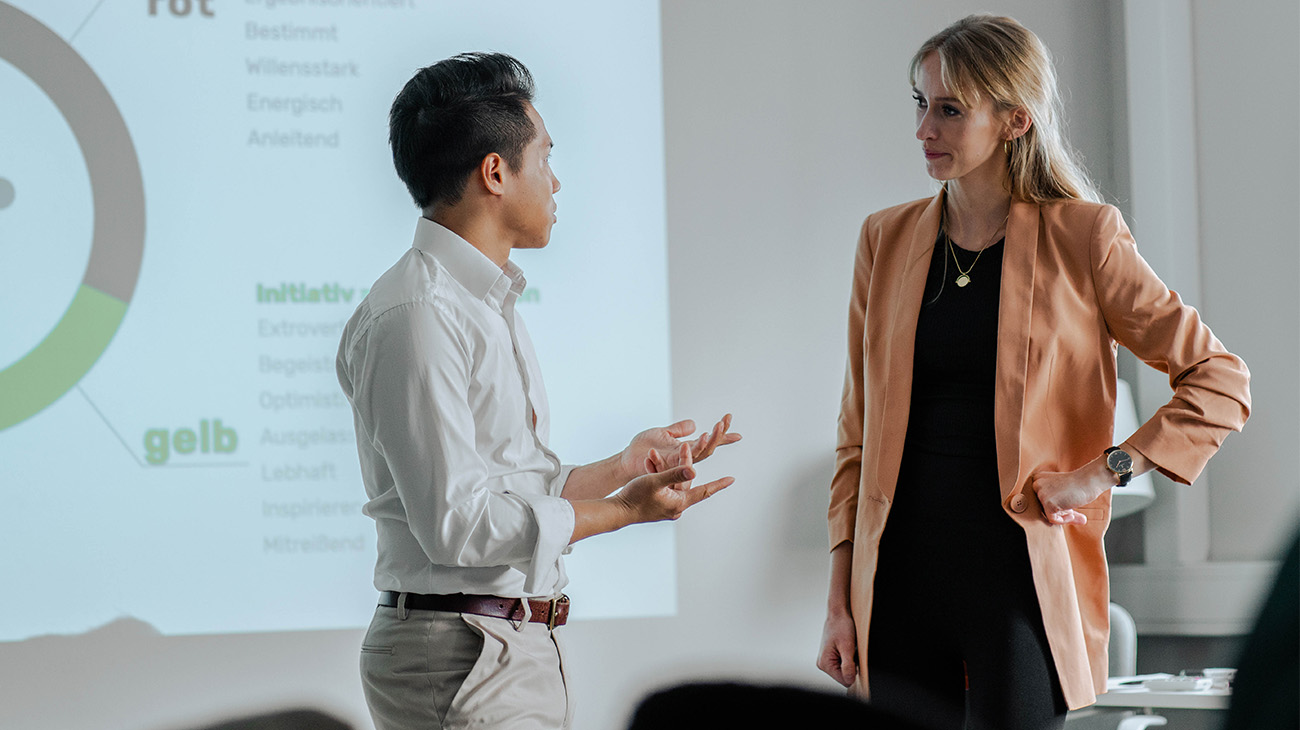 The hashtag #tiktokmademebuyit has caused quite a stir: TikTok is much more than just entertaining content that puts a smile on users' faces day after day. Apparently, TikTok also manages to draw interest to selected products that entice a large number of users to actually buy them. Has the platform perhaps already reached the point where users, especially Gen Z, are actively searching for products and inspiration, thus competing with Google, the largest search engine?
What makes Google so popular?
No search engine comes close to the popularity and, above all, the possibilities of Google. For the majority of users, Google delivers fast and, above all, useful search results – both commercial results and results that are merely convincing due to their content. Through the large use of the search engine, Google manages to collect valuable data to place advertisements and to constantly optimize the search results so that each Google user gets successful results. For any platform, it is important to constantly evolve, improve and offer users a unique and helpful format. Google is also constantly evolving and has moved from being a simple search engine to a guided voice assistant. In the future, more complex search queries can also be executed more easily by voice input, which will certainly lead to greater acceptance among consumers.
How strong is TikTok really?
TikTok is now one of the most successful and promising platforms in the industry. The platform also plays a leading role in shopping and influencer marketing. More and more companies are integrating their marketing strategy into social media platforms, hoping to increase sales and reach larger target groups. TikTok is aware of this and thus offers with "TikTok Shopping" the possibility for companies to market their own products and services very easily and successfully on social media.
Gen Z in particular is considered to be a target group with purchasing power that is mainly on TikTok & Co. On the one hand, the target group uses these platforms to entertain itself, to get inspiration or to network with other users. On the other hand, the target group now also uses the platforms to make purchases and actively search for products, brands and offers. This is no longer a secret, especially on Instagram, but TikTok is also following suit and can establish itself firmly here.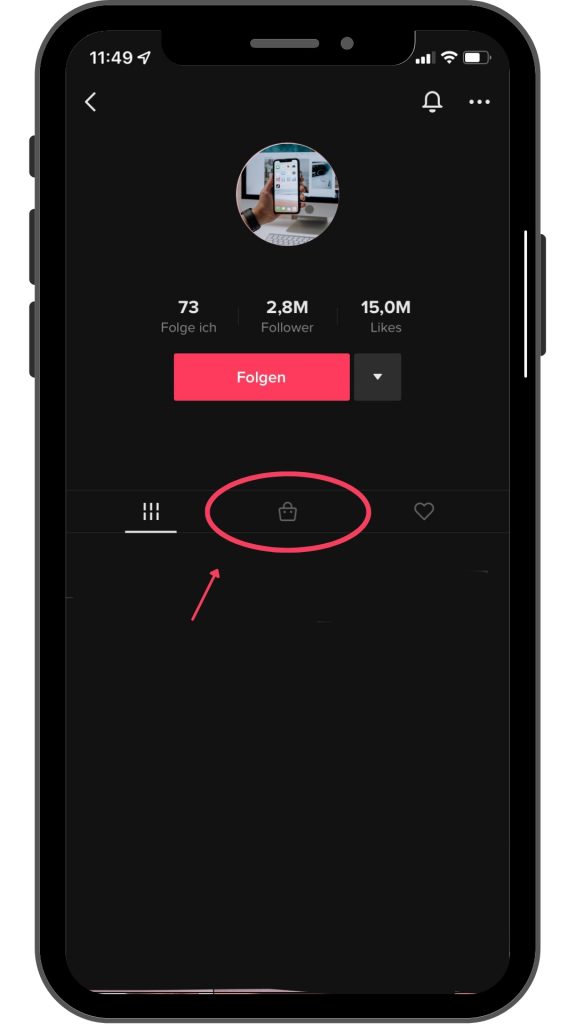 So what normally happened directly on search engines like Google is now being transferred to TikTok, Instagram & Co. Users want to find the best offers for them quickly, easily and simply, and ideally use only a few platforms and search engines for this purpose – so what could be better for TikTok than to enable users to do just that and thus bind them to its own platform?
But companies should also get involved in this and go with the trend in order to be successful in the long term and to sustainably bind the target group!
Here's how businesses should use TikTok
In order to keep up with the competition and reach the target group exactly where they are most eager to buy, companies probably can no longer avoid TikTok (and other social media platforms). But how does a company invest properly in this platform?
TikTok offers companies the opportunity to place ads, thus appearing on the users' for-you page and, at best, convincing them of the merits of their products. Companies should therefore place their main focus of marketing strategies on social media platforms such as TikTok and Instagram. But it is also important not to exclude opportunities such as Google Ads. Here it is possible to reach different target groups via different methods and to get the best possible results from one's own marketing activities.
It also makes sense for companies to use TikTok's shopping function to offer targeted products and thus enable potential customers to make purchases quickly, easily and simply. The advantage of this is that the inhibition threshold to leave the platform in order to get to a company website is much lower.
Let's summarize once again: In order to generate long-term success and sales increases, companies should individually and actively consider which platforms to invest their marketing budget in. Platforms such as TikTok and Instagram, for example, take over the shopping ads and offer their users an easy shopping experience. For companies that do not see their target group on the social media platforms, providers such as Amazon are probably a good place to place their ads. The potential customers usually know exactly where they can find the best result according to their wishes, so they take this as a direct point of contact and use search engines such as Google less and less. How do we assess this development?
Our forecast
tiktokmademebuyit has sparked a lot of discussion. But even though TikTok (and other social media platforms) are becoming increasingly important in the shopping industry and thus convincing companies to invest here, Google will also continue to be the first port of call for many people to get search results quickly and effectively. Google will not have to worry about being displaced by social media platforms; rather, in the future, Google will share the advertising dollars of companies and vendors with these very platforms. Creators are becoming increasingly popular as a way to offer products to a large following – and e-commerce companies in particular are aware of this. Gen Z is more likely to be persuaded by ads that are accepted as personal and authentic than by ads that are directed at a multitude of people on a search engine. So it's no longer a secret that Gen Z will likely make their purchasing decisions increasingly dependent on social media. However, we are all aware of how fast-paced the online world is these days, which is why it is imperative for all providers, both search engines like Google and still social media platforms like TikTok, to constantly optimize to provide a unique experience for users.