Social Media News September 2021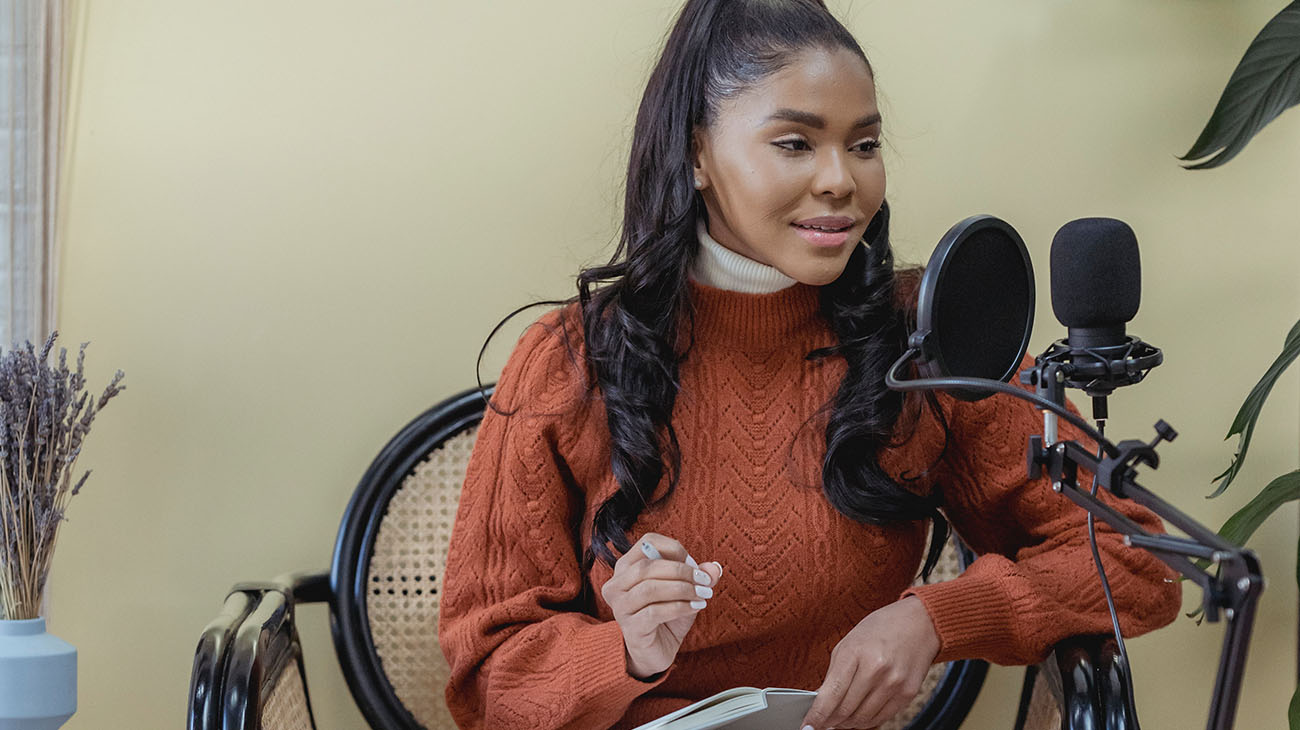 what's in store for us on Instagram & Co. in September?
Once again this month, the popular social media platforms have come up with quite a few innovations. Stay tuned to find out which platform TikTok plans to work with in the future and how Instagram manages to make their Stories feature even more popular
For reasons of better readability, we have decided on our blog to use the generic masculine for personal names. This is done completely value-free and has only editorial reasons. All forms of language naturally apply to all genders.

Reels now also on Facebook!
Now that reels have become a permanent feature on Instagram, Facebook is following suit. The Reels feature is currently being tested on Facebook in the USA. It is not yet clear when this function will also be available to Facebook fans in Germany. But one thing is certain: In the future, we should capture our special moments in a short video instead of just a photo, and we will certainly be rewarded with a bit more reach.

TikTok meets Canva!
Meanwhile, there are a lot of new creators on TikTok, who are mostly known for their creative and appealing TikToks. However, many smaller profiles find it difficult to create a creative video. To overcome this inhibition, TikTok has teamed up with the popular design platform Canva. Here it is possible to create designs, especially through templates of any kind and a simple operation, and thus spice up the videos a bit.

Skillful gendering in social media
In this day and age, more and more individuals feel excluded, which is why more and more people gender as a matter of course. But this not only brings the advantage that more and more people in society feel addressed, it also increases your own performance and reach. In order to generate success with this, however, some aspects should still be taken into account. For example, it depends on the age of your target group.

Insights for Instagram Reels
Now that the reels have been part of Instagram for over a year, they are also being used more and more for marketing campaigns. The problem: the insights of the reels are only available to a limited extent. Instagram is now working on an extension of the insights and wants to display the shares in addition to the likes, comments and impressions. This function will be available to all users. These new insights are still in the test phase, but it might not be long before this new option is published.

Instagram Story
The probably most popular format of Instagram, the Story, also surprises us with news. It has been known for quite some time that the swipe-up link will be replaced by a link sticker (unfortunately only for profiles with 10,000 or more followers). Now Instagram is going one step further: In the future, users will be able to interact even more actively with their favorite influencer and like a story. Until now, this was only possible with emoji or text reactions. This could enable a much higher interaction rate.
Instagram also announced that, in addition to these new features, there will be a new status that will also be displayed next to a user's profile picture for 24 hours. To what extent this will be implemented is still unclear.
Instagram surprises us with another feature: it will soon be possible to run ads in the Shop tab. More and more companies are using the shopping function on Instagram. So why not also place targeted ads here? After Adam Mosseri, Head of Instagram, announced that Instagram is now putting its focus on shopping, among other things, this shouldn't come as a big surprise. Companies can now use this function to reach their target group exactly where their willingness to buy is greatest.