These are the latest social media updates in March 2022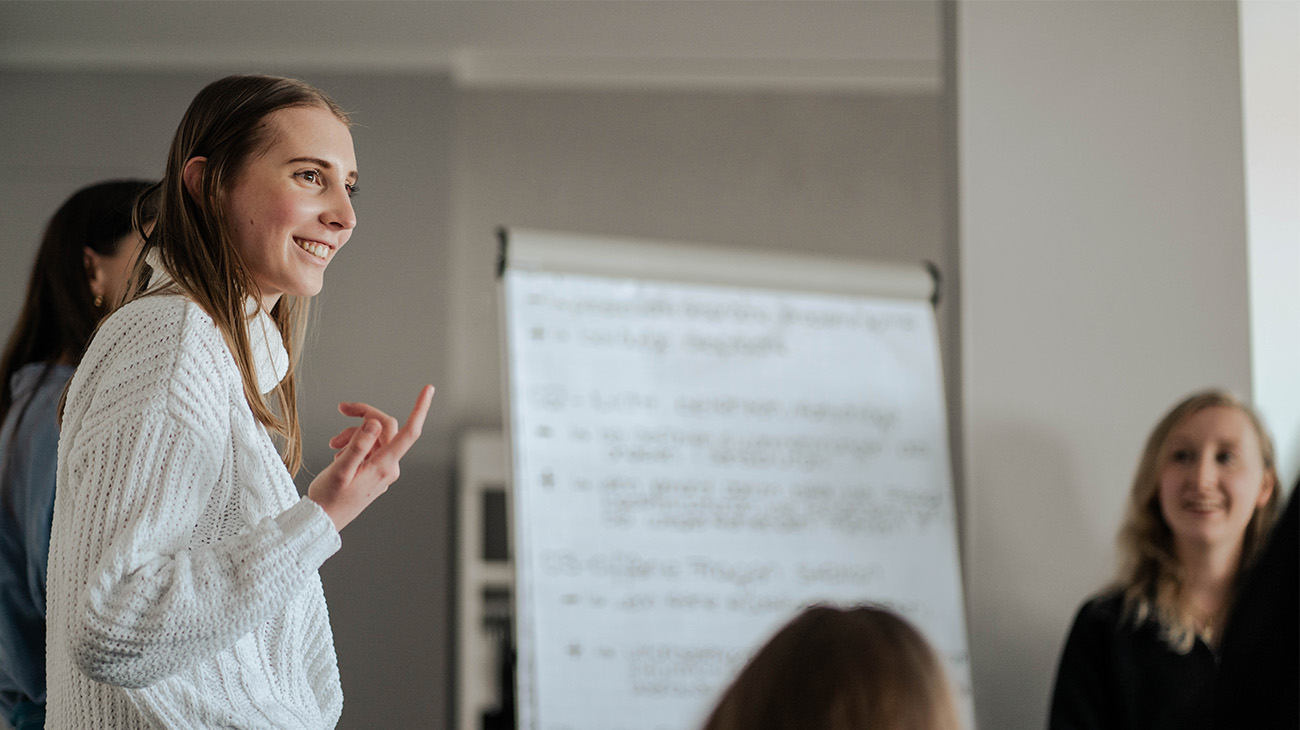 It's always noticeable: The social media industry doesn't stay still! And so the most popular social media channels Instagram and TikTok surprise us again with new functions and features, optimized possibilities and exciting insights into the new content experience! Find out what's in store for us in this blog post!

Instagram
I like your Story
In the world of social media, likes are always attributed great importance. It is possible for users to mark any video or photo post with a "Like" and thus show the creator that the published content is supported on Instagram. Only Instagram Stories, the heart of the popular platform, did not offer this option until now. Until now, users could only react via DM or Quick Reactions in the form of six different emojis and thus give feedback to the creators or friends.
For a few weeks now, it has been possible for Instagram users to like Stories and thus quickly and compactly give positive feedback. The special feature? The likes are only visible to the people who published the story. Followers cannot see who and how many people have liked the story. This should increase interaction on Instagram and encourage users to support the content.

New updates for Instagram Reels
Instagram Reels are also constantly evolving and offer us as users a few new features to make the experience of the short videos even more individual and creative. For one, it will now be possible to insert transitions between the individual clips within a reel. This should make it possible to design the individual sequences into a complete video and produce them more professionally.
On the popular video app TikTok, and also recently on Reels, it is possible to remix the individual clips and thus react to individual Reels. This will now soon be possible with photos as well. Instagram is currently testing whether this function will be very popular.
Another novelty with which the Reels surprise us is the so-called "Add-Yours-Sticker". This sticker was previously available in the Instagram Story and promised the platform much more interaction. The idea behind this sticker? Followers are asked and encouraged to post their own content on a specific, pre-determined topic and thus connect with the author of that particular topic.
TikTok
TikTok Avatare!
There is also a lot going on at TikTok: TikTok recently launched the option for creators to create their own avatars and integrate them into their own TikTok content. This adds a more personal touch to the content and users immediately know that certain content can be assigned to a specific creator.
Audio events now also on TikTok?
First Clubhouse, then LinkedIn, and now TikTok: TikTok is currently testing the feature of enabling audio events and thus offering to communicate with each other in a room only via audio. Last year, the hype platform Clubhouse tried to establish itself with this format – unsuccessfully. Now LinkedIn is also trying to successfully introduce these audio events and TikTok is also following suit. It remains exciting to what extent this feature will become established on the video platform TikTok and thus also on already very popular and successful platforms (TikTok and LinkedIn).

Subscription Model
This feature is also based on the popular social media platform Instagram: TikTok wants to introduce the feature of making selected content available only to subscribers, thus creating the feeling of even more uniqueness.
To what extent this update will prevail on both popular platforms remains exciting.

5 minutes videos
TikTok is known for entertaining, creative and individual short clips – all the more interesting that TikTok now allows its users to record and publish videos of up to 5 minutes in length. But in order to keep up with strong competitors such as Instagram and YouTube, TikTok will probably have to enable just such a thing. It remains to be seen whether the long videos will prevail or whether users will continue to opt for short, entertaining videos.
Metaverse – and for those who haven't noticed yet: Facebook is now meta
Facebook is living up to its new name and, in addition to the new name, is also changing some of its values: For example, the value "be open" is now "live in the future. Even though the two values are very similar, Meta aka Facebook probably wants to set an example here: Look to the future and always be one step ahead.
Only the future can tell us whether and how the platform will implement this.
Conclusion
In the past few weeks, there have been some very valuable updates in the social media world that will open many more doors for us, especially in the future. TikTok and Instagram, in particular, are launching one feature after another to further establish themselves as a platform and set themselves apart from the competition.
We're excited to see what's in store over the next few weeks, and we'll hear back with social media news in April at the latest!