Social Media News March 2021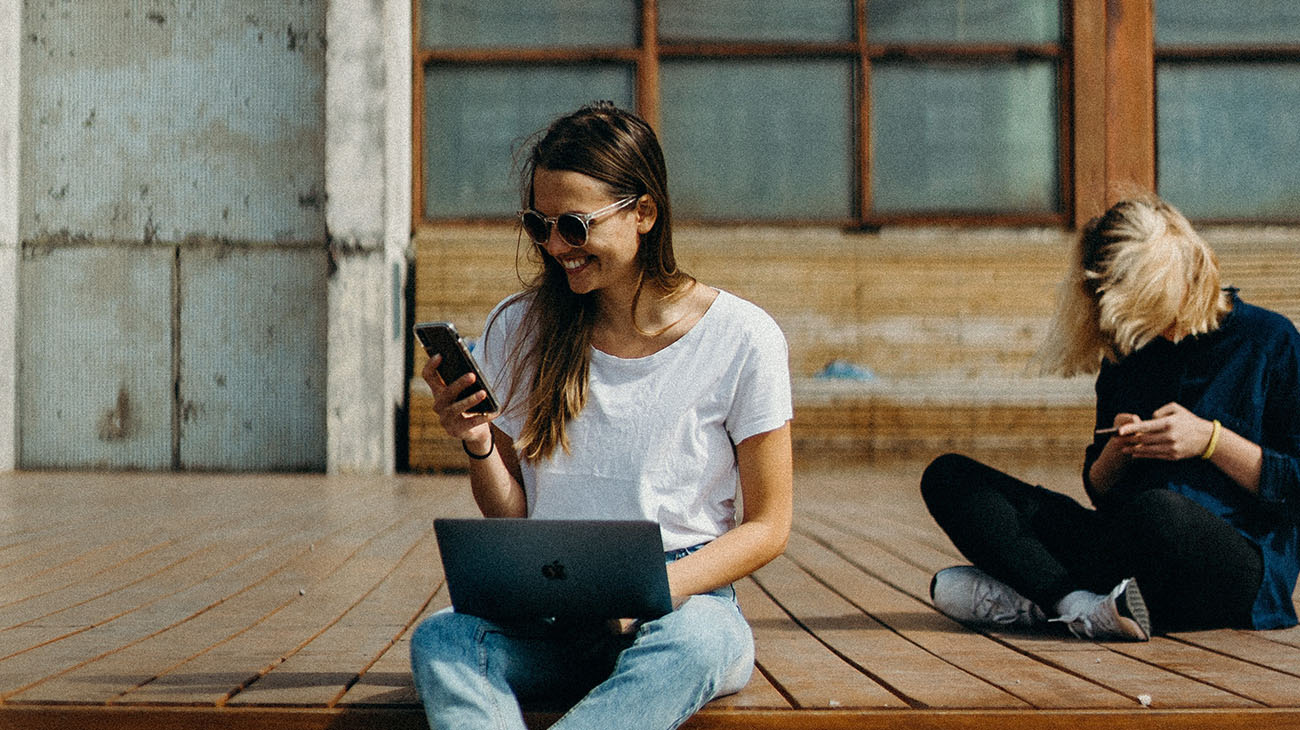 These topics move the social media world in March
In March of this year, there are again some developments and innovations in the social media world, which we of course do not want to withhold from you. So here comes our latest social media news!

Instagram – Everything you need to know about the Reels algorithm
We all know it and some of us already love it: Instagram Reels, which since last year has been considered TikTok's biggest competitor. Now the platform has announced a new version of the Reels algorithm.
From now on, reels created on TikTok with a TikTok watermark will be restricted and not promoted as prominently via the feed. Instead, original reels content will be pushed more and given priority from now on. For brands and creators, this creates a new opportunity to reach new audiences, be creative, and stand out from the crowd.

Instagram – Professional Dashboard
Another new feature on Instagram is the so-called Professional Dashboard, which is intended to help creatives and especially companies to play out even more successful content on the platform. Here, users can track their own performance and access relevant tools. Creators already had access to tools such as Instagram Insights before, but the new
Track your Performance: Insights and trends based on the performance of your own account.
Grow your Business: Tools that help to operate one's account and access to new tools that can be used to check one's monetization status.
Stay Informed: Educational resources full of tips, tricks and inspiration.

Info Socials: Creative Activism
For some time now, the Instagram feed has been dominated by so-called info social content. This is text-based content that is intended to inform and inspire the community. The starting point for this was online activism and information about relevant social topics. In the meantime, companies are also sharing information on important social topics.

TikTok: This content is particularly well received
TikTok has published a trend report for the first time, so that companies can also position themselves optimally with their content on the video platform.
According to TikTok, the community is particularly interested in content that communicates situations from everyday life in a humorous way. In German-speaking countries, the trends this month are primarily sports, fashion and beauty. Companies should think innovatively and focus on the process rather than the result.

Facebook – Discover new possibilities
For (selected) Creators, Facebook is already holding new features: In addition to In-Stream Ads, which embeds ads into videos that have already been uploaded, there are now "Fan Subscriptions" to convince fans to support the Creator on a monthly basis.
Important: Not all features are available to all Facebook users.

Dispo: The next hype?
The app Dispo is currently causing quite a stir. The app was launched by YouTuber David Dobrik and has already attracted many investors from the USA. The highlight is that users can only see the photos they take with the help of the app a few days later – like a one-time camera from the old days. According to Dobrik, this should take the pressure off users to always be on the lookout for the perfect photo and, above all, to capture special everyday moments.