Social Media News August 2021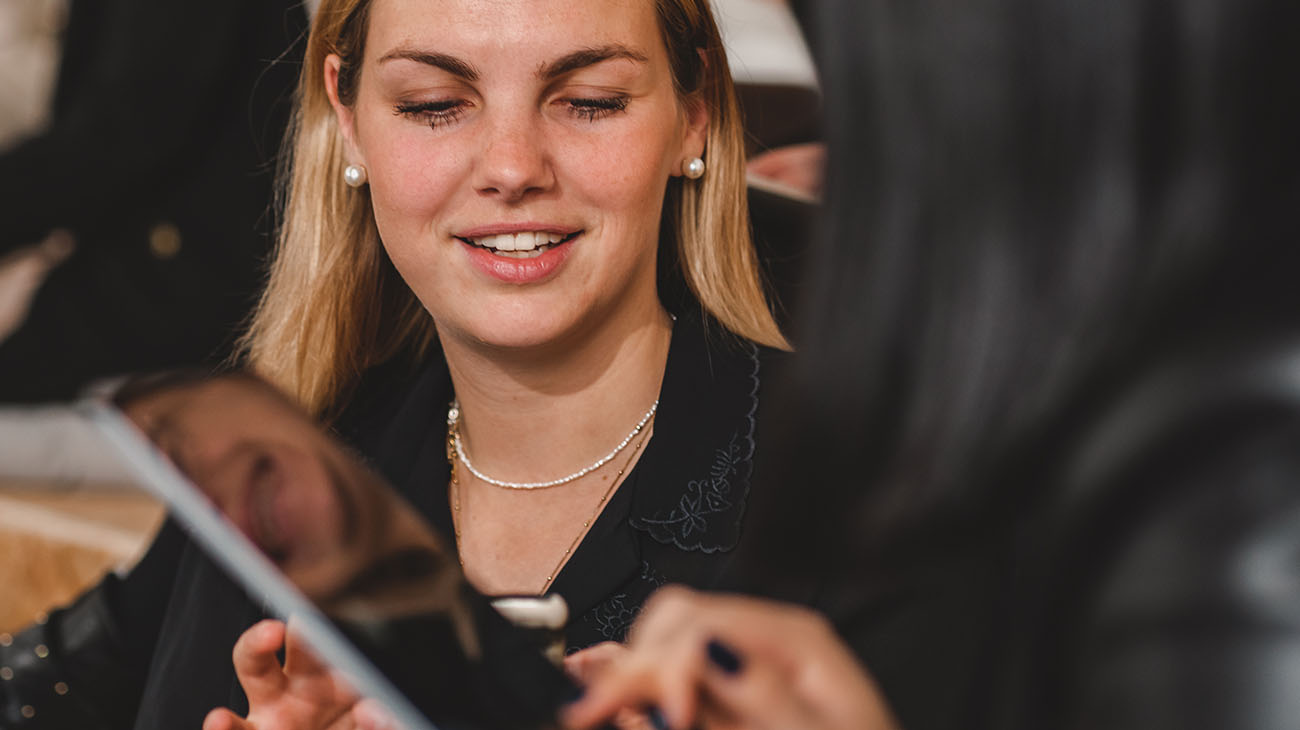 That's what's going on in August on Instagram, TikTok & Co!
As every month, we have summarized the latest developments from Instagram, TikTok, YouTube & Co for you in August. Read on to find out what new features YouTube has come up with and how Instagram is now even more accommodating to marketers.
New feature: Instagram Stories are translated
For some time now, creators have been able to have their stories transcribed via a sticker. Now this option is being expanded so that the captions can also be translated into different languages. The new feature allows creators to gain followers outside of their catchment area. This can open new doors for creators and companies to further expand their international status. The tool is to be rolled out worldwide and offers over 90 languages so far.
This is a huge advantage for influencers in particular. They can now reach more potential followers from other countries with subtitled content and are no longer limited to their home country in the Instagram Story.
60 seconds reels
The popular short videos could previously be a maximum of 30 seconds long. With increasing popularity, Instagram continues to work on improving and expanding the feature and, above all, making it competitive (keyword: TikTok).
60 seconds gives creators even more opportunities to live out their creativity and implement appealing storytelling. This temporal change also makes a big difference for campaigns and collaborations in the context of influencer marketing and for the general marketing of services and products.

Instagram Collab Feature
Two users working on a reel or feed post at the same time? That's possible now. A feature is currently being tested that allows not just one, but two accounts to work on content for their own Instagram account. The content can then also be published on both profiles.
This offers enormous advantages, especially for companies and marketers, as they can directly address another community, which can generate a higher reach. So far, the feature is only being tested in India and the UK, but it is only a matter of time before the feature is rolled out in Germany as well.
Instagram Story Drafts
We all know the post designs on Instagram. But now the Story Drafts are also launched worldwide. These can be saved for 7 days and even stickers can be directly integrated. Here, however, some caution is still required: Since there are still some small bugs, the story should be checked again before uploading until the feature is fully developed.
In general, however, the story drafts are a good way for creators and companies to pre-plan the story directly on Instagram. Not only does this save time and work efficiently, but it also makes it easy to plan influencer marketing collaborations in advance.
Insights extension to 60 days
Instagram Insights is an important source for companies and influencers to see at a glance how their content has been received in recent weeks. Especially for influencers, it is essential that they can share their content with brands in the context of collaborations. Previously, it was only possible for creator accounts to view insights for 30 days. Now it is possible to access your own insights for a full 60 days. In the future, this will even be increased to 90 days.
This makes it easier to analyze data directly on the platform without the need for external apps, thus saving time and providing a better overview of impressions, reach and many other relevant insights.

YouTube Shopping
After Instagram pushed the shopping function last year, YouTube is now following suit. Buying products during a live stream? That's now possible with the YouTube Shopping feature. The trend of in-stream shopping is becoming more and more established on the global market. So far, this feature is still being tested on YouTube, but it has already been announced that the platform wants to further simplify the shopping experience.

Clubhouse
Clubhouse may be long past its big hype from the spring, but the audio app is still trying to establish itself as a social media platform. What started out as an exclusivity for Apple users is now history: As of now, Android users can also use the app and no invitation is required to join in the discussion at Clubhouse.
However, as Clubhouse has received a lot of competition in recent months and social media giants like Facebook have also jumped on the audio bandwagon, it remains to be seen whether Clubhouse can continue to hold its own in the market.
Expert assessment
Interested in more news and want a social media expert's take on how these innovations will affect marketers? Then check out our Instagram account @lookfamed, where we've uploaded a new IGTV on this very topic.