Social Media News 2.0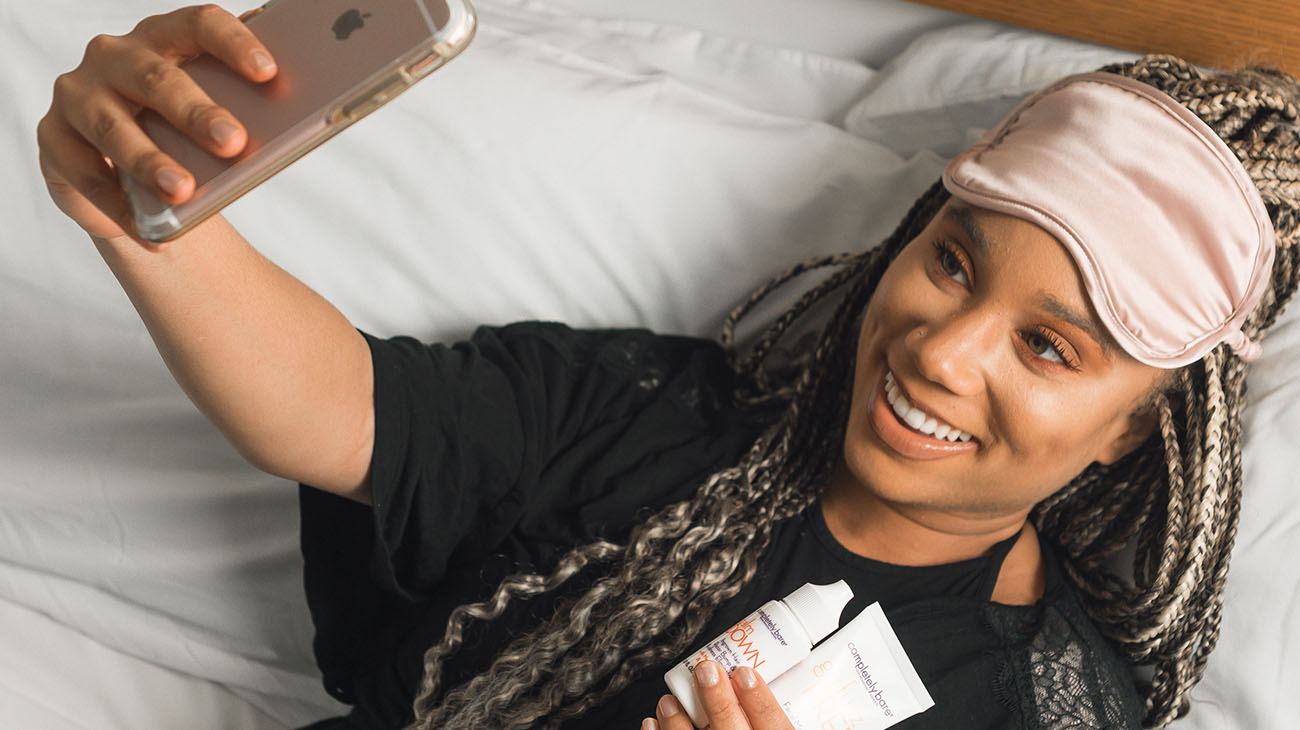 These new features are guaranteed to surprise you!
In our September update, we already introduced you to the most important innovations on the popular social media platforms. But now that there are even more developments, we don't want to wait until October to present them to you. Therefore, here are our social media news 2.0, which will surprise you guaranteed!
For reasons of better readability, we have decided on our blog to use the generic masculine for personal names. This is done completely value-free and has only editorial reasons. All forms of language naturally apply to all genders.

TikTok
TikTok offers several new features that should make the platform even more attractive for marketers and creators alike.

Story function
First Snapchat, then Instagram, then LinkedIn, and now even TikTok: Here, too, the popular Stories function will be tested from now on. From now on, it will be possible to record Stories and edit them with stickers and texts. It will even be possible to comment on them.
Our take: Stories were very successful on Instagram a few years ago and are now the linchpin of influencer marketing. Should TikTok manage to establish them similarly and get the creators on board, the TikTok Story can become very successful. It would also offer even more opportunities for marketing.

Reply function
From now on, users can reply directly to messages in the message function so that a conversation is easier to follow. Other platforms like WhatsApp have had this feature for quite some time. This way, several conversations can take place within one chat at the same time.
Our take: A useful feature that, if implemented well, enables creators to engage even more with their followers. This contributes to authenticity and closeness, which in turn offers a great advantage for influencer marketing.

Marketplace
The TikTok Marketplace is to be launched at the end of September. This should make it possible to better transmit data to companies so that they can track in real time how a collaboration with a creator is going and then push it further if necessary.
Our take: Definitely a good step towards an influencer marketing platform. The Marketplace could make it more transparent for all parties and thus lead to improved cooperation between companies and creators.

Boost function
We already know the Boost function from Facebook. But now TikTok is getting in on the act as well. The advantage? From now on, creators no longer have to hope for organic reach alone, but can also pay to achieve a certain reach in the future.
Our take: Paid content has proven itself time and again on both Facebook and Instagram in recent years. As long as the relevance of the organic reach is not completely lost or the authenticity does not suffer too much, it is a sensible method for both companies and creators to gain reach.

Longer videos
In the last update, we already reported about an increase of the duration to 3 minutes. Not really surprisingly, the maximum duration of videos on TikTok is now even increased to 5 minutes.
Our take: Is this really necessary? That remains to be seen. After all, 3 minutes doesn't really correspond to the short clip character of TikTok anymore. Of course, longer videos have advantages for storytelling, but 5 minutes could go beyond the scope.

AR Feature
We already know AR features in the form of filters from Snapchat and Instagram. From now on, TikTok also relies on more "reality" and introduces it.
Our take: More reach through filters? We are already familiar with this from Instagram, where proprietary filters bring influencers millions of views every day. At this point, it will probably be important how TikTok implements the feature and how the unique selling proposition is worked out. However, the filters can certainly ensure attention, reach, and even more creative content.

Instagram
Ads in Instagram Shop Tab
Yes, that's right. From now on, it is possible to play out paid content in the Instagram Shopping function. These are then marked with a "Sponsored" tag. If users click on one of these, they are taken to a page that gives them further images and details of the product.
Our take: For companies, this innovation offers a great opportunity to highlight new products even more and especially for smaller or younger companies, this is a great opportunity to generate reach and attention.

Likes for Stories
Last year, Instagram already surprised us with the news that it wanted to do away with Likes altogether. Has there been a change of heart now? In the future, it will even be possible to like Stories.
Our take: Not a feature that would have been absolutely necessary. However, since influencers increasingly rely on the story and many hardly use the feed anymore, it might be a good method to get even more feedback from the community in addition to the story reactions.

LinkedIn
Eliminate the stories
Some are introducing Stories, others are making it possible to like them, and still others are doing away with them altogether. LinkedIn is a case in point. After the Story function was introduced here last year, but did not receive an overly positive response, it is now being abolished again. The reason? LinkedIn wants to create more space for new features in the short video area from now on.