How to rank high on Google thanks to SEO!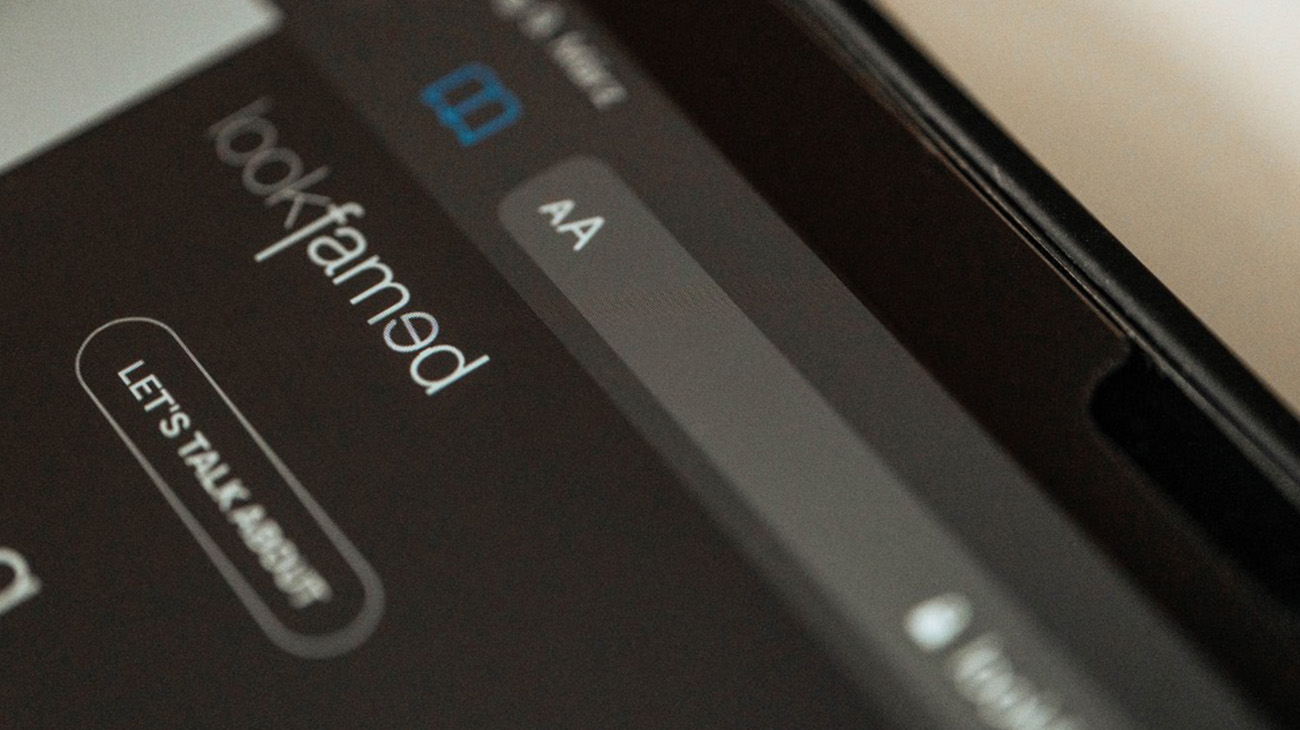 Search engine optimization (SEO for short) is an online marketing discipline. It includes all measures that lead to a better organic, i.e. unpaid, ranking in search engines (for example, in a Google search). The aim is to get one's own website to one of the highest positions in the search results. The most used search engine is one that is certainly known to all of us: It is still Google, but this can vary from country to country.

Search engines
There are various search engines on the web, of which Google is still the market leader. In order to offer users the best possible experience, search engines should always display the most relevant result for a search query. To this end, search engines are constantly evolving. Major changes are implemented at Google, for example, through the core updates. By definition, these ensure that websites are more and more about the user and less about the search engine itself.
What exactly plays into the algorithm and what changes there are in the Google updates is not fully known. Google usually keeps a low profile about the innovations. However, a lot of information can be found out through SEO experts and SEO tools. One of the most important strategies for success in search engine optimization is therefore constant training.

SEM, SEO, SEA – these are the differences
Search Engine Marketing (SEM) is the generic term for the areas of Search Engine Optimization (SEO) and Search Engine Advertising (SEA). The aim is to lead users to one's own website via search engines. This is done either through organic search results (in the context of search engine optimization) or through paid advertisements (in the context of SEA). Both aspects can be extremely relevant for the success of a website.

SEO measures
There are several ways to improve the ranking of your own website. The measures can either be carried out by the company itself or by an SEO manager. This depends on the size of the company and the available budget.

Content Marketing
By definition, content marketing refers to the entirety of content provided by a company or brand (for example, also on social media). The aim is to provide users with the best possible experience within the framework of this content strategy, so that they are in turn encouraged to make purchases, subscribe or similar. It can be helpful to design an individual content marketing strategy to improve results.
In the context of search engine optimization, content usually means texts. In order to optimize them, relevant keywords should be used, among other things. Also helpful are a good structure – i.e. enough subheadings – and good content and information, with which the user is extensively informed.

Keywords
Keywords are the words that a user searches for on Google, etc. If, for example, the term "search engine optimization" is entered here, websites are displayed that provide content on precisely this topic. On the other hand, website operators try to use relevant keywords to achieve good rankings. While there used to be various ways to trick this (e.g. keyword stuffing), today content with substance is increasingly rewarded. If a website offers a good user experience, then its chance of ranking higher in the search results increases.

E-A-T
The abbreviation stands for Expertise, Authoritativeness, Trustworthiness. The concept is part of Google's Search Quality Evaluator Guidelines. However, it is controversial whether E-A-T is a ranking factor or not.
If you want to cover these three areas with your own website, then you should put yourself in the user's shoes. What would the user like to learn about the topic? What makes me stand out from other companies? How trustworthy does my website appear to the user?

Technical SEO
Technical SEO is an umbrella term for various SEO strategies. Among other things, it refers to the aspects of on-page and off-page SEO. Basically, the aim is to make the Google crawler's work easier: the easier the website can be crawled, the better the ranking usually is.
Note: During crawling, the search engine searches the web for new content. This is then indexed and can be played out in future search queries.

Onpage optimization
Onpage SEO (also: on-page optimization) refers to all measures that improve your website from an SEO and user perspective. Among other things, on-page optimization is about fast loading times, clear structures, internal linking and more.
The counterpart to onpage optimization is offpage optimization. How user-friendly a website is, is shown in the Google Search Console via the so-called Core Web Vitals.

Off-page optimization
Off-page SEO includes, above all, external links to one's own website – the so-called backlinks. The more (trustworthy) sources from other websites link to your own website, the better your ranking will be. You should refrain from buying links. This is now quite well recognized by Google and heavily penalized. In severe cases, your own website will no longer rank at all, as it will be removed from the Google index.

Structured data
Structured data is used to mark certain page elements. These can be tables or recipes, for example. Through the use of structured data, Google can better understand the page content and display it to users in a more targeted manner.

Social SEO
Social signals (comments, likes, shares) usually have no influence on the Google ranking of a website. However, they can increase visibility indirectly, for example by linking to the page.

How successful am I on Google?
To check current rankings and the number of website visitors, the Google Search Console (free of charge) and Google Analytics (partly free of charge) are particularly useful. Here, important data is provided with which website operators can assess their current SEO success. If you are still a beginner in the field, you should first stick to the free functions. With more experience, the additional functions may be worth considering.

Should I hire an SEO agency?
If you are not familiar with the topic of SEO yourself, then an SEO agency or an SEO manager is certainly worth considering. However, you should pay attention to your own budget – external providers are usually rather expensive. A serious agency can be recognized by the fact that it does not make empty promises (e.g. "We bring you with certain keywords guaranteed on place 1 in Google!"). In addition, it should respond to the needs of the customer. If, for example, a regional craftsman wants to expand his customer base, then it is superfluous to want to improve the ranking worldwide.

The advantages of search engine optimization
Since Google is focusing more and more on users, SEO optimization pays off in two ways. On the one hand, it ensures that your own blog or e-commerce store can be found by customers. Secondly, it improves the user-friendliness of the company's own website. Users tend to spend more time on the website and are more likely to make purchases or similar.
Our tip: Start small first. There are many free SEO measures that can already significantly improve the ranking. So you can optimize your own website without investing large sums.