Meta Verified & TikTok Series: Success on social media only against payment?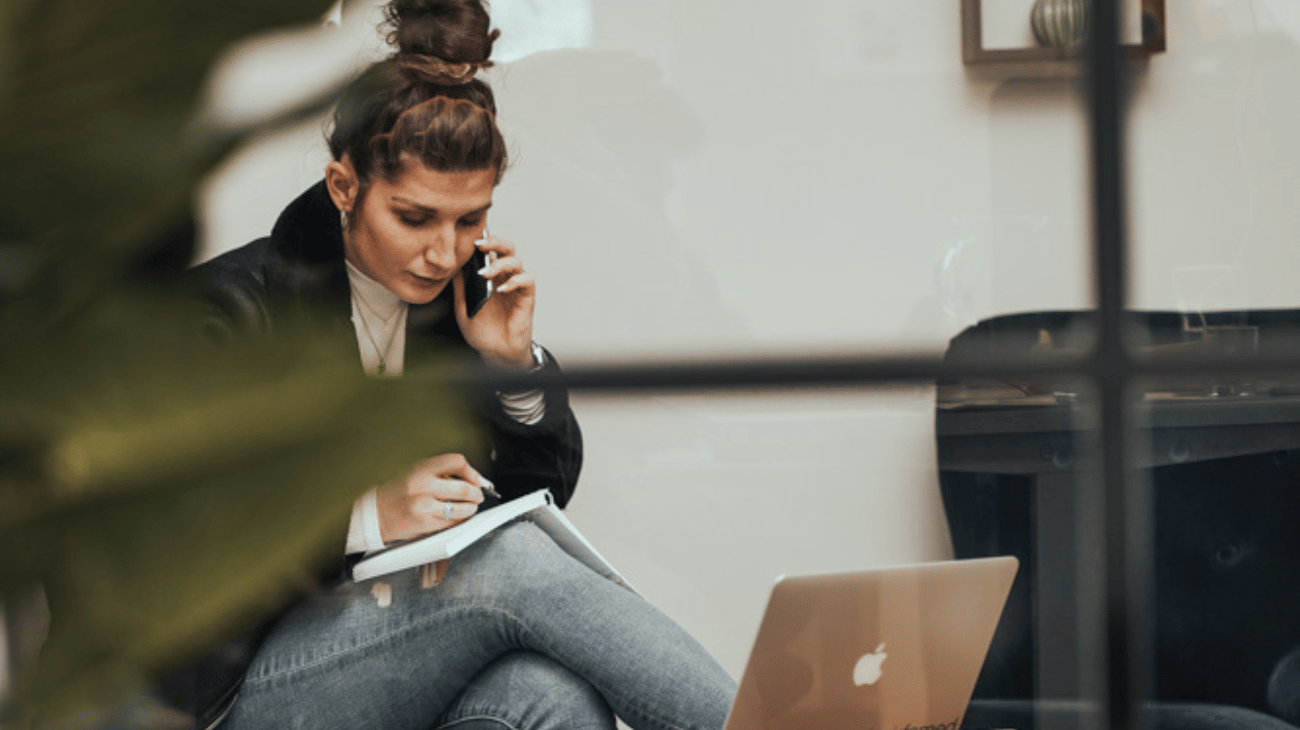 Can creators only succeed with money?
Those of us who keep track of what's new on social media platforms will have noticed it in the last few days and weeks: Both Instagram and TikTok have introduced new features and functions that raise a central question in social media marketing:
What's new on Instagram and TikTok?
In recent weeks, both Instagram and TikTok have announced new features that have caused a lot of uproar in the communities.
Instagram has announced "Meta Verified" – a subscription system that allows users to buy the coveted Blue Hook, among other things. In return for a monthly fee, they will receive verification, special customer support, custom story stickers, and their own content will be more prominently featured on the Discover page.      
TikTok is also experimenting with a new paid format – TikTok Series. As part of the launch, creators will be able to post collections of videos for a set amount of money. Series can contain up to 80 videos of 20 minutes each. Other users will then have to pay the price set by the creator, which currently ranges from $1 to $190 in the United States.
What are the consequences of these changes for creators?
Authenticity and credibility are the hallmarks of social media creators and influencer marketing. The most important factor is a close connection to one's own community. Creators who have grown organically over time are particularly credible because they have built a community through targeted and compelling content – be it in the feed or through short videos such as reels or TikToks.
But if creators can now buy their increased presence on Instagram and TikTok, the question is to what extent factors such as authenticity and credibility still exist. For example, if a creator's video gets a lot of views because it has been paid for and not because the content is compelling in terms of content or visuals, how "real" is the social media world, which is already often criticized for being a world of make-believe?
Can you only be successful on social media if you pay?
Along with the changes on Instagram and TikTok, the question now arises whether you can only be successful as a Creators if you pay money for it.
The simple answer is: No, of course not. Of course, it sounds "dangerous" for established creators to push content primarily because others have paid for it. Basically, however, nothing will be able to replace the strength of a good community on Instagram in the near future.
At this point, it's important for creators who can't – or rather don't want to – pay for a subscription to continue posting regularly. On Instagram, it should be at least one post a day, and in the best case. The story should not be disregarded, because it is particularly well suited to let the own community participate in everyday life and thus to bind them. On TikTok, there are no limits to the posting frequency – creators can upload video content several times a day.
In their own niche (fitness, fashion, beauty, family, etc.), creators should also post high-quality and entertaining, inspiring and/or engaging content that both engages existing followers and reaches new ones via the Discover page.
Conclusion
It remains to be seen whether paid models such as Meta Verified and TikTok Series will be successful in the long term, or whether they will become established at all. So far, both formats have been tested primarily in the U.S., but in the long term, they are expected to come to Germany as well. We will keep you updated on the latest news and changes.