LinkedIn Marketing – How to do it!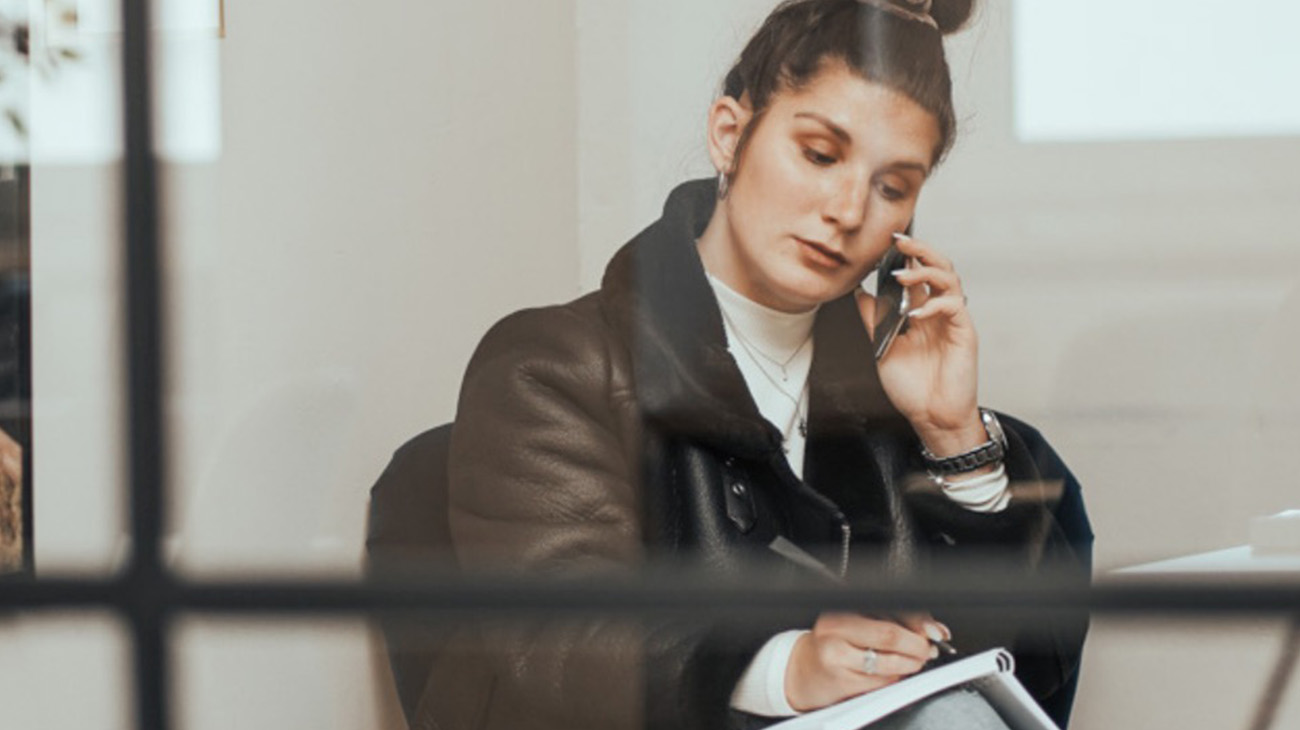 Why LinkedIn is one of the most relevant social media platforms and how companies can take advantage of it.
On LinkedIn there are only jobs and annoying requests from head hunters? Far from it! In recent years, the networking platform has become one of the biggest marketing opportunities for companies. From employer branding and self-positioning to best practice cases – what the platform can do and how companies can take advantage of LinkedIn marketing.

Why is LinkedIn so relevant?
LinkedIn is nowadays considered the most relevant social media platform when it comes to getting information about industry-relevant topics and exchanging information with other professionals about them. The reason for this change from a job platform to a prestige platform is primarily the fact that a few years ago the possibility was introduced to follow companies or people on LinkedIn and thus stay up to date on everything they post or share. Because of this, the platform has gained immense relevance – which is why a LinkedIn marketing strategy is now needed.
For companies, this change means one thing above all: a professional and high-quality LinkedIn presence with high-quality content is irreplaceable. This fact also goes hand in hand with positioning oneself as an expert in one's own field. The main thing here is to offer your own (potential) followers added value in the form of content, to share learnings with them, and to celebrate successes.

What should a LinkedIn profile look like?
In order to convince (potential) customers (whether from the B2B sector or from the B2C sector) of your own company, you need an appealing presence and a LinkedIn marketing strategy. This should be seen as an application for the own company. To ensure this, one's own services and know-how as well as the business should be presented. In addition, it is important to communicate one's own values on the company page – indirectly rather than directly, because they should be lived through every post. The USP (= Unique Selling Proposition) must also be made clear through any communication in the context of LinkedIn marketing. The company's own presence is rounded off by best practices, particularly noteworthy achievements and positioning as an attractive employer.

How does LinkedIn marketing work?
LinkedIn thrives on the networking aspect. And this is exactly what companies should do in order to consider one of the most important aspects of social media marketing in order to build up a network: community management. By actively interacting with (potential) followers, they become loyal to the company or become aware of the account and/or the content in the first place. This creates new contacts and a network that can help any company.
In addition to community management, it is also important to ensure a certain recognition value on the company page. This works by adhering to a CI (= corporate identity) as well as by wording that makes it directly clear who the post comes from. This can be supported by hashtags that match the industry and the company's own services. It makes sense to use them directly in the text to avoid meaningless hashtag clouds at the end of the post.
In order to generate even more reach for one's own company on LinkedIn, it also makes sense to open and advertise one's own groups or events in order to draw even more attention to the community through pledging. Through the marketing measure of social ads, i.e. LinkedIn advertising, this reach can be additionally expanded monetarily.
It is also essential to have an editorial plan in which the content to be played on the company's social media page is recorded daily, preferably several weeks in advance. This provides orientation for everyone involved in the account and ensures that it is clear on a daily basis what will be played as part of the social media strategy and in what form this will take place. The editorial plan and its content must fit in with the company's overall strategy and digital marketing.

What formats are available on LinkedIn?
As has already become clear in our text, it is not enough to simply have a LinkedIn presence. The account must also be maintained and used. What formats can be used to achieve this?

Text
The LinkedIn platform lives on text contributions in the context of marketing. It is through these that it has become known and these are also still the most popular on this social network. Since the 1,300-character limit has long been history, companies can now fully live it up here and engage in meaningful and strategic storytelling.

Video
Moving images on social media are becoming increasingly relevant – and LinkedIn is no exception. It is important here that the videos are as snackable as possible (i.e. short and crisp) and, above all, subtitled.

Images and graphics
Images and graphics can support text contributions very well in order to make a point of view even clearer. If they are free of any connection to your own company and the other LinkedIn strategy, it is better to do without them.
Conclusion
Every company has its own marketing strategy, its own values and its own performance. That's why it's important to realize that there is no "one-fits-all recipe" for successful LinkedIn marketing, even on a platform like LinkedIn. Everyone has to find their own way here and see what works individually for their own business. We can only give the advice to dare to do something and above all to try out different things to find out what works. The social selling aspect should also not be ignored.
For more information, check out our Instagram account for a video with expert LinkedIn marketing tips from our HR department.