Interaction on Instagram – what you need to know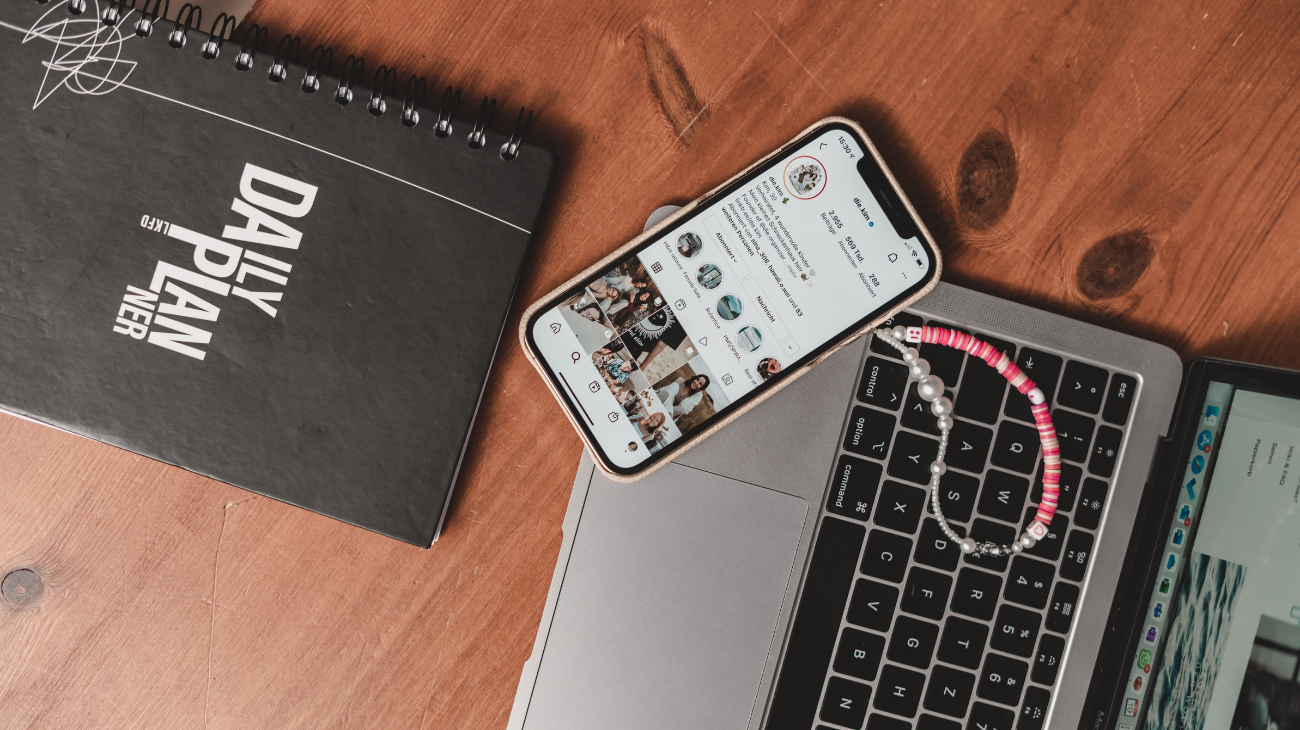 Increase your interaction on Instagram with these features
Interacting and communicating with your own community is becoming increasingly important. Your own followers place a lot of value on being seen personally and being a part of the community. Therefore, it is even more important to think about your own interaction. In this blog post you will find tips and tricks for a successful interaction, which you can achieve especially by using the many new features of Instagram.
Why is interaction on Instagram so important?
Interaction on social media is more important for any creator than you might have thought at the beginning. Having a good and honest relationship with your followers is crucial for success on social media. Just because you have a high number of subscribers doesn't necessarily mean you'll be successful on Instagram. What is important is the engagement rate, which reflects how the creator interacts with their community. For this reason in particular, it is important to take advantage of the new features that Instagram launches over time and to use every opportunity to interact with your community.
Reaction to Reels with own video
Picking up on trends and developing them further is almost a must today. This also creates interaction. Creating your own videos to respond to viral reels is the perfect way to interact on Instagram and show what you like.
Pinning Feed Postings
On TikTok, we're already used to pinning at the top of the profile. Recently, you can also pin up to 3 feed posts in your profile on Instagram, so that they are always displayed as the first three posts when you click on a profile. These posts are easier to access and get immediate attention, even though they may be a few weeks or months old.
Interactive stickers in reels
We all know the interactive stickers already from Instagram stories: quizzes, questions, emoji sliders and many more. Recently, users have the option to use these interactive stickers in the reels as well. Since Instagram's focus is now on reels, this new feature is a great way to repurpose what's already known and give reels another push forward.
Chat during live videos
Live videos have been an integral part of Instagram for quite some time now. Many Instagram users love Q&As, live rehearsals, and much more. Therefore, Instagram is working on enabling users to write privately while consuming live videos. This way, users can also exchange comments with their friends without these comments being read immediately by all viewers.
Reel Templates
Instagram users will soon be able to share photos and videos in existing reels with their own content. The advantage of this is that users can support each other, which further strengthens the cohesion on Instagram. The "Reel Templates" allow followers to use the reels of their creators and publish their own interpretations. In this way, two or more accounts interact with each other and show the others how they interpret and implement the video. There are no limits to creativity and each user can express himself/herself as he/she wishes.
Question stickers can be answered with photos
Many followers like to follow their creators as much as possible. Photos, videos and reels from everyday life are still very popular. Instagram is now creating a way for creators to answer questions with photos. This gives the community an even more authentic and personal insight than before. With the new question stickers, creators can simply take a photo to answer questions from the community.
Private comments on postings
Instagram is currently testing the ability to send private comments on posts to the respective profile. This new feature opens up the possibility that private comments will be seen more quickly and it will be easier to respond to them. This also makes it easier for creators and the community to interact and share. This new way of interaction makes the communication between creator and follower even more private and closer. The creator receives the message directly and in a more private setting than when the follower writes a comment publicly under their picture.