Instagram forecast: Here's how the platform will change in 2021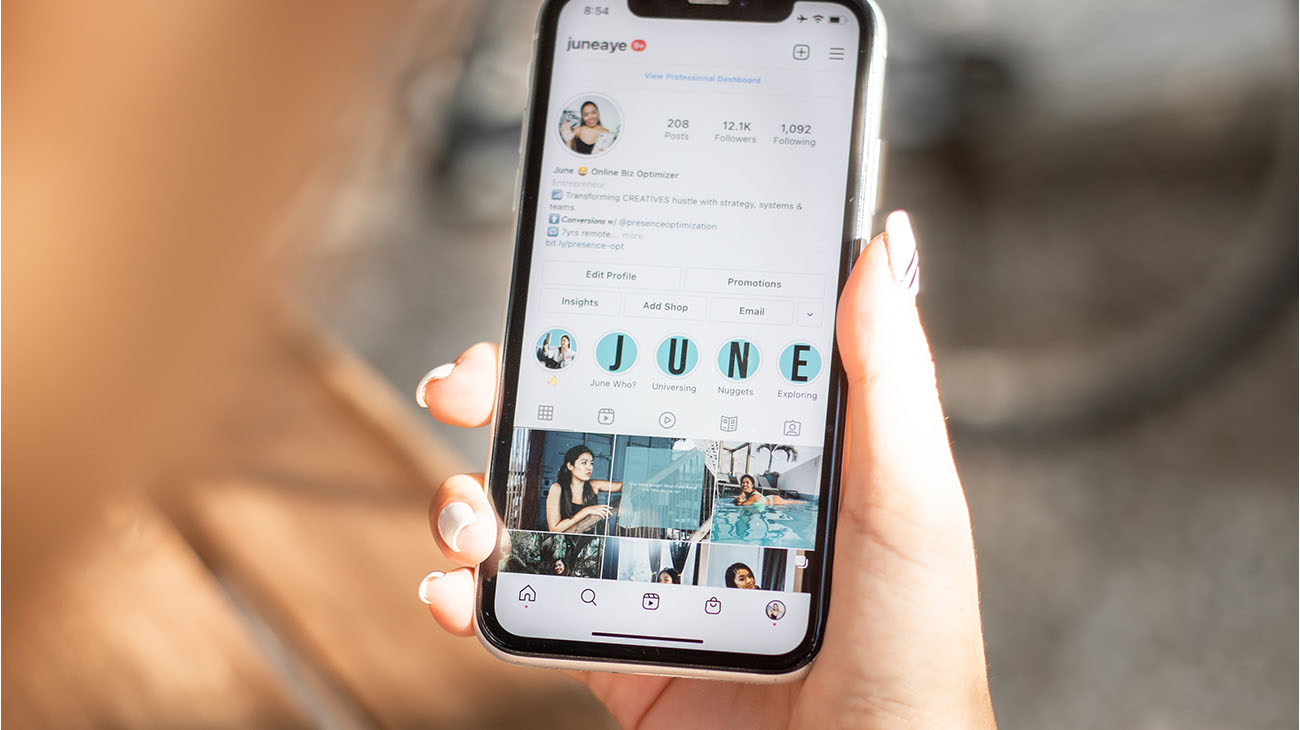 We look ahead to 2021 and make predictions about how Instagram will develop.
Also last year, Instagram surprised us with some new features and designs and thus changed influencer marketing once again significantly. Some new features from last year will probably continue to accompany us in 2021 and be completed by further changes.

Instagram Reels
Reels was launched in the middle of last year and is considered a direct competitor to TikTok. However, the Reels also had to get a firm foothold first and can thus take off this year. The community is won over with short-lived, entertaining content and the account is filled with varied content.
In 2021, more and more companies will use reels to implement their influencer campaigns and create creative and compelling short videos for their communities. But the reels will also play a major role in presenting the company itself. This way, companies can make their Instagram account more authentic and give their community even more insights.

Video Content
In addition to reels as video content, moving images in general will play a major role. Thus, the trend will continue to move towards IGTVs and live videos, although otherwise the short-lived content in the form of reels or even TikToks will dominate the social media world. In 2020, the world has been decelerated and society has more time to watch and follow longer videos. The foundation has thus been laid and taken into the new year 2021.
This way, influencers can communicate live with their followers, answer questions or make their planned appearances and tours available as IGTVs and share them with the community. This trend will probably continue to expand and show a new side of the platform.

Discover page
The Discover page on Instagram is already used regularly by many users to discover new content and profiles. But the Reels add a new twist to this page, making it a very important part of the app.

Save posts
Authenticity has become an increasingly important value in the social media world. For this reason, the number of followers and likes will move into the background. Instead, the "save posts" function will become the influencers' "super like" in 2021. This function strengthens the interaction between influencer and community and establishes the feeling of connection.

In-App-Shopping
At the end of last year, Instagram changed the app design and replaced various functions. For example, there is now a shopping cart to store directly from the app. This change generously suggests that Instagram wants to expand the app for shopping purposes, the shopping trend using posts will increase. The products can be linked directly and there is a direct overview of the price & type of product.
Saving posts will also play a big and important role here. Contributions are saved in order to access products more quickly and to have all favorite parts at hand. Thus, e-commerce is once again gaining in importance.

Conclusion
Instagram keeps surprising us with new and exciting features. That's probably what will happen to us this year as well. But if you have observed the development of the last year, some predictions could be made about what we can expect on the popular social media platform Instagram. We are curious to see what Instagram will come up with this year.