Influencer Marketing and Social Media: Learnings from 2021 and how they will become a success factor in 2022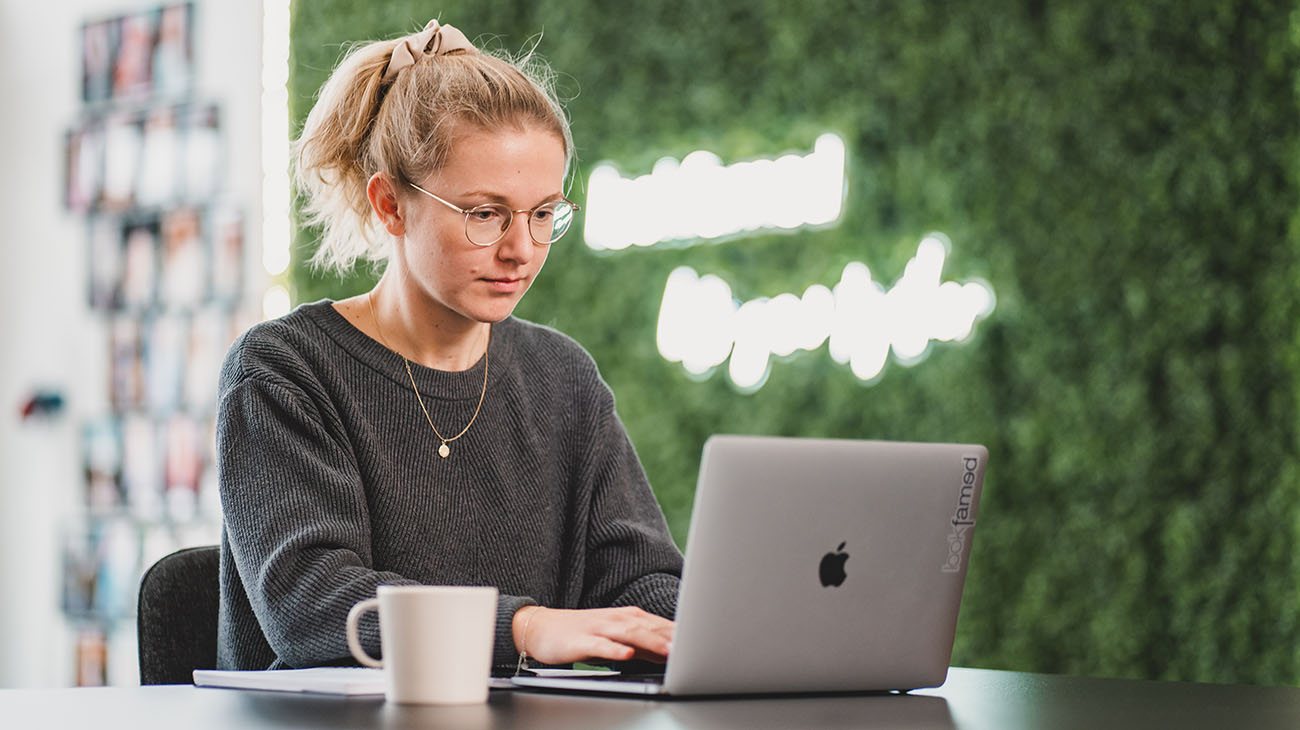 This social media and influencer marketing whitepaper reviews 2021 with all the developments and looks ahead to the coming year for the industry.
A professional social media presence is essential for companies to position themselves as experts and keep up with the competition. And in influencer marketing, it is also important to be constantly up to date and to follow the developments, innovations and changes of the individual platforms.
In this whitepaper, you will learn about the developments and changes that shaped social media and influencer marketing in 2021, what the focus of the industry will be in 2022, and what opportunities will arise for both companies and creators.
First-hand social media and influencer marketing know-how from the experts at Lookfamed
Review of the industry with all the most important developments and changes
Valuable recommendations for action and top 3 tips for the online marketing year 2022

Click here to download