Influencer Marketing News And Learnings 2021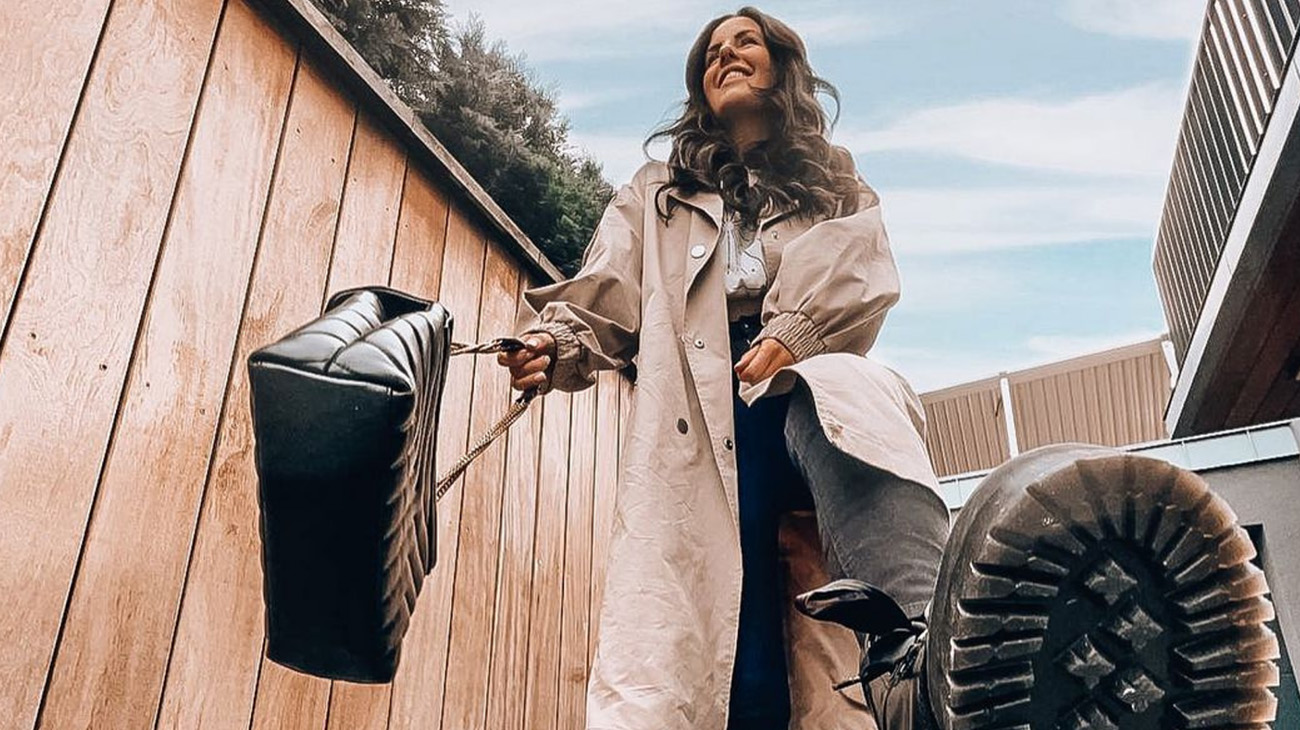 This eBook reveals the changes and developments in the social media and influencer marketing industry and prepares optimally for the coming year!
Both influencer and social media marketing have accompanied us steadily over the past year and, thanks to their developments, have provided us with many new and promising opportunities.
In this eBook, we looked back at the Influencer Marketing year with all its changes on all relevant social media platforms to successfully start the marketing year 2022.
Influencer marketing know-how firsthand from the experts at Lookfamed.
How to use the social media platforms TikTok and Twitch for successful influencer marketing
What opportunities can be drawn from the new functions of the most popular social media platforms for influencer marketing
Click here to download!