Reaching Gen Z on Instagram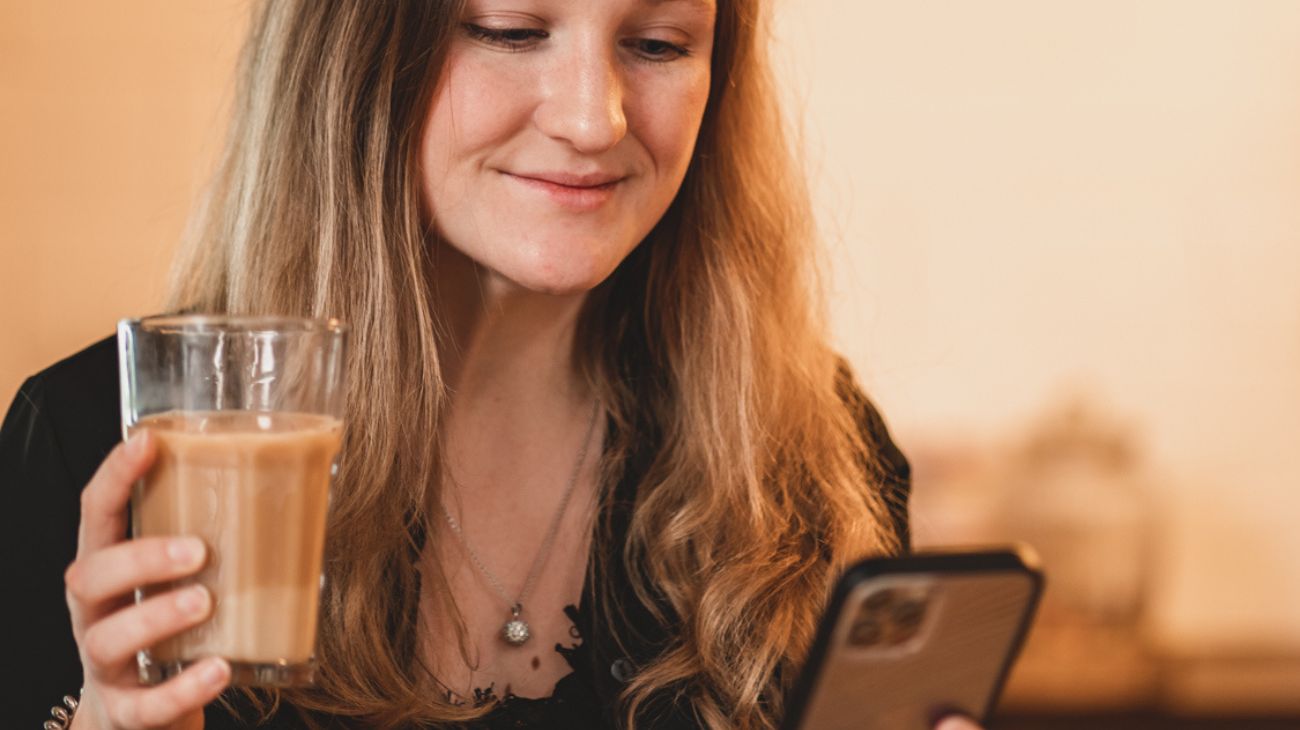 How to target the young target group with your content
Gen Z, Gen Y, Millennials, Boomers: In recent years, people have long since stopped referring simply to a younger or older target group. Instead, people are looking at the exact age of the people they want to reach on social media platforms and then dividing them into "generations.
Especially relevant for companies on the social media platform Instagram is the so-called Generation (Gen) Z. We'll tell you how to reach them and which content they respond to most.
How do I reach Gen Z on Instagram?
Generation Z represents approximately 10% of the German population and generally describes all those born between 1995 and 2010.
This generation places particular value on giving free rein to their creativity and living a self-determined life. In doing so, the young women and men place a lot of value on certain topics that always accompany them in their everyday lives and, above all, in their Instagram algorithm:
Food & Drinks
Health & Fitness
Beauty & Fashion
Substainability & Climate change
Conversely, for companies this means that they should try to incorporate these topics into their content. At the same time, it does not mean that you should suddenly only post content on the topic of climate protection if your own brand is not necessarily known as sustainable.
Rather, it is then up to companies to find sub-topics that could appeal to Gen Z. It is important that these are integrated authentically and appeal specifically to the company's own followers.
What does Gen Z want to see on Instagram?
Once you've identified what you want to play on your Instagram channel, it's now a matter of finding suitable formats. It's important to know that Gen Z has a very short attention span. This is mainly due to the fact that Instagram is teeming with content. So it's important to stand out and pick up the young target group quickly.
The following formats are suitable for this purpose:
Reels, Reels, Reels. From our previous blogposts and, of course, especially from the algorithm on Instagram, it is clear that there is currently no more relevant format than the short videos of reels.
Within seconds, users can be picked up here on specific topics and don't have to linger long to take away the important message.
Social Ads
Social ads also benefit from speed. Here it is even more important than with reels that the message is transported quickly. If this does not happen, there is a high risk that the ad will simply be clicked away.
It makes sense to place the ad between Instagram Stories. Since Gen Z spends a lot of time within Stories, it's smart to place your ad specifically there.
Influencer Marketing
As an influencer marketing agency, we of course know exactly how important the use of suitable influencers is in the context of marketing.
The success of influencer marketing requires, above all, working with creators who come from a similar target group as those you want to reach. Since most influencers come from Gen Z, collaboration is an excellent way to reach precisely this young target group.
You can learn how to implement good influencer marketing here through our blog, our journals and in our podcast.
Social Commerce
The targeted use of social commerce can make a significant difference to your company's sales. If you don't "force" your customers to leave Instagram, but offer your products for sale directly in the app, the chances that Gen Z will strike and buy your product increase.