Exclusive Instagram News! New and improved user interface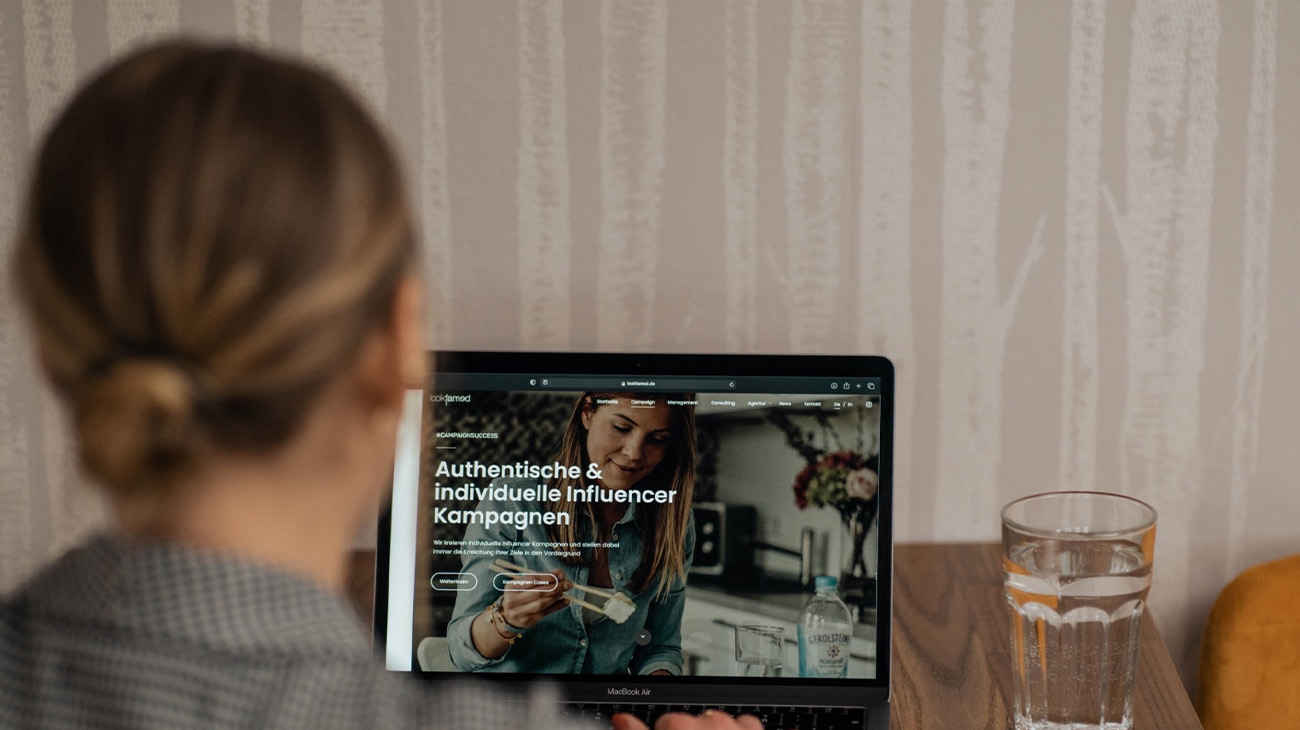 Today we were one of the first to get exclusive access to the latest changes on Instagram. What will change from now on, we show you here!
Every few months, Instagram revamps its user interface. Now, in November 2020, it's time again. We'll be the first to show you what's changing and why Reels and Instagram Shopping will be even more relevant from now on!

A new way to push reels
Where until a few days ago there was a button for uploading your own content, you can now find the recently introduced Reels button very prominently – a demonstration of how much the new feature has increased in relevance. Placing reels so actively should help creators reach new audiences and place their clips globally to generate even more reach.
For influencers and companies that have started to produce and distribute more reels in recent weeks and months, this means that they now have an even greater chance of being discovered by the masses. Reels are thus seen as having even greater relevance, which could become a real competitor for TikTok, as already suspected at launch. What other advantages the integration of reels into the start page has can be read here.

Shopping on Instagram now even more present
eCommerce is a topic that has become increasingly relevant for companies in recent years. For some time now, it has also been supported by Instagram – namely with the integrated store that online retailers can set up on Instagram. Since a few months, they can no longer just link their products from the website, but actually sell them via Instagram.
This is now even more supported and pushed by the innovation on Instagram. From now on, the store button can be found right next to the Reels button in the navigation bar on the homepage.
From now on, users will be taken directly to their own shopping page, where they will be shown personalized offers. This makes it even easier to support your favorite influencers and brands and get inspired by influencers who link products on their posts.
For companies and influencers with their own labels, this is revolutionizing eCommerce. For them, it offers an enormous opportunity to increase the attention for their brand and their products even further and to potentially reach more people and thus also generate more sales. What other opportunities this brings for companies and influencers can be read here.

And the upload button?
The Creation button, with which you can upload your pictures and videos, has always been the center of the navigation bar on the home page. It has now given way to the Reels button and can now be found in the upper right corner. It has also been redesigned. From now on, it serves as a "unified camera", which means that with the update, you have direct and quick access to all Instagram formats – be it photos, videos, stories, IGTVs or reels. Having everything in one place from now on makes using the app much easier and gives a clearer picture for all users.