This new feature enables new monetization opportunities for influencers on Instagram!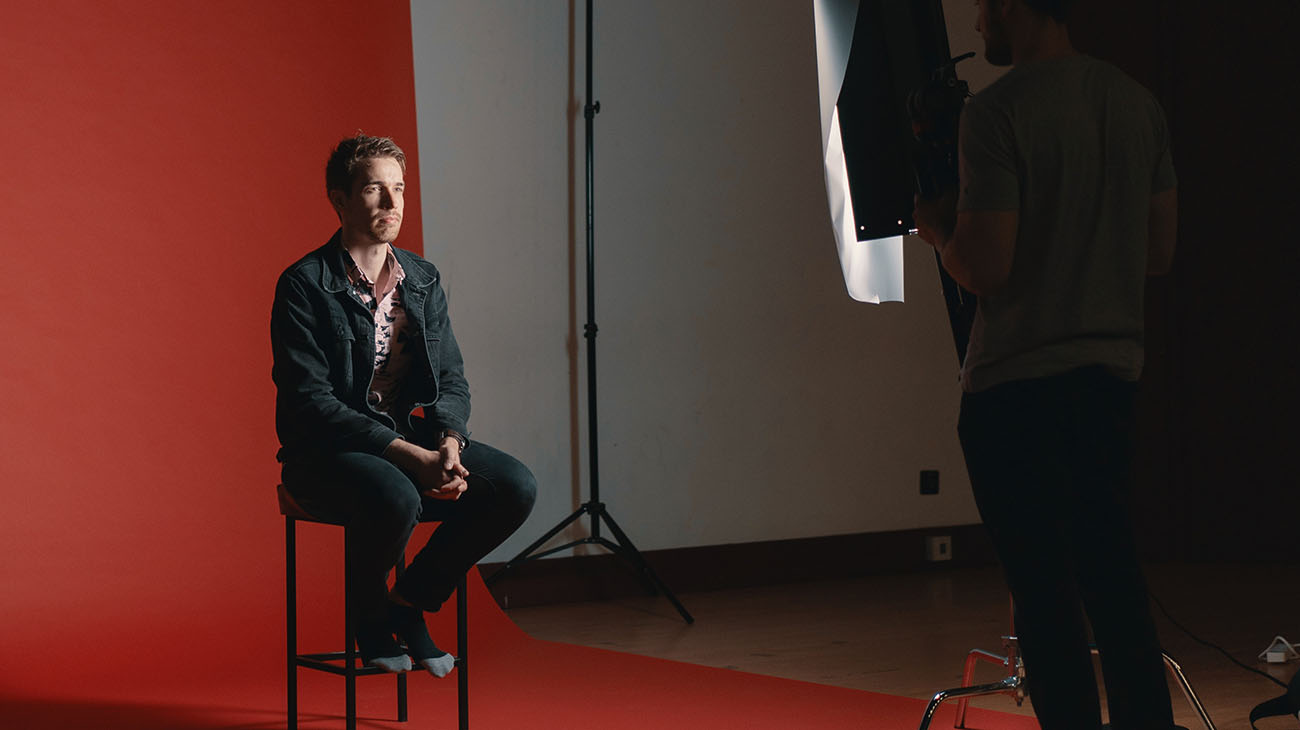 With live badges, Instagram enables further monetization of influencers
Over the months, influencers have been given more and more opportunities on the social media platform Instagram to monetize their content, i.e. to earn money with it. Now Instagram has come up with a new feature that allows influencers to earn money from their live videos: Followers and viewers of the videos can buy badges and thus make a donation to their favorite creators. We'll tell you how this works and how to make a good live video!

Activate and use live badges
From now on, Instagram Live videos will have a whole new meaning for influencers: If their followers and viewers purchase so-called badges directly in the video, they can use them to make a donation to the creator. There, they can choose between different amounts to give their favorite bloggers a treat. But before this is possible, there are a few steps to go through.
First of all, it should be said: Only those influencers who adhere to Instagram's community guidelines and general terms and conditions can earn money with live badges. In addition, they must have established an authentic and already well-established presence (followers and interaction) on the platform. If this is the case, Instagram's monetization tools can be activated.
Under Settings > Business, creators can select the respective monetization tool and activate it if desired. This is also where the new badges, called "badges" in English in the example below, can be selected and activated. Finally, only the bank details need to be set up so that the income from the live videos can be transferred to the correct account (usually after 30 days).

How do the badges work?
Establishing and using badges in live videos is actually quite simple. After going through the necessary steps for activation on the influencer's side, the live video can be started. The viewers and followers of the influencer can then join the video, as usual, and select a donation amount via "Buy" at the bottom right. The creator can then see which user has donated how much. This user is then also featured in the live video.

Advantages for Influencers
Besides the most obvious reason, which is to earn money, the new feature offers other benefits for influencers.
Instagram Live Videos help to interactively stay connected with your own community. In the context of influencer marketing, the bond between creator and follower is a very important component for authentic marketing. In the live videos, the influencers can show themselves much more personally than in the feed and it offers a great addition to the so popular Instagram Story.
This bond is additionally strengthened by the fact that the followers, if they have made a donation, are featured directly in the video. By addressing them directly through the influencer, the close bond is further promoted.

Our tips for good live videos on Instagram
In order to benefit from live video monetization, it is necessary for influencers to launch videos that add value to their followers – after all, they want as many people to watch them as possible.
Relaxed setupWhen it comes to live videos, the main thing should be to enter into real-time communication with your own community. Live videos are particularly popular, where followers feel like they're watching a friend. For influencers, this means naturalness, authenticity, and simply a relaxed setup in which viewers feel comfortable and enjoy watching.
InteractionNo user watches a video that lasts several hours without being involved. That's why influencers should use interactive options to enter into an even more personal exchange with their followers and to bind them even closer to them. A very popular method is the so-called Q&As (Question and Answers), in which viewers ask questions in the chat and the influencer then responds to them by name.
Early applicationIn addition to selecting a sensible time for the video, it is also important to announce the live video to the community in advance so that they can prepare for it and as many as possible can participate. For all those who missed it anyway, it can be useful to save the video as an IGTV video afterwards.

New functions, new possibilities
As with any innovation on social media platforms, influencers again expect some possibilities and opportunities that they can use for themselves and their community. This not only has the advantage of a further monetization opportunity, but also the chance to bind one's own followers even closer and to continue to actively exchange ideas – so that successful influencer marketing can succeed.