These tools from Instagram push your reach!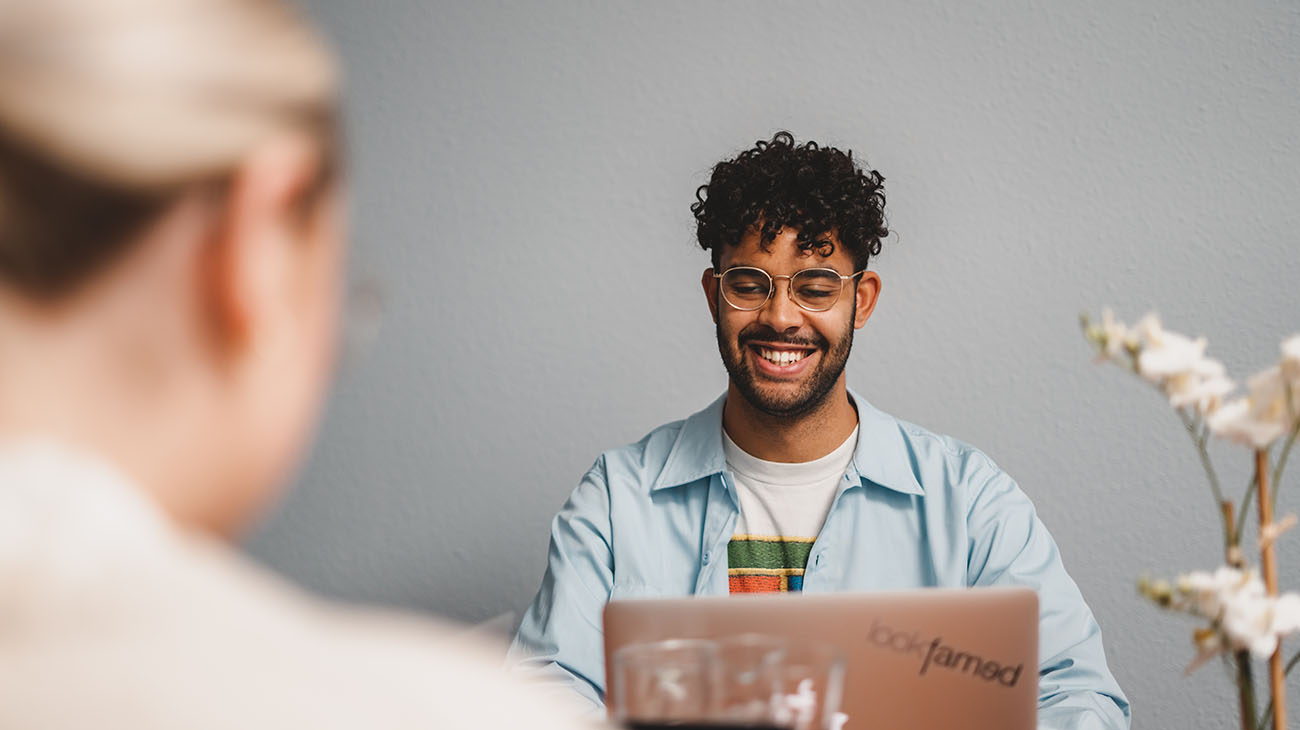 This will make your account a real success!
Instagram has undergone a rapid transformation in recent years and months. To take advantage of this, we have summarized the most important tools of the platform that will help you increase your reach and become successful on Instagram.

The Instagram feed
Story is in, feed is out? No way! Although influencer marketing mainly relies on the interactive story, a feed posting is the main way to increase your own reach and thus gain new followers. It makes sense to post at least 1-2 times a day so that as many people as possible are exposed to it.

Feed videos
We now know that posts in the feed are important. But do we always have to rely on images? That's the wrong way to go. The reach advantage comes primarily from moving images in the form of short videos. These may not be longer than 60 seconds, but even in this time it is quite possible to offer your followers added value and thus rely on increased reach generation. In addition, many experts have already confirmed that moving images are often preferred to simple pictures.

IGTV
Instagram TV (IGTV) is another format that allows you to implement moving images. The advantage over feed video? Significantly longer videos can be played here. In addition to the own IGTV tab, these can also be shared directly in the feed. IGTVs are ideal when larger topics need to be discussed or even deeper insights need to be provided.

Die Instagram Story
In addition to the feed, as already mentioned, the story is of course also the focus of every account. It is particularly suitable for providing insights behind the scenes and conveying authenticity. The Instagram Story should also be used on a daily basis. However, it is important not to overdo it. Per topic addressed, 5-6 sequences should not be exceeded. The rule of thumb here is: If one third of your followers watch the story, this is already a good quota.
The most important thing with the Story is that all available tools are incorporated on suitable occasions. Instagram, for example, offers geo-tags, some survey tools, quiz functions and many more. If these are used, the reach can be additionally increased and the interaction with the community promoted.

Instagram Reels
Reels are Instagram's newest feature and are considered a direct competitor to the TikTok platform. Similar to their competitor, Reels promise a real reach boom and the possibility to go viral on the platform. Because of this, Instagram users should definitely go for the entertaining short videos. The rule here is: try it out, try it out, try it out. In doing so, one can orientate oneself on the current trends and get inspiration here. It is important to remain patient, because not every reel will immediately receive thousands of views and likes.

Social Ads
Another tool is the Facebook Ad Manager, which can be used to display ads on both Facebook and Instagram. You then pay an individually determined amount for this and your own post is then played out to even more users in return for this payment. This is a good method to support the organic reach a bit more. Instagram posts themselves can also be advertised.
Community Management
Although the community is not a tool offered by Instagram, it is probably one of the most important measures to push your own reach. Here, it is important to respond to comments and messages, but also, above all, to actively approach other accounts that do not yet follow you, and thus to position yourself sensibly so that potential new followers become aware of your own profile. Here it is recommended to search for industry-relevant hashtags or to take a look at the follower lists of your own followers to find accounts that are similar to your own. At least 60 minutes should be scheduled daily for community management.