The relevance of social media in employer branding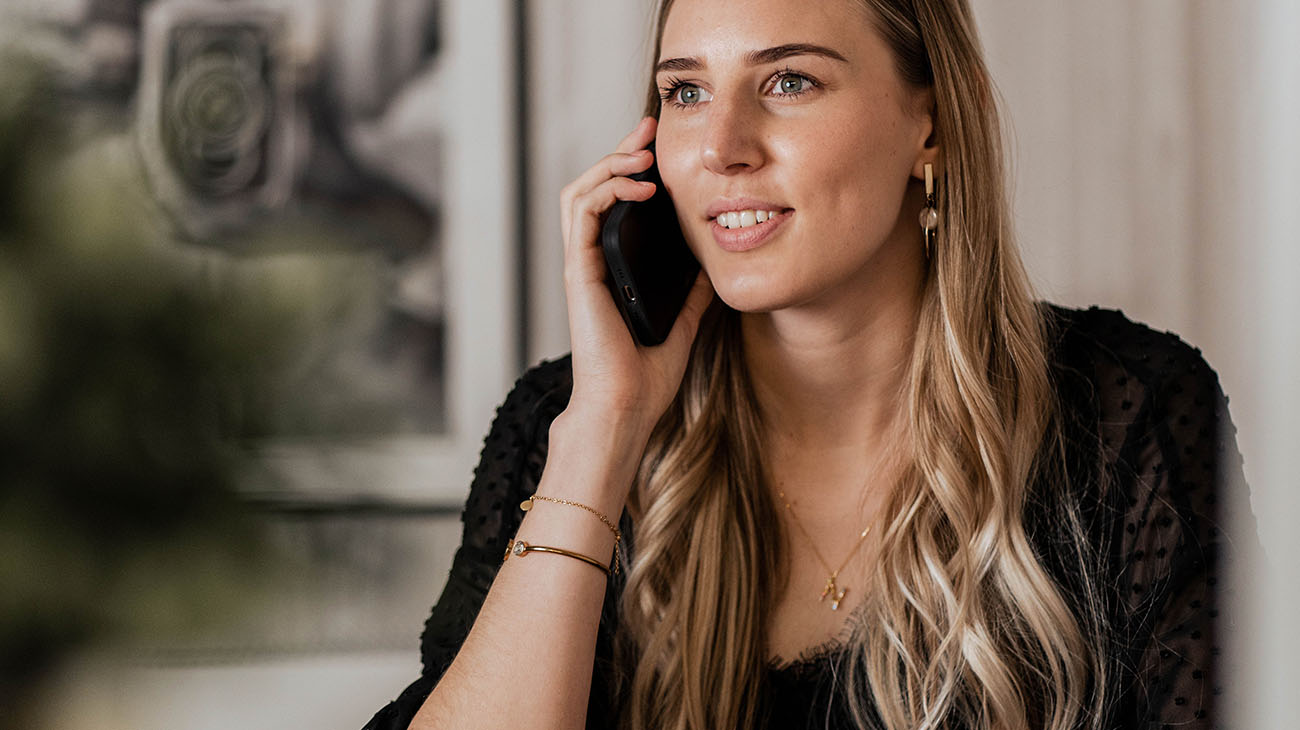 Why employer branding on social media is so important and how to implement it successfully on social media
Employer branding has become an indispensable part of a successful company. But what exactly is employer branding and what role do social networks play in presenting the company attractively? You can learn about this and valuable tips for successful employer branding in this blog post.

What is Employer Branding?
Employer branding is a marketing strategy in which a company presents itself to the outside world as an attractive employer. All the advantages that potential employees imagine a company to have are relevant here. In employer branding, the image of a company is built up and advertised.

What role does social media play in employer branding?
Social media should be considered one of the most important communication channels in any successful employer branding strategy.
On social media, it is possible to present the company in an authentic and approachable way and to provide other, exciting insights into the corporate culture in addition to the important facts and information. Prospective customers are picked up, informed and, at best, convinced at the same time.
Nowadays, both companies and potential employees have to convince each other. So here the presentation in the social networks should be implemented professionally and authentically.

Which networks are suitable for employer branding?
The business platform LinkedIn is indispensable for successful employer branding, because this is exactly the target group that is important for companies. LinkedIn is the business network and should therefore also contain interesting and exciting business content. This platform serves for a serious company appearance and looks professional.
But in addition to the typical business platform, it is a great advantage to play on other platforms and position yourself there as an expert and employer. Instagram in particular is used to reach young and motivated people who are looking for an exciting job. Especially with the story function, the company presents itself authentically and approachably and can thus draw attention to itself.
Other platforms such as TikTok are also suitable for employer branding. TikTok is an entertainment platform and suitable for companies to present themselves once again from a different side and to present the corporate culture in exciting videos. But in addition to presenting the company as an attractive employer, videos can also be produced here that showcase the expertise of the company's employees and thus demonstrate what the company offers and how it has built itself up.

Our tips for successful employer branding

Objective
Employer branding should not be implemented without a strategy. As with all other strategies, it is important to first be clear about the goals. Is it only about the appearance as an employer, should applications be generated or should the reach of the people reached be increased? The implementation should be adapted to the goals.

What values are to be conveyed?
It is also important to regularly communicate the company's values to the outside world and thus also stand out from the competition. Here, a company should clearly define the values and accordingly discuss which content should be communicated externally.

Community Management
Community management also plays a very important role in employer branding. Here, value should be actively placed on any kind of interaction. A company should therefore be diligent about liking, commenting, participating in discussions and drawing attention to itself.

Internal Employer Branding
As already mentioned, internal employer branding is very important in order to present oneself authentically to the outside world, as one's own employees represent the company. What do we stand for as a company? Who are we and what do we offer? Once these questions have been clarified in concrete terms, communication and presentation to the outside world can begin.

Conclusion
Employer branding is important for every company. Thus, it is important that successful employer branding starts internally and that the benefits are actively lived. Employees serve as brand ambassadors and can thus play a major role in presenting the employer in an attractive manner. After this has been successfully implemented, the employer branding should be carried outward and potential employees should be convinced of the company.