The perfect Instagram caption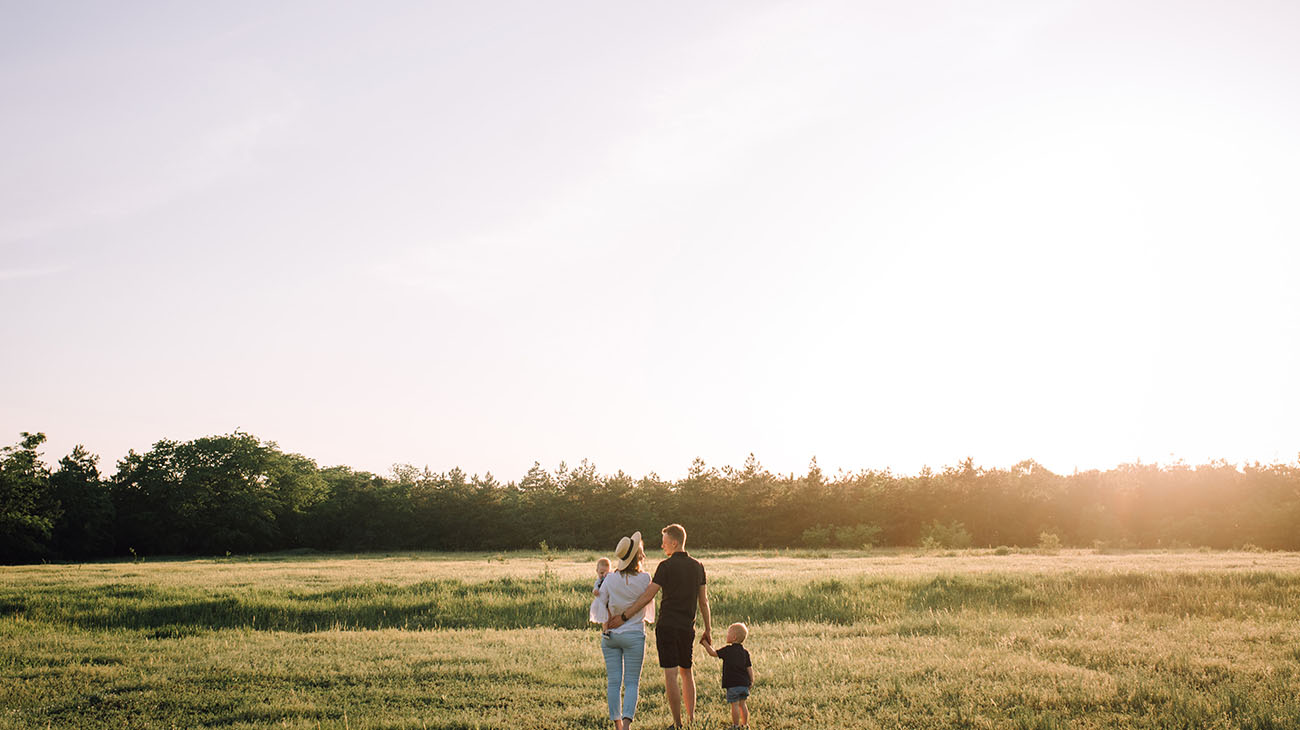 How to get the best caption for your social media content
"A picture is worth a thousand words". It's a phrase we've all heard before, I'm sure. It also holds a lot of truth – but not if you want to use social media for your business purposes. In this post, we'll tell you how to create the perfect Instagram caption and take your business account to the next level.

How do I write an Instagram caption?
At first glance, the perfect Instagram caption looks like a very mundane topic. But maybe think back to the last time you spontaneously planned a post and had to write the perfect caption under time pressure. Or when you just couldn't think of a suitable caption for that one picture?
Although Instagram Story, Reels & Co are becoming increasingly important, feed posts are still a very important part of your own content and probably the format that brings the most organic followers next to the reels. It is therefore all the more important that the caption under the posts expresses exactly what your company stands for. To make this happen, we've put together some of our most relevant tips.

Tips for Instagram Captions
Storytelling
Social media content should tell a story – this is the only way other users will become aware of your content and want to get to know you better and take a look behind the scenes of your company. And how better to implement this important storytelling than with an exciting caption?
Storytelling in the Instagram caption does not mean that it has to contain several hundred words. The rule here is: "As little as possible, as much as necessary". Or: Adapt your captions to the interest of your community. If you have a community that appreciates being picked up by a longer caption, or if you rely more on the feed than on direct communication in the story, for example, then it may make sense to rely on more characters. However, pay attention to readability and use paragraphs, for example, to make the text easier to understand.

Hashtags
Hashtags are out? No way. If used wisely, they are one of the most useful methods to organically gain reach and thus new followers. Use 4 to 5 hashtags in the caption that fit thematically to your company or your industry.
This allows other users to find your content without having followed you before.

Community
The community of your business account is probably the most important factor when it comes to the Instagram caption. After all, it's the community that ultimately decides what it looks like. Do your followers appreciate storytelling in the caption or do they prefer to listen to you "personally" in the story and are therefore satisfied with a shorter caption? This is what you need to find out before you start writing.
However, the caption is a very good way to engage your community even more. By encouraging them to interact with the post, your engagement rate is increased by your community. This is where the sensible use of call-to-actions comes into play.

Use the whole profile
In addition to the Instagram caption and the call-to-action it contains, it also makes sense to use the entire Instagram profile. In the caption, for example, point out additional content in the story or refer to an external link in the bio of the company account that leads users to an interesting blog post, for example. Crossmediality also plays a major role here, because you can also refer to other profiles, such as LinkedIn or TikTok.
This is made easier by using an editorial plan. In this, you can plan in advance which content you want to play out on which platform. It allows you to plan the content in advance and work on your captions with a reasonable lead time.

Authenticity
The word authenticity is heard again and again, especially in social media marketing. Creators have to be authentic in order to promote products well and credibly, and companies have to be authentic in order to provide a meaningful insight into their business and convince potential customers and employees.
The Instagram caption offers a good opportunity to show this authenticity and, above all, creativity and thus convince people of your business.

The relevance of the Instagram caption
The Instagram caption is so much more than a blunt company description. As a rule, a younger target group can be found on the platform. The content and therefore also the caption should be adapted to this target group – without losing sight of the "actual" target group. As long as the Instagram caption is used sensibly and appropriately for your own company, it offers a good opportunity to make your own content and, above all, your own business even better known and, above all, more authentic.