These were our most successful campaigns from 2020!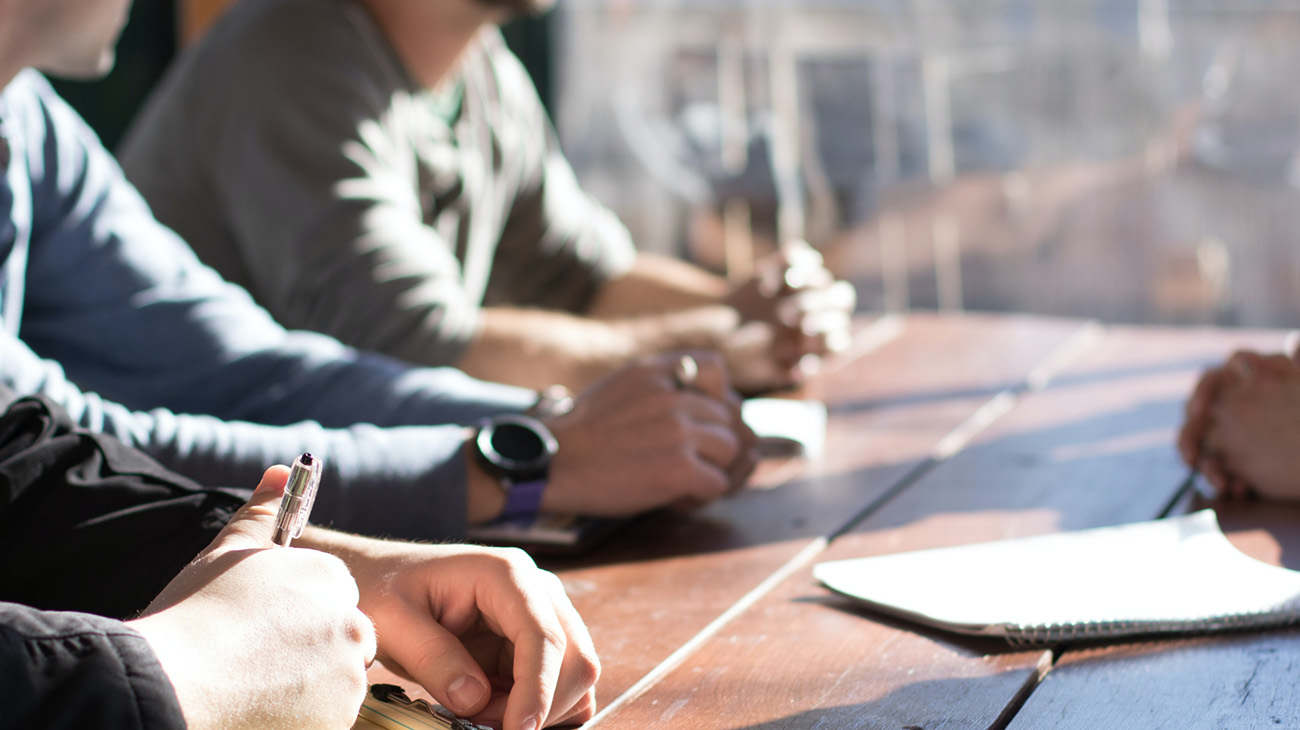 We look back at our most successful campaigns in 2020 and the lessons we learned from this unusual year. 
Marie is our Head of Campaign Management and, together with her team, implements a wide variety of influencer campaigns for our clients. Together with her, we talk about this turbulent year and how we, as an influencer marketing agency, were able to implement great campaigns despite it, and what lessons we can take with us for the next year.

What was the most successful campaign from 2020?
"Our most successful campaign this year was by far the collaboration with the fitness provider Gymondo. This campaign was successfully implemented together with our blogger management. By promoting influencers via the social media platform Instagram, we were able to generate very many sign-ups for the platform and encourage many people to exercise. Due to the still very present Corona situation, gyms had to close, but this should not stop society from exercising. Gymondo offers a great opportunity to keep fit, and many people have seen this and seized the opportunity immediately.
The learning we can take from this is that the added value a campaign should offer comes first. In the case of Corona, many people were tied to their homes. Because of this, it made sense to use an influencer campaign to promote the very opportunities that provide people with added value through entertainment or employment, even in such difficult times. In general, it can be said here that the campaigns together with learning platforms, streaming services and further fitness subscriptions were in great demand this year and we were able to implement some successful campaigns there."

Which campaign demanded the most from us as an influencer marketing agency?
"That was definitely the campaign with IJAB, the International Youth Exchange Board. In this campaign, the focus was on encounters abroad and some influencer trips were planned. But the Corona situation threw a huge wrench in our plans. We had to completely deviate from our planning and the campaign had to be adjusted. Every single department at Lookfamed worked together with our team on this campaign and contributed to the fact that we were able to realign the whole campaign and now in the end we have found a solution that will soon be worth seeing. This campaign was a big challenge that we bravely faced.
This also showed us once again how fast-moving our industry is and that you have to be very spontaneous and able to act, especially when it comes to campaigns. Despite the pandemic, through active exchange and close and efficient cooperation, we found a solution that allowed us to successfully launch the project despite everything, and that makes us very proud."
What impact did the coronavirus have on our campaigns?
"The impact of the coronavirus, as probably in any industry, was very prevalent at first. Some influencers pulled back on the topic of advertising out of respect for people who were having a harder time during that time. In general, there was a lot of uncertainty. In this phase, the aspect of added value, as already mentioned, became more and more important. The question arose as to what extent the campaigns could be aligned in such a way that added value was offered to the followers and the community and that the campaigns were not simply dull advertising from which no one would benefit.
This challenge was mastered very well in all areas and the aspect of added value was successfully enforced. This gave the influencers the chance to do something good for their followers and give something back to them by giving them something to keep them busy even in difficult times. The companies were able to benefit in that they were able to have a lasting positive impact on people's minds with cleverly placed advertising. We hope that this thinking will be maintained, because influencer marketing has long ceased to mean simply making a blunt recommendation. For us, offering added value to the community is a crucial part of successful influencer marketing!"

What lessons will we learn from 2020?
"The year 2020 held a lot of lessons for us, but also for the entire industry. We learned that nothing can shake the online industry so quickly, but that it is still so fast-moving that we have to keep adapting. However, we have managed to do this extremely well, which is why we have been able to master 2020 so well. Social media has a lot of power, and the reach of influencers allows it to be leveraged in a very positive way – both for companies and for the bloggers themselves. The challenge is to consciously use this power behind the online world and know that you can make a big difference. In the end, everyone should feel good about the campaigns implemented and the community should be happy!"

Conclusion
The year 2020 has been a year full of ups and downs for all of us. Despite the very unusual and difficult situation that the corona virus has put us in, it can be said that our agency has developed further in all areas and the challenges have been successfully mastered. So we are looking forward to the next year full of positive expectations and can hardly wait to implement many great campaigns with exciting partners again in 2021.