These are the Influencer Marketing Trends 2021!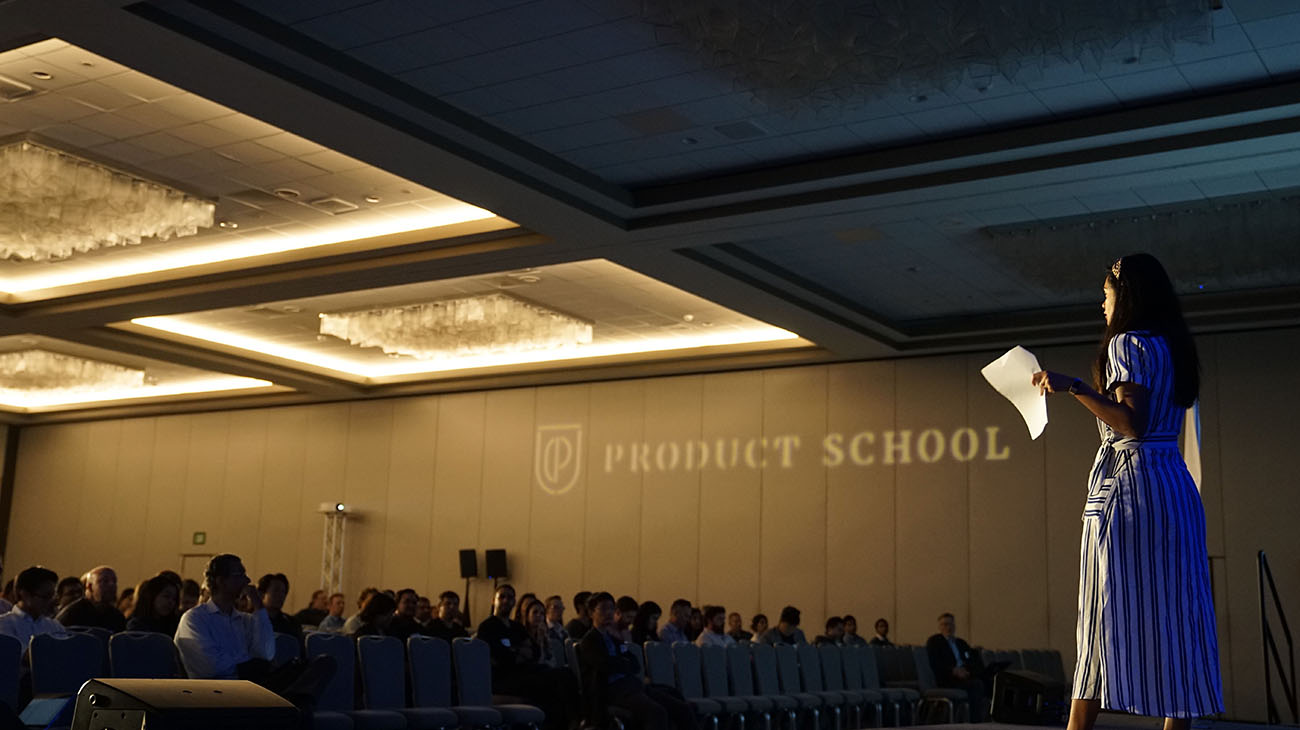 A lot has changed in influencer marketing in 2020. Which trends will continue next year and what new trends can we expect?
The year 2020 has presented us all with unprecedented challenges. The Covid 19 pandemic caused a major rethink in the minds of society. Whether in the private sphere, where we became aware that it is the little things that matter in life, or in influencer marketing, where authenticity and closeness were given more importance than ever before.

Authenticity and added value
As already mentioned, influencer marketing has changed a lot in 2020 and the focus was no longer solely on collaborations and sales, but rather on cohesion, added value and authentic appearance.
Many influencers began to rethink their collaborations in 2020 because they wanted to offer their followers real added value during this difficult time. Bloggers focused on companies and brands with which they could identify and behind which they stood. Influencer marketing thus scores with the trust relationship between content creator and community – space for honest feedback on the product is created.
A lot of emphasis will continue to be placed on this aspect in the coming year. Bloggers want to give something back to their community, they are seen as acquaintances and friends and can thus give their followers their honest opinion on the respective product.
The trend away from perfect postings, stories and image editing is therefore moving towards authenticity, honesty and closeness. Bloggers also show their "bad" sides and setbacks. They represent their personal values on their account and are more transparent to the community. They show that they are not perfect either – and that's what makes them so likeable.
This has developed very strongly in 2020 and will continue to experience a major upswing next year. Because this is the only way authentic and successful influencer marketing is possible nowadays.

Long-term collaborations and cross-media content
Also starting this year is the trend toward long-term collaborations with companies and brands. Influencer marketing should not be a one-time strategy. In order to increase brand loyalty and to bind customers to a product in the long term, the trend towards long-term collaborations with suitable influencers is increasingly being considered. For this reason, the aspect of added value and authenticity, which can be passed on to followers and the community through long-term cooperation, is emerging again at the same time. Influencer marketing has long since ceased to mean working together on an impersonal level, but rather that a relationship based on mutual trust develops between the company and the influencer.
Another trend will be the use of multiple platforms, so-called cross-media content. More and more influencers are no longer just playing out their content on Instagram, but are active on several platforms at the same time. The presence of influencers on all common social media platforms will therefore increase. The best example of this is probably the rise of TikTok.
In 2020, the app has become well-known and popular all over the world, and more and more Instagram influencers are populating TikTok alongside their everyday content. But the transition to other platforms is becoming much more widespread. The trend is moving toward podcasts, blogs, newsletters, etc. Through the aspect of added value, influencers offer their community multiple opportunities to benefit from their expertise and notoriety.
For influencer marketing, too, the cross-media use of content across multiple channels is creating diversity that will definitely be used and expanded in 2021.

Instagram Reels
Reels were launched in mid-2020 and are considered Instagram's answer to the success of TikTok. After the Reels first had to gain awareness, they will probably actively accompany us in 2021. Be it for entertaining and authentic content or for promoting products in the form of campaigns. The reels are a suitable way to present authenticity in a different way and, in addition to implementing the collaborations in the stories, to stand out from the competition and give free rein to one's creativity in campaigns.
The reels also enable the "in-app shopping" aspect. Many users use Instagram to discover new shopping offers and get inspired, and then go directly to the respective online store or product.
For companies, the reels offer a good opportunity to make the brand even better known and to generate sales. Because of this, we can expect a lot more from Instagram Reels in the coming year.

Tik Tok
We can also expect a lot from the TikTok phenomenon in 2021. The success of TikTok continues to boom. New creators are emerging, there are new opportunities and we can be excited. TikTok has asserted itself as one of the dominant social media platforms and will continue to be a big topic next year.
TikTok opens up a whole new target group, there are new creators and an opportunity for organic reach building for companies. If you still want to make a name for yourself on TikTok and implement campaigns with very successful TikTok creators, you have to start now to be able to follow along.

Influencer brands
2020 also saw the launch of several influencer brands and the creation of companies. Influencers no longer focus only on Instagram. They want to achieve more and thus found their own brands and companies.
Some of our exclusive bloggers have started their own brands in 2020 and are marketing them exclusively through social media: Tates, ChuChuLoves, Oh Glory. Tates (@tateswear) was created together with our exclusive blogger Katy (@katesdiary) and offers fair and modern streetfashion. Also at ChuChuLoves (@chuchuloves) Açelya (@jldrae) offers stylish fashion with her brand, which can be perfectly combined with all basics. Together with Janina (@oh_wunderbar) the brand Oh Glory (@ohgloryofficial) was created, which offers handmade and high-quality gold jewelry..
This trend will also continue to prevail in the coming year. Bloggers want to offer added value and do something good for their followers.
So what better way to do that than with the products of your favorite bloggers?
Conclusion
With our experience this year, we can make some predictions about how influencer marketing will develop in the near future. But one thing can be said: social media is fast-moving. For this reason, it is very likely that trends will come our way that no one expects and that will be part of everyday life for all of us in a year's time. We are excited and look forward to what 2021 has in store for us.