What makes a good influencer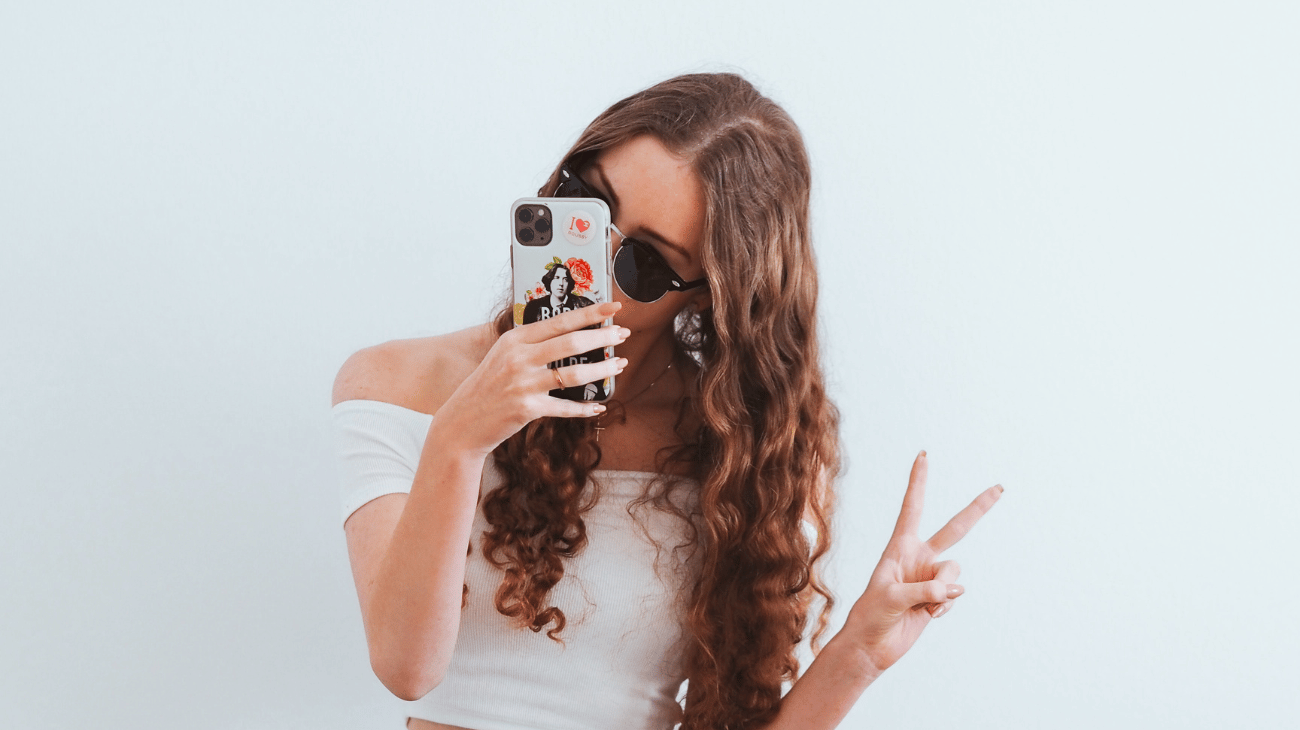 A creator manager explains how to recognize a good creator
Creators take note! As part of our work as an influencer marketing agency, we deal with a wide variety of creators every day. In addition, we manage almost 30 creators exclusively with us. That's why we've spent more than 7 years working out what makes a good influencer.
A USP that is reflected in the content
There are now many creators on social media platforms. It is therefore all the more important that they find a niche in which they produce content. Whether fashion, beauty, lifestyle or travel – what makes a good influencer is that they have defined their USP (Unique Selling Proposition) for themselves.
It is then just as important to show this USP to the outside world and reflect it in your own content. This way, followers directly associate something with the creator and can better identify with him or her. It is also important that the content is inspiring and entertaining, because when consumers have a choice between thousands of creators, it is important to stand out.
A strong foundation of trust within the community
A creator's community is the be-all and end-all for the success of a good influencer. Anyone can have many followers. But what makes a good influencer is that they maintain a close relationship with their community. Only in this way is it possible for them to trust you.
And trust is the crucial point, because followers only act on the recommendations (in the form of advertising) of creators they trust. At the same time, this does not mean that this so relevant trust base should be built without authenticity. The trust base should develop organically – precisely through an authentic appearance.
Advertise for selected partners only
Many creators are accused of promoting everything and everyone, as long as the money is right. That's far from reality, but it's still a prejudice that good influencers have to fight against.
What makes good influencers is that they only promote products and services from brands and companies that they actually stand behind. It is important that they can actually recommend these to their followers with a clear conscience. Only in this way can the aforementioned basis of trust be built up and the bond with one's own community strengthened.
Creator Tips from Lookfamed Creator Management
Want more specific insights into our Creator Tips? Our Senior Creator Manager Jana has summarized them in a (German) video.