Co-Creation Posts: Double the reach of your post with just one click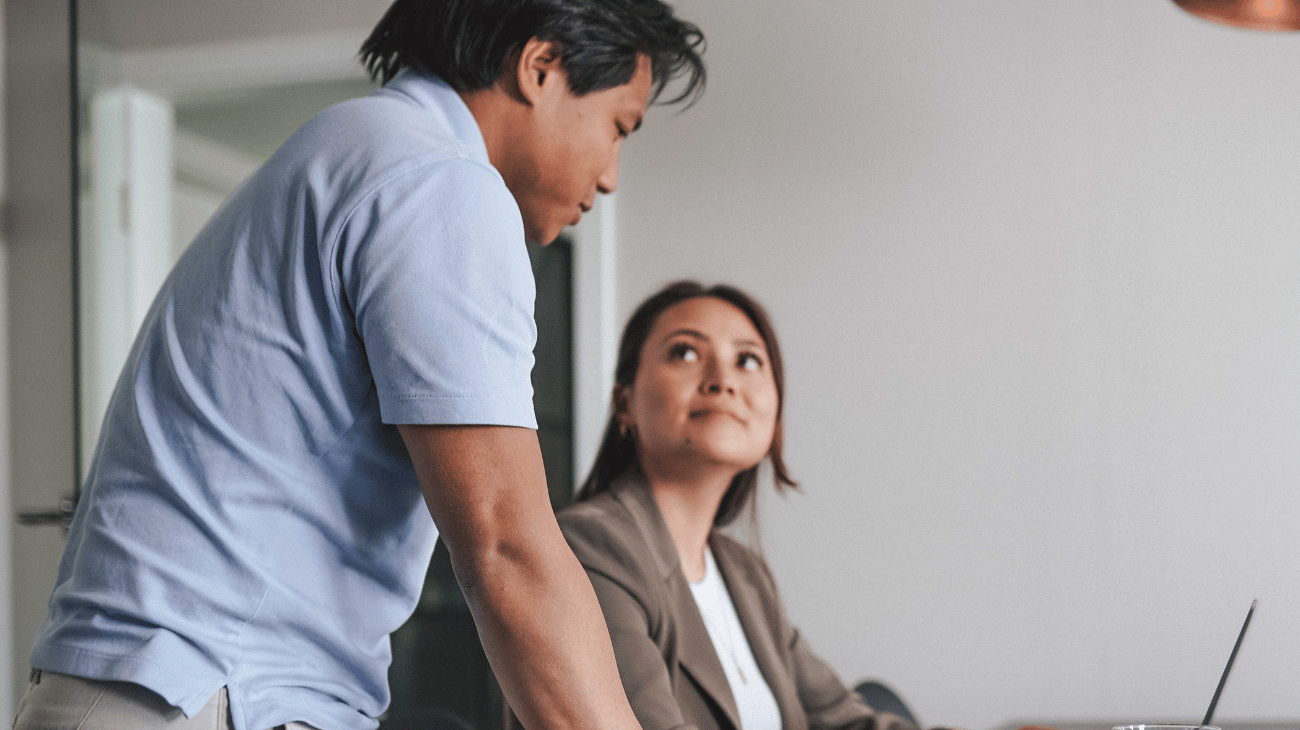 Advantages of the co-creation function on Instagram
Double the reach of your post with just one click? It really is possible – with co-creation posts. We'll tell you what they are and how they work.
What are co-creation posts?
Co-creation posts are posts that are uploaded by two different accounts on their respective Instagram profiles. In other words, one person posts content on their profile and asks another person to be a co-author. If the latter accepts the invitation, the same post appears on both profiles. Both account names are then visible and the publication takes place on both profiles.
What are the benefits of co-creation posts?
Probably the biggest advantage for creators and brands is the greater reach that is achieved. Since the shared reel or post is posted on both accounts, it reaches more followers as a result.
This is also accompanied by increased brand visibility, which can be very relevant for various customers to make their brand better known. Especially in the context of campaigns it can be very useful, because both the brand and the creator get the reach.
In addition, this is accompanied by greater identification because the creators are established even more as the face of the brand.
The future of co-creation posts
Only recently it was announced that it is now also possible to publish co-creation posts with more than one other person. This not only has an additional positive effect on the reach, but also ensures a broader and strengthened branding effect.
It remains to be seen whether it will only be possible to publish postings with two or three other people or whether the number of participants will be unlimited in the future.
In summary, however, the following advantages can be particularly emphasized:
Increased brand visibility
Increased brand visibility
More authentic identification
Tips from the Lookfamed Management
Want more specific insights on the topic of co-creation posts? Our Head of Creator Management Selina has summarized them in a (German) video.