Black Friday 2021 – How to create the perfect influencer campaigns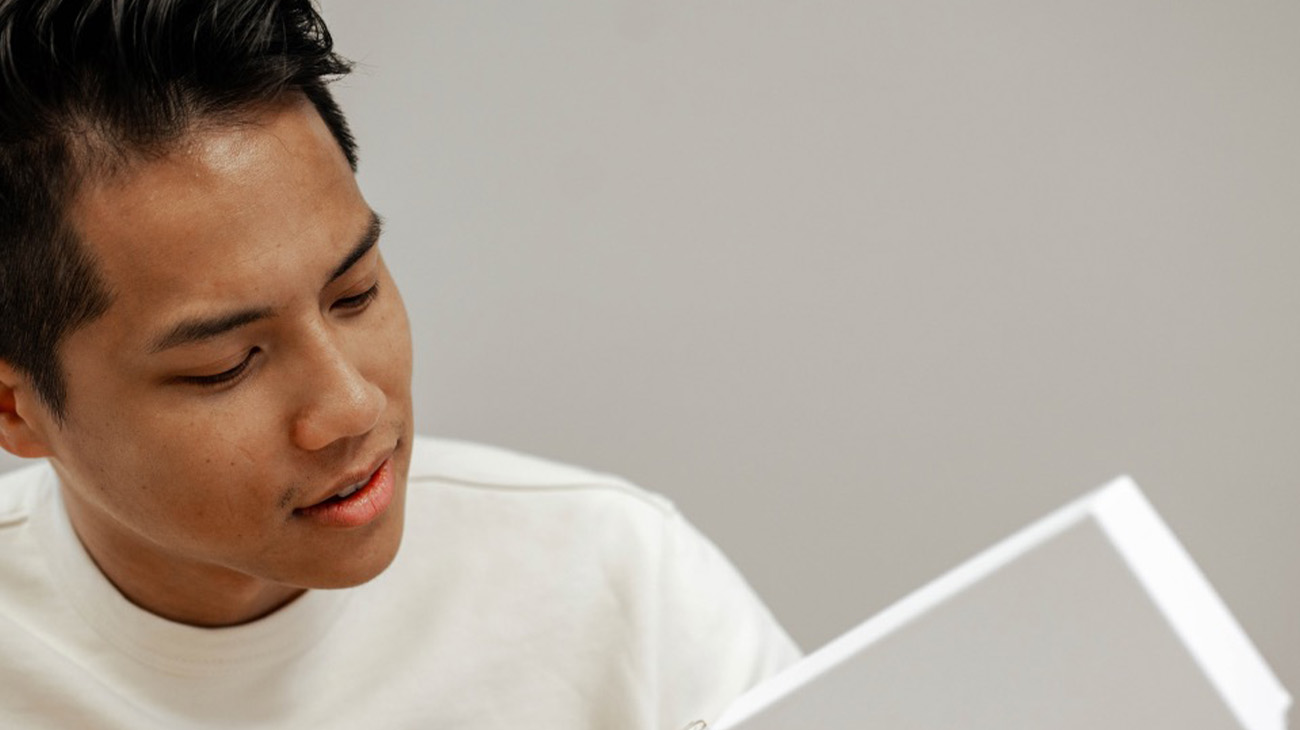 When to start planning and how to work with influencers.
It's considered the strongest sales day of the year for retailers and influencer marketing: Black Friday, or Black Week, which takes place annually in November. Companies and retailers flock to Instagram & Co. at this time to recruit the best influencers in their eyes for their campaigns and throw discount codes around. In order to stand out from the crowd in this jumble of advertising and discounts, we as an influencer marketing agency have summarized our best tips. But in advance:

When is Black Friday 2021?
Black Friday will take place this year on November 26, 2021. "Traditionally", Black Friday is always the Friday after Thanksgiving, which is celebrated in the USA and takes place every year on the fourth Thursday of November. Black Friday is then followed on Monday by the so-called "Cyber Monday", which was mainly coined by the company Amazon. On this Cyber Monday, there are then once again brand new deals that can only be obtained online from retailers. On Black Friday, these deals are also valid for retailers.

Why Black Friday?
Black Friday (in November 2021) – and for some years now also Cyber Monday – is considered the strongest sales day of the year in influencer marketing, on which huge amounts of discounts lure shoppers for shopping events. Especially for younger or smaller companies, but of course also for the established giants (such as Amazon), this day is a good opportunity to significantly boost sales. The focus is therefore clearly on performance through the discount promotions. Influencers are usually brought on board for these, who give the offers and sale events an additional boost with individual discount codes. Black Friday originates from the USA.
In general, Black Friday in the social media world has so far mainly taken place on the Instagram platform. The focus is clearly on the authentic Instagram Stories. Why? Stories are better suited than the classic feed when it comes to storytelling (we'll tell you why this is so important for Black Friday in a later part of this blog post). In addition, the affiliate link integration for the many bargains is much easier here and it also becomes more measurable for companies which sales were actually generated via the engaged influencers.
Influencer, especially on platforms like Instagram and TikTok, have an enormous reach that companies can and should take advantage of for their Black Friday deals if they want to rely on online marketing.

How do you find suitable influencers?
In the end, Black Friday is not really different from the other campaigns of the year on the part of the companies in terms of working with influencers. Here, too, it is enormously important that the content creators are chosen carefully. The influencers must fit the goals of the company. If, for example, the goal is to generate as many sales as possible through the discount, it is relevant to work with partners who have a community with purchasing power. In addition, it is essential that the influencers also match the cooperation partner with their appearance and values. One of the most important prerequisites is, of course, that the talents also fit the products or services to be advertised and represent the perfect fit.

How do you implement a Black Friday campaign?
Top offers, top deals and top brands? Black Friday often resembles a jumble of advertising and discounts on social networks, with customers on the lookout for the best bargains. So it is all the more important that if companies have decided to use this day for their advertising purposes, they stand out from the competition. A creative concept is a must.
As important as sales are for online retailers and online stores during this time, because the focus is usually on them: The branding aspect should not be neglected, even with the best offers. This means implementing creative campaigns that (potential) customers will remember, so that they will still benefit from them after Black Friday (in the best case, of course, until the next Black Friday).
Companies should have the courage to try something different for Black Friday 2021. Giving a discount code to selected influencers is something that almost every company does, and many customers, as well as influencers, have long since grown tired of simple percentage discounts. So our tip is to consciously set yourself apart from the competition with selected formats.
So how about, for example, not having the Black Friday promotion in 2021 take place in the Instagram Story, but instead drawing attention to the bargains in the Reels? And instead of relying on simple discount codes, you could focus entirely on storytelling and offer the campaign in the form of a puzzle. And: Companies should also think about whether they really want to place their own campaign on Black Friday or whether, in order to differentiate themselves, they should perhaps advertise a week before or after or use Cyber Week in a different way to draw attention to the best deals and Black Friday offers.
It is also important to stand out not only from the competition, but also from yourself in comparison to other campaigns throughout the year. So, for example, if a company offers discount codes throughout the year, then during Black Week or Cyber Monday 2021, it should perhaps offer a different code or particularly high discounts, or convince with other benefits.

Want more input?
If you have further questions about Black Friday 2021 and want to know how you can make the most of the Black Friday sale, then take a look at our Instagram profile @lookfamed – here we have shown in a detailed video how a campaign for this important day in influencer marketing can look. In addition, we already talked about the topic last year – for Black Friday 2020 – in our podcast "What the Infl***ncer?" and shared important insights, feel free to listen in here as well.