This is why you should focus on conversion instead of traffic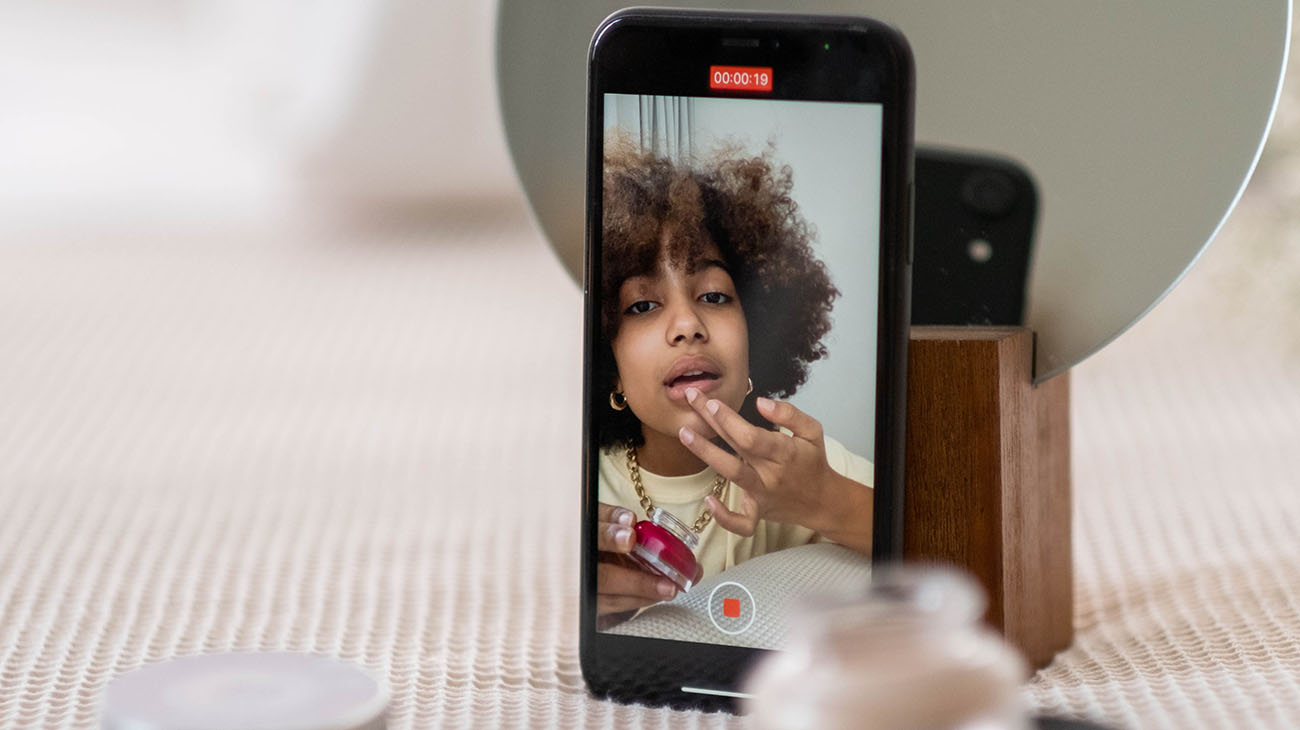 Conversion rate plays an immensely important role in online marketing. Why is that?

What is traffic and what is conversion?
Traffic refers to the total visitor traffic, i.e. the actual number of visitors to a website. The figures are determined and analyzed with the help of web analytics. This key figure provides companies with an important reference point for analyzing how attractive their online presence is to outsiders.
Conversion is a part of traffic. It is the conversion of a website visitor into a registered user or customer. Types of conversion would be, for example, a registration for a newsletter, the creation of a customer profile or even the purchase of a product. Which type of conversion is relevant for one's own company depends entirely on the goals.

Why should we focus on conversion?
The first thing to say is that both metrics should not be neglected and it always depends on the goal, which one should be seen as more relevant in the individual case. Traffic measures such as social media marketing, referral marketing or other promotions ensure that the number of visitors is increased. For a company that is still at the beginning, the aspect of traffic is a suitable way to gain reach and attention. But in order to retain customers in the long term and generate success, the focus should always be more on conversion.
So higher traffic does not mean a higher conversion rate and thus higher sales. There are more visitors on the website, but this does not mean that all visitors also become customers at the same time. So it is important not to pursue the goal of higher traffic, but to achieve efficient traffic. This must consist of targeted visitors who have genuine interest in the product, service or company. Visitors must be directed specifically to pages that convince them to register as customers.
Conversion optimization can bring a great effect with a small effort. It is enough to make small changes on the website, which are designed in an appealing way. Video content, for example, leads to higher conversions than plain text per se (for example, tutorials or company culture).
Advertisers need to see exactly where visitors come from and what they do once they are on the website, as well as why they leave. This detailed information about visitors requires effective marketing and helps the company to align the website to increase the conversion rate in the long run.

Our top 5 tips to increase conversion rateLook at added value from the visitor's perspective.
To design the website in such a way that visitors register as users, the company must put itself in the shoes of its potential customers and view the entire website from the perspective of these same visitors. The website should offer the visitor added value, which he then receives, for example, by contacting the company. It is very important to see the whole thing not only from the company's point of view, because the visitors are the ones it is all about and their ideas should be the focus.

Address objections
There are typical objections that could be picked up by visitors and potential customers. As a company, it is important to recognize and anticipate these objections at an early stage. For example, the website could transparently show what the further steps are after contact has been made.
If a company recognizes these objections in advance, actively addresses and rebuts them, it has greater opportunities to convince visitors and thus increase its own conversion rate.

Build trust
The fear of losses and wrong decisions is strongly anchored in our society and shapes our behavior when making purchasing decisions. It is therefore important for companies to build trust with their customers and reassure them that the decision to buy or register is the right one.
With the help of references from customers and projects, neutral evaluations or even generous guarantees (for example, the money-back guarantee), trust can be built and customer satisfaction generated.

Storytelling
Storytelling is in many ways a suitable way to achieve one's goals. This point can be united with the previous one and further builds the trust of the customers. The customers and the website visitors feel understood and associate the product with a story.
So, you should try to package your offer as a story. This story could, for example, start with an addressed problem and then lead to the solution of this problem via one's own product or service offering. This will appeal to customers emotionally and convince them to convert their own visit into an existing profile.

Visual sensation
Online, there is nothing more important than appealing to the visual sensibility. It's the little things that go a long way: the clear layout of the website, short sections, subtitles, bold terms, support from images.
All these points are unconsciously perceived by the visitor and make the action dependent on how the visitor perceives the design.
This brings us back to point 1 of our tips: Show empathy and put yourself in the customer's shoes in order to be able to offer appropriate added value and appeal to the visual sensibility.

Conclusion
In order to be able to generate long-term success with its products and services, it is not only important to attract many visitors and interested parties, but rather to convince these visitors and convert them into regular customers. For this reason, the conversion rate should be given greater attention than simply pursuing the goal of generating more traffic.