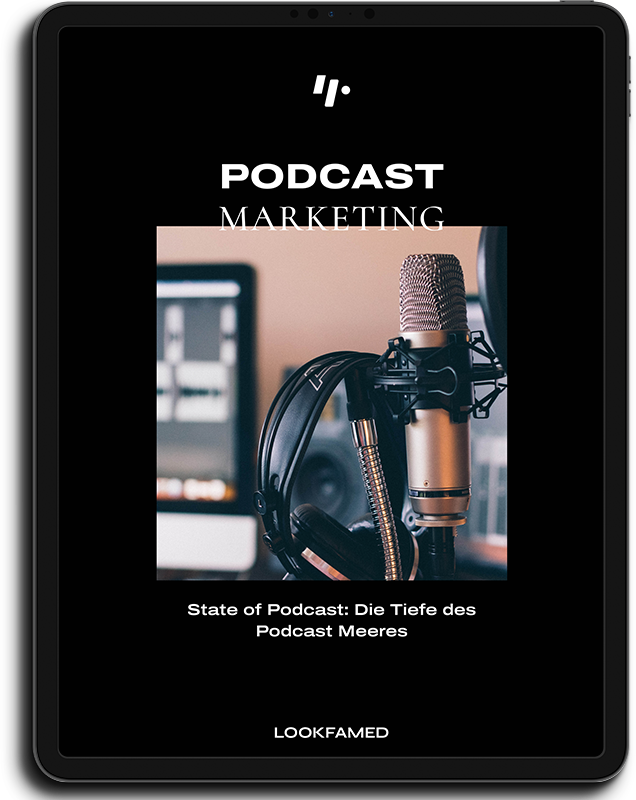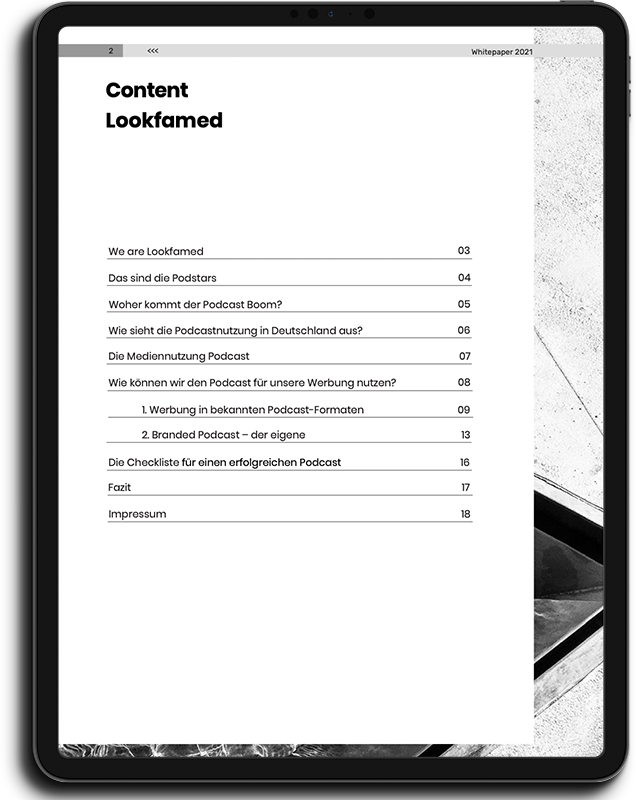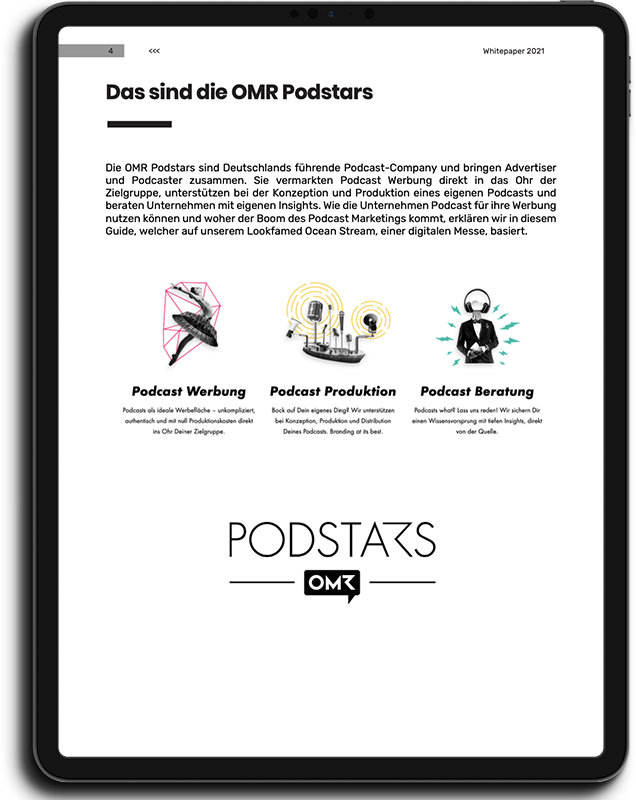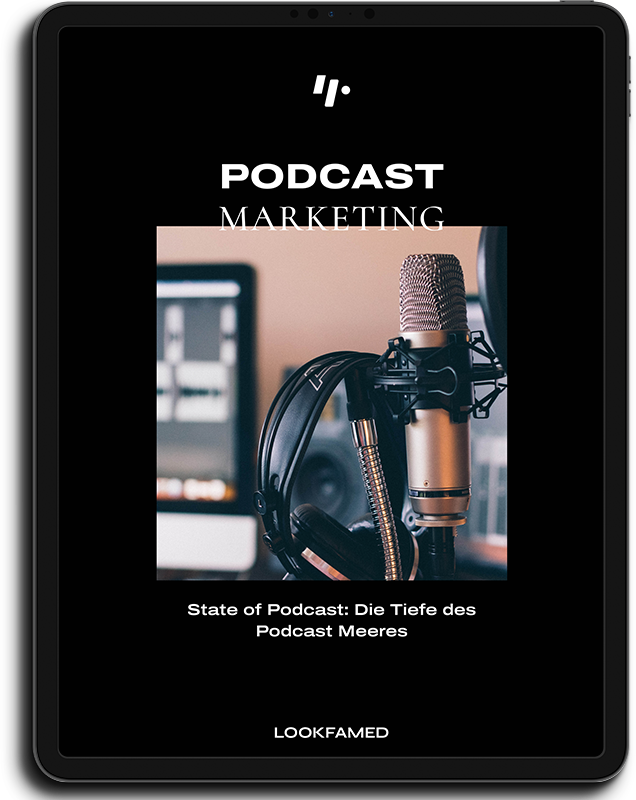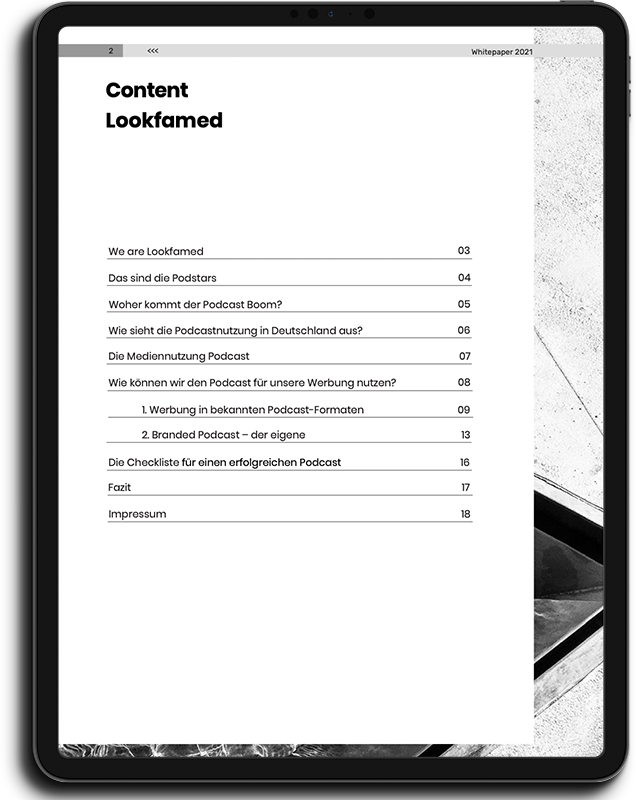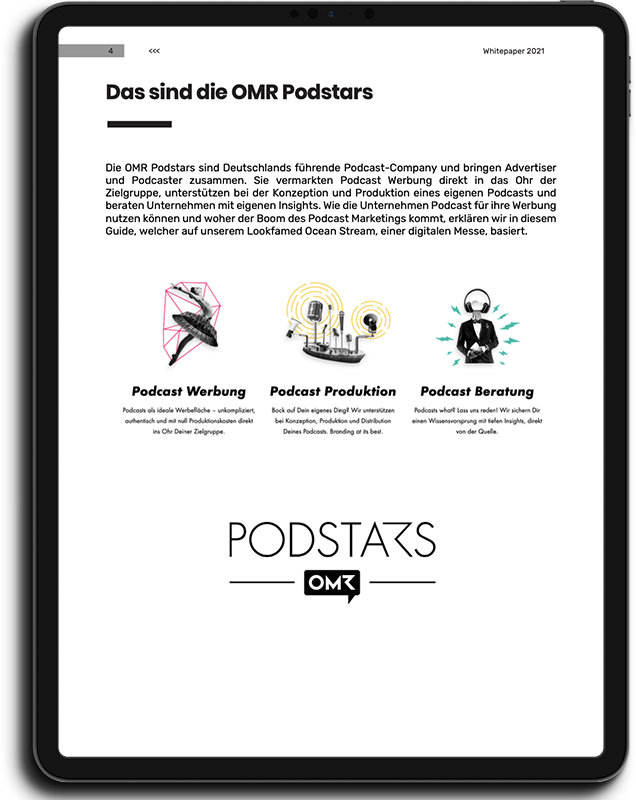 State of Podcast: The depth of the podcast sea!
It regularly accompanies us in our everyday tasks: the podcast. And companies in particular have already discovered the potential of these audio streams for themselves and established podcast marketing. Precisely because users consume podcasts so actively and at a high frequency, the podcast is suitable for enormous reach and the improvement of one's own branding. (English version of this journal is coming soon)
Exclusive content from one of the most experienced influencer agencies in Germany
Exclusive
Content
Marketing How to
Social Media and Influencer Marketing Know How at first hand
Step by Step
How to use the podcast for your marketing
Predictions
Podcast for reach and successful branding
Strategy
How podcast marketing works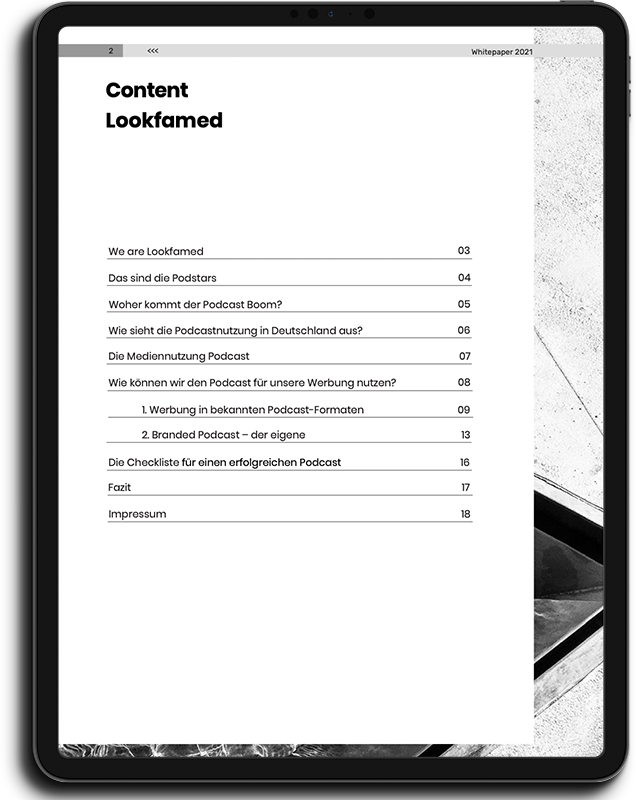 That's why the topic is more relevant than ever
Day by day the (social media) world is becoming more fast-paced and users want to absorb a lot of information in the shortest possible time. Thanks to podcasts, users can actively absorb content alongside other important tasks, so they don't waste time. So for companies, it effectively lends itself to integrating advertising within a podcast and staying active in the minds of listeners here.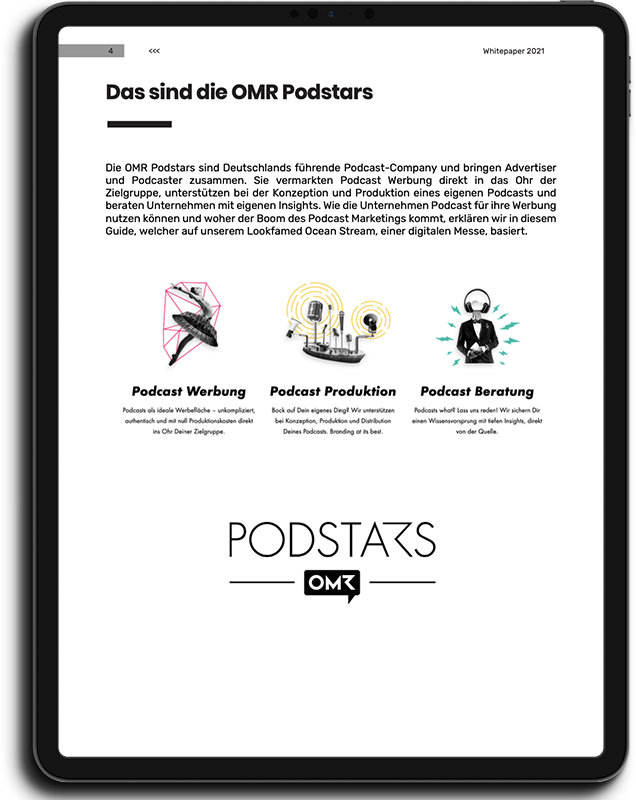 The journal offers you these important insights
This whitepaper is based on the content of the lookfamed Ocean stream and the expertise of OMR Podstars. How can you leverage the podcast for your marketing strategy and what are some ways to authentically integrate advertising into a podcast? With the experts of OMR Podstars, we have created an exclusive checklist that will definitely make podcast marketing successful.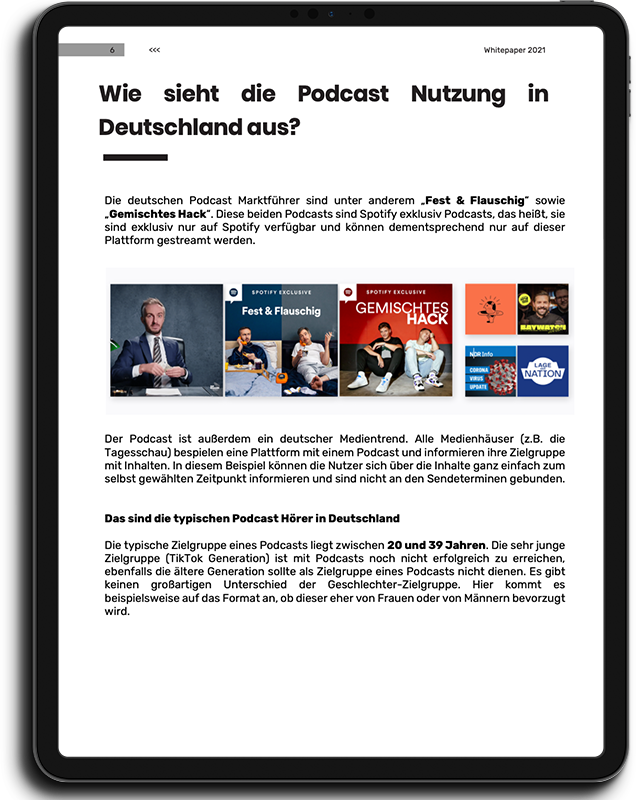 This is why the topic takes you further
Competition is always on the rise and it is becoming more and more important for companies to actively place themselves and rely on individual content. The podcast offers the chance to produce content easily and quickly and to remain in the minds of listeners in the long term. No matter whether an own podcast with added value or a short playtime in successful podcasts - every company should discover and use this promising way of marketing for itself.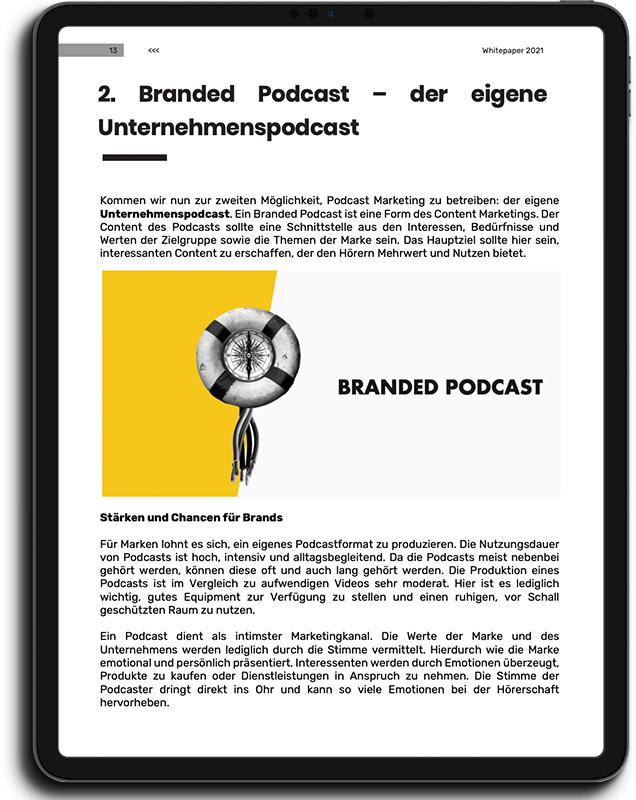 What our customers say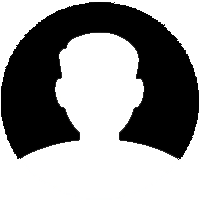 Steffen Obermann
ZUFALL logistics group, Leiter zufall.lab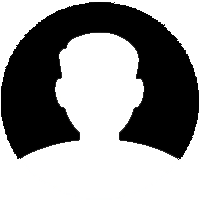 Benedikt Goldhagen
Holzbau Goldhagen GmbH, Geschäftsführer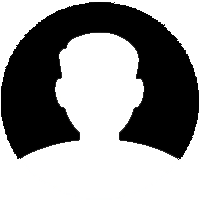 Philip Schmidt-Dold
Grundstücksgesellschaft Schmidt-Dold bR, Geschäftsführer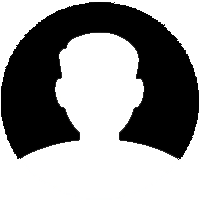 Johannes Henkel
Viridicon AG, CEO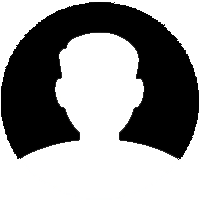 Markus Werner
NBRX AG, CTO